The big names to miss out on the FIFA WC 2022
The 22nd edition of the FIFA World Cup is approaching fast, and the elite tournament is all set to start in Qatar on November, 20, as each participating nation must have a minimum of 23 and 26 players in their squad, including three goalkeepers. 
Meanwhile, some big names won't be featured in the Qatar World Cup because their respective teams haven't qualified for the tournament, some missing out due to injuries, and some have been dropped from their respective national team's squads.
Let's have a look at some of the stars who will not be making it into the FIFA WC 2022.
Diogo Jota (Portugal)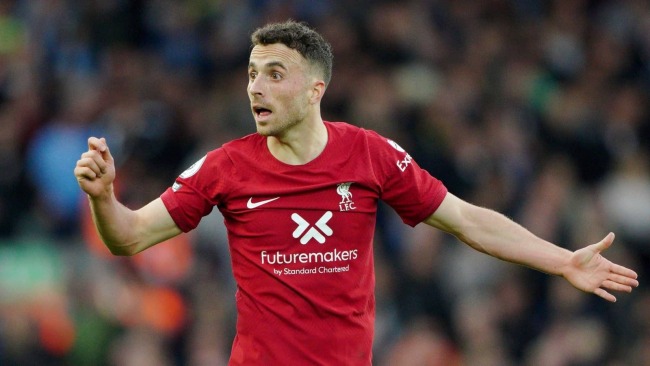 The Liverpool forward was sure to be part of the Portuguese side for the World Cup in Qatar, however, he joins the list of big-name players that miss out due to injury. Jota, who is an integral member of Klopp's Liverpool picked up a calf injury on October 16 against Manchester City at Anfield that ruled him out of the biggest football fiesta. 
Paul Pogba (France)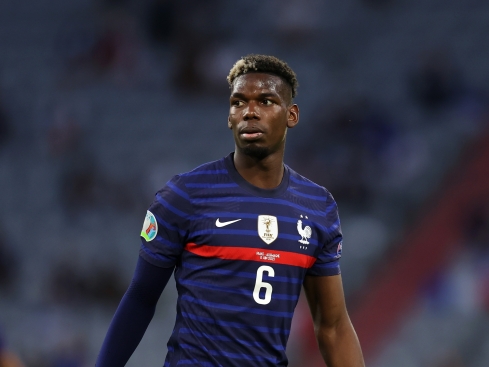 Paul Pogba who in the previous edition of the FIFA World Cup produced crucial performances as France lifted the tournament, is set to miss the tournament in Qatar due to injury. The Frenchman picked up a knee injury in the pre-season and went to treatment to repair his damaged meniscus who is yet to kick the ball this season, will cheer for the France National from his luxurious home spending time with family. 
Roberto Firmino (Brazil)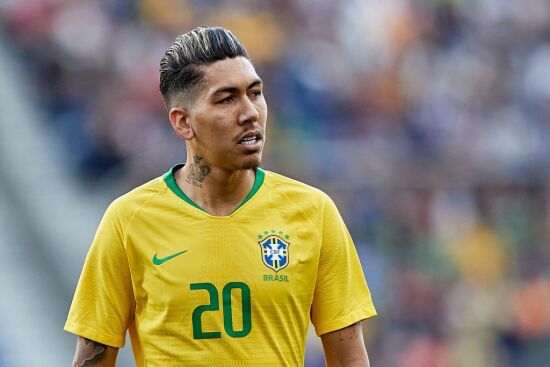 The most shocking omission from Brazil's squad for Qatar. Roberto Firmino did put himself in a good position to be called up having found his mojo back and regained form in the Liverpool team with 8 goals and 3 assists in his total of 20 appearances with the club, however, coach Tite had other plans. Certainly, Brazil will be missing a really big attacking addition.
N'golo Kante (France)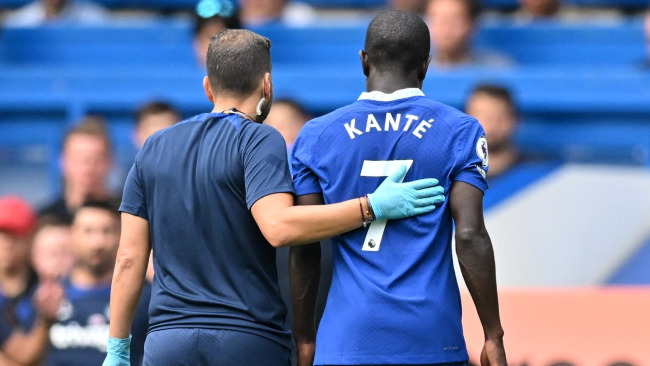 Another french superstar, like Pogba, was a key player in France's World Cup win in Russia in 2018. The Chelsea Midfielder has been hit by many injuries in recent seasons, and this time he underwent surgery for a hamstring injury that led to the midfielder being sidelined since August 14, as Chelsea faced Tottenham.
Thiago Alcantara (Spain)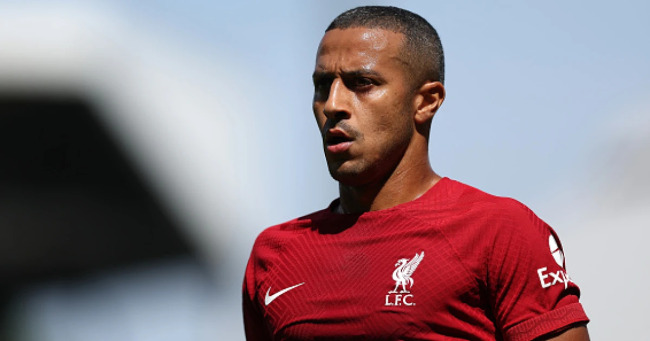 The world-class playmaker will not be part of Luis Enrique's Spanish squad for the upcoming World Cup. The Spaniard, who arguably is the best Premier League player to be dropped for the FIFA WC 2022, as the midfielder did have issues with injuries, however, the Liverpool No.6 regained fitness as he contributed with crucial performances whenever called upon by Liverpool boss Klopp.
Timo Werner (Germany)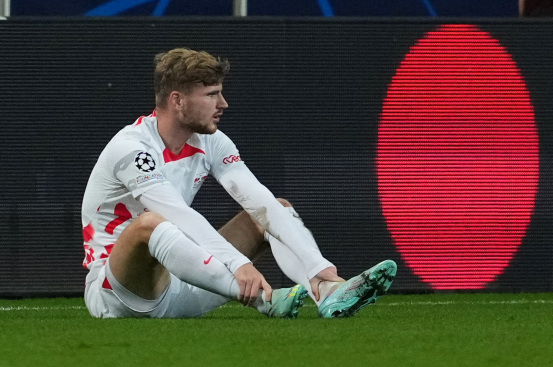 The German forward, who moved from Chelsea to his former club RB Leipzig, made an immediate impact after a disappointing tenure at Stamford Bridge. In 16 matches in all competition, Werner scored nine goals as his ticket to Qatar looked set, given his regained form. However, an ankle injury during Leipzig's 4-0 win over Shakhtar Donetsk at the start of November, meaning he is sidelined for the rest of 2022.
David De Gea (Spain)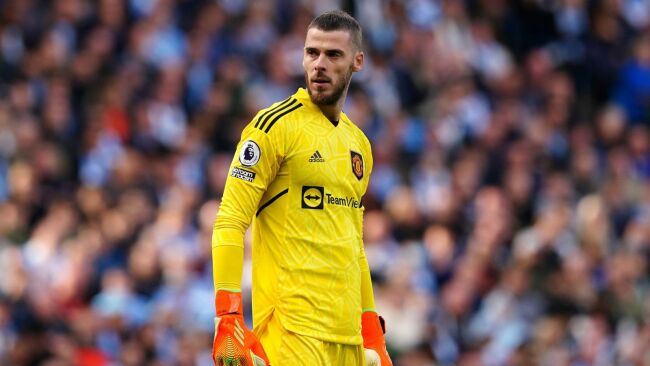 De Gea hasn't played for the Spanish National team since a 1-0 loss to Ukraine in the National League in 2020 given his dip in form in recent seasons. The Manchester United shot-stopper has fallen out of favor with coach Luis Enrique. This season, De Gea has returned to good form, but Enrique's demand for a sweeper keeper, meaning De Gea goes down in the pecking order for the La Roja, as Bilbao's Unai Simon, Brighton's Robert Sanchez, and Brentford's David Raya make into the squad.
Gabriel Magalhaes (Brazil)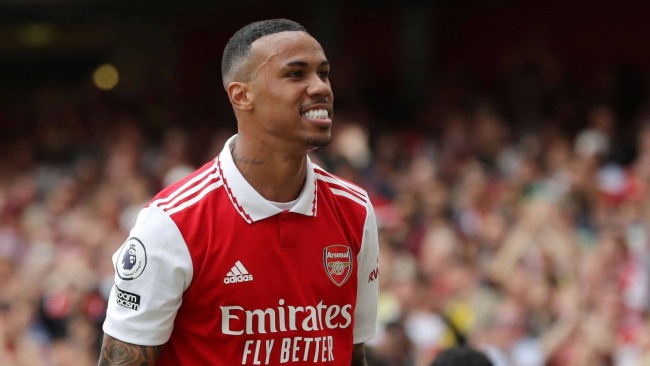 Another shocking omission from Brazil's World Cup squad is Gabriel Magalhaes. The Arsenal center-back has made his rock-solid presence felt in Gunner's new season, as the North London side maintains the joint-best defensive record in the league, moreover, his game-reading ability has been appreciated by many. The defender has also contributed with two valuable goals. The 24-year-old is yet to make his debut in Brazil's senior side.
Mohamed Salah-Egypt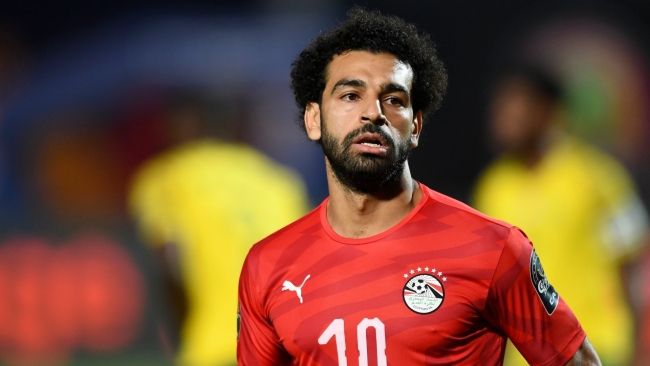 The Liverpool talisman will be one of the big names to miss out on the World Cup in Qatar, as Egypt failed to qualify for the prestigious tournament. Despite his sensational form for Liverpool in 2022, he, however, had a lot of disappointments with his national team, firstly losing to Senegal in the Africa Cup of Nations final on penalties and later saw Egypt suffer another defeat by Senegal, this time knocked out of the decisive World Cup qualifiers play-off. 
Erling Haaland (Norway)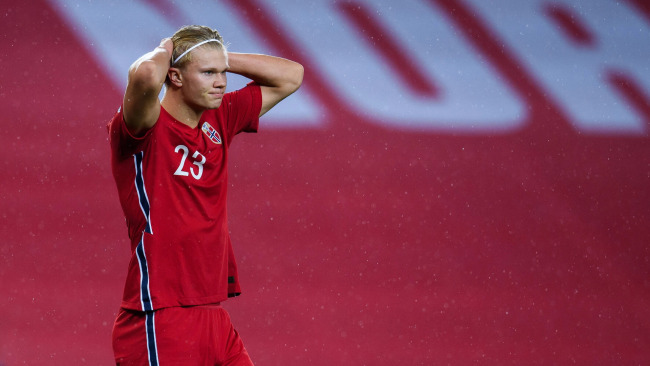 The goal machine who made his move to Manchester City this summer is the next big thing in football and is currently the most in-form striker in World football. The striker has so far scored 23 goals in 17 games (all competition) yet, unfortunately, will miss the FIFA WC 2022, as Norway failed to qualify in the final 32 teams of the World Cup. Haaland did his best in the qualifiers for his country scoring five goals in six games but ultimately proved short.
Cover Credits: Goal.com