The next superstars of football
The world of football has been blessed with some of the finest talents as young players across the globe have been carving a reputation on the grandest stage. The likes of Kylian Mbappe and Enzo Fernandez have proved why they are the best nurturing talents in the world and have led their respective nations to the FIFA World Cup 2022 final. So here is a look at some of the finest talents who could be the next big thing in the world of football.
Jude Bellingham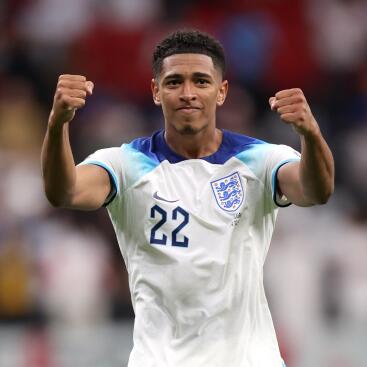 At just 19 at the time of writing, Jude Bellingham is already a big name in the World of football who has played in the Euro and the FIFA World Cup for England. Nurtured by Birmingham City in England, the teenage sensation moved to Germany to apply his trade of football for Borussia Dortmund and has been in excellent touch with his midfield play. Bellingham scored in England's opening game when they went on to win 6-2 against Iran at the FIFA World Cup.
Jamal Musiala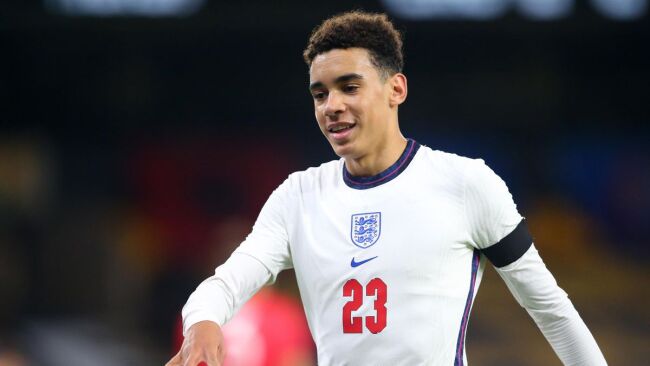 The former Chelsea player has been a hot pick in the German Bundesliga ever since becoming the youngest player in the league history of Bayern Munich. His impact on the German game is such that he has shifted alliances to Germany and now represents them at the national level, having started his career in the youth system of English football. In 14 Bundesliga appearances this season, Musiala has nine goals that make him one of the highest scorers for the record German giants.
Gavi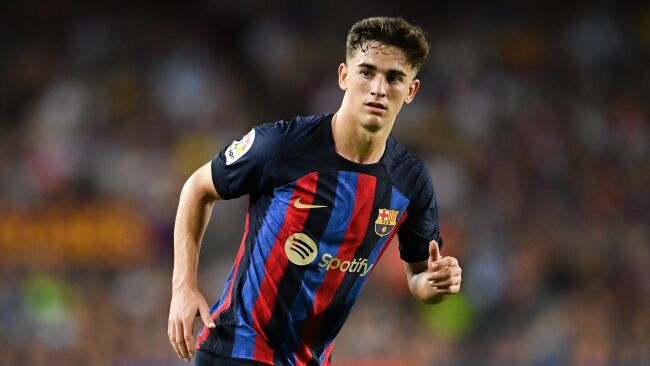 A sublime first touch, game intelligence and outrageous confidence are Gavi's key strengths, though his passing and shooting are also well above-average for someone of his age. One of the finest talents in the Spanish top contingent, Gavi has been compared to the likes of Andreas Iniesta and Xavi and is already the next big thing at his club Barcelona and the Spanish national squad.
Florian Wirtz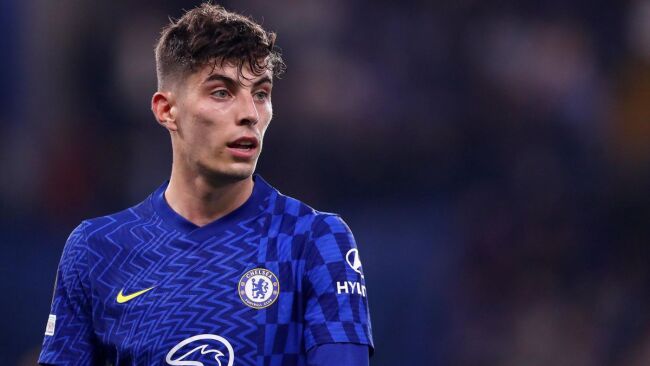 Signed from Koln as a youngster, Florian Wirtz has been carving a big name and reputation in the German Bundesliga. When Bayer Leverkusen sold Kai Havertz to Chelsea, they would have been forgiven for investing some of the €85m fee they received in signing a replacement. Instead, the Bundesliga outfit reached into their youth ranks and introduced Florian Wirtz into the line-up, saving themselves a huge amount of cash while unearthing a player who could prove to be even better than his predecessor.
Cover Credit - Eurosport