Top four 10-wicket losses for India in ODIs
Author: Ashok Kumar Shaw
India suffered their fifth loss by 10 wickets in the first ODI against Australia at Mumbai recently. It was the first such humiliation handed to captain Virat Kohli. Here is a look at all the previous four instances when India were humiliated by 10 wickets in an ODI.
1) India lose to SA at Eden Gardens in 2005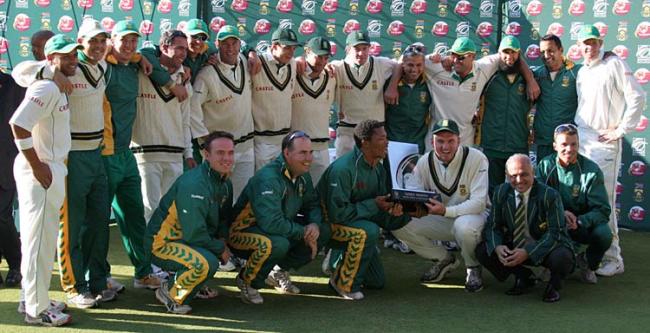 The Men in Blue were asked to bat first and were off to worst start, losing 3/23 and were soon 71/5 before Yuvraj Singh (53) and Mohammed Kaif (46) rescued India with 81-run stand. But India eventually folded for 188 all out. 
South Africa openers then made mincemeat of India bowling attack. South Africa captain Graeme Smith cracked 134 not out, while Andrew Hall made 48 not out to steer the team to 10-wicket victory.
2) India lose to SA at Sharjah in 2000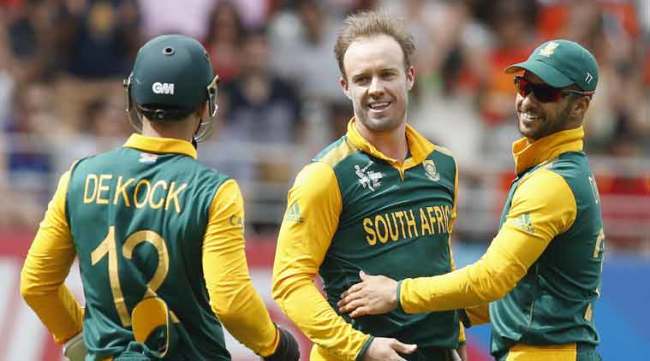 It was a Coca-Cola match between India and South Africa. India chose to bat first and were bowled out for 164. Ajay Jadeja top-scored with 43 not out. In reply, South Africa made the chase a walk in the park. Gary Kirsten cracked 71 not out, while Herschelle Gibbs scored 87 not out to help South Africa post a 10-wicket win over the Men in Blue.
3) India lose to WI at Bridgetown in 1997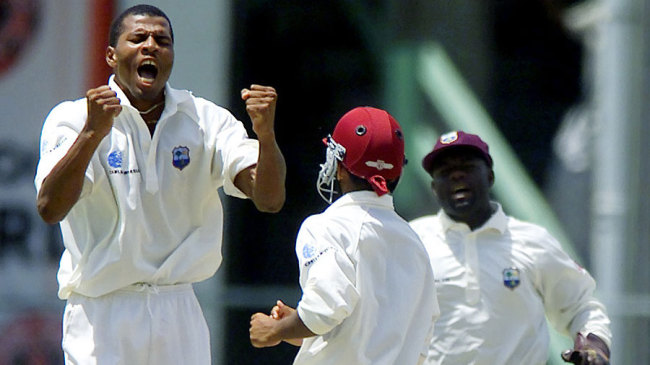 India trailed 2-1 going into the fourth ODI against West Indies at Bridgetown in 1997. India had to win the fourth ODI to level the series. Asked to bat first, the Men in Blue were restricted to 199/7 with Ajay Jadeja fighting a lone battle with score of 68. Stuart Williams cracked 78 not out and Shivnarine Chanderpaul made 109 not out to steer WI to 10-wicket win and 3-1 series win.
4) India lose to New Zealand at Melbourne in 1981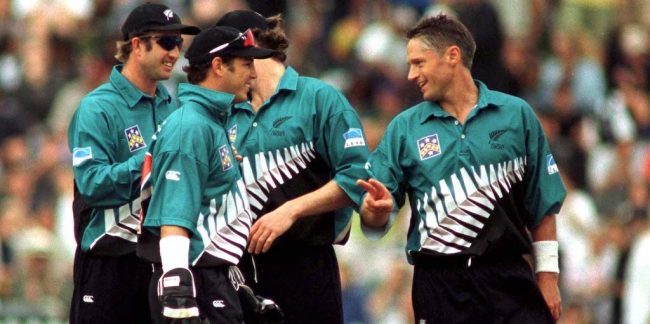 India lost by 10 wickets for the first time in ODIs in 1981 against NZ in the  Benson and Hedges World Series Cup. The Men in Blue were off to worst start, losing  3/13, before being restricted to 112/9. New Zealand made a mockery of the easy target, with Bruce Edgar (65 not out) and John Wright (39 not out) helping the team to 10-wicket win.
Cover picture credits: Fox Sports Asia