AC Milan Want To Sign Manchester United Target Zlatan Ibrahimovic
Zlatan Ibrahimovic is thought to be closing in on a return to one of his former clubs. Unfortunately for Manchester United fans, it's not them. AC Milan are the favourites to land the veteran striker seven years after he left the club. The 38-year-old appears to be on the move for the tenth time in his illustrious career, after bowing out of his two-year stint for LA Galaxy following their 5-3 playoff loss to Los Angeles FC.
Much speculation has been made over his next move, with talks of a switch to Napoli, Manchester United, Bologna and even retirement. It seems Milan will have the last laugh.
The Swedish superstar initially joined Milan on loan from Barcelona in 2010, before making the switch to San Siro permanent a year later. The Swede has a tally of 56 goals in 85 games for Milan and won the Serie A title in the 2010-11 season, as well as the 2011 Supercoppa Italiana.
He had previously also played for Milan's local rivals Internazionale and had a spell with Juventus. During his illustrious and gloried career, Ibrahimovic has also played for clubs Malmo, Ajax, Barcelona, Paris Saint-Germain and Manchester United. 
Even though he is now 38, he makes it look like just another number. Ibrahimovic has scored 53 goals in 58 games for LA Galaxy, while providing 15 assists which is really remarkable.
He still looks good enough for a team at the top level. Milan are in a troublesome situation at the moment and someone like him might be able to revive them.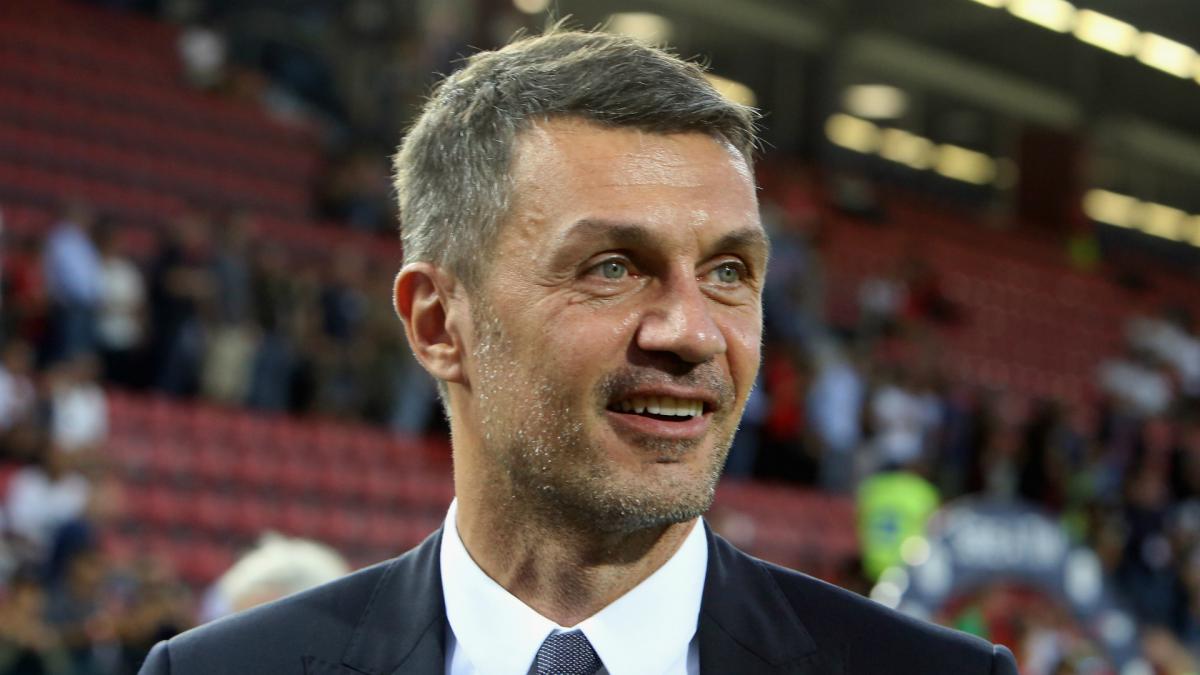 AC Milan director Paolo Maldini stated that signing his former team-mate would be a dream for the Rossoneri. He told Sky Sport Italia: "Ibra would be a dream return for many reasons, but I think within his mind there is a little fear that he will not be the dominant Ibra of old."
"I remember when Carlo Ancelotti put me on the bench for a derby and that is when I realised, I could not accept a season like that. I do not know if Ibra could accept that either. Krzysztof Piatek is a good striker. He needs to think more about playing with the team, but his strength is scoring goals."
Manchester United will certainly be unhappy with the news, as they were also reportedly looking to sign the veteran superstar as a 'short-term solution' to their goal-scoring woes.
With the departures of Romelu Lukaku and Alexis Sanchez, the Red Devils have struggled for fire-power up front and even at the of 38, Ibrahimovic could have been a great option, playing alongside Anthony Martial and Marcus Rashford.
Cover picture credits: Jon Shard/LA Galaxy via AP