Massimiliano Allegri interested in the Manchester United job
The former Juventus boss Massimiliano Allegri is reportedly interested in the Manchester United job and is ready to wait till summer to see, if the Red Devils hierarchy comes with an inquiry. 
Ole Gunnar Solskjaer, the current Manchester United manager is under scrutiny at the moment after United's inconsistent performances across all competitions this season.
There is a large section of United fans who are not in favor of Ole staying in the job for the next season. The fans feel that the Norwegian doesn't have a style of play and he has not been able to define the roles of the players properly.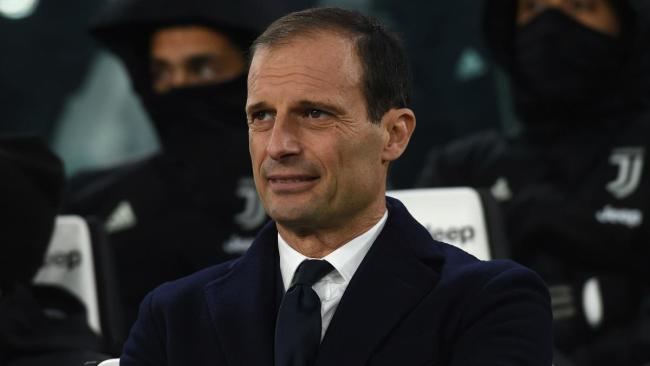 Although the executive vice president of the club, Ed Woodward has not dropped any hints whether Ole is in line to be sacked or not. It is understood, however, that the pressure is piling on the former Molde manager and he might be in danger of losing his job, if United misses out on European football next season. 
Allegri is highly reputed in Europe as a manager, but the language barrier might be a problem with him as he is not fluent with english. However, there have been other managers who have done well with the English clubs in the past, despite not being a fluent English speaker.
The 52-year old Allegri, who has won Serie A six times as a manager, recently said in an interview with ESPN that he was working on his English.
"I am taking lessons here in Milan. I manage to speak quite well. I find the listening part a bit more difficult. If I'm talking to someone who helps me out by speaking a little slower then I understand. I watch films [in English] and if I read something in English I understand it fine." Allegri was quoted as saying by ESPN.
Featured Image Credits: Football365