India vs South Africa: Ravichandran Ashwin on the verge of breaking an all-time record
Indian off-spinner Ravichandran Ashwin has already made a mark on the international circuit with his prolific record in Test cricket.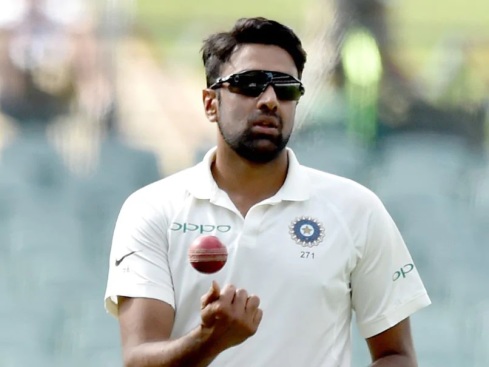 He is a man who loves to experiment on the cricket field. He has plenty of variations in his repertoire and has used them effectively to pick huge number of wickets especially in the longer format of the game.
Ashwin usually shines when India play its test matches at home. However, he is not able to do the same when India travels outside Asia as the pitches are not conducive to spinners.
KXIP captain made his Test debut against West Indies in 2011. He made his mark in the first Test itself by picking nine wickets in the match. He also won the man of the match award. Since then, there has been no looking back for the wily off-spinner.
He took only nine games to pick 50 wickets and thus became the fastest Indian bowler to pick 50 wickets in Test cricket. He also holds the record for the fastest bowler to pick 250 and 300 wickets in the Test cricket history.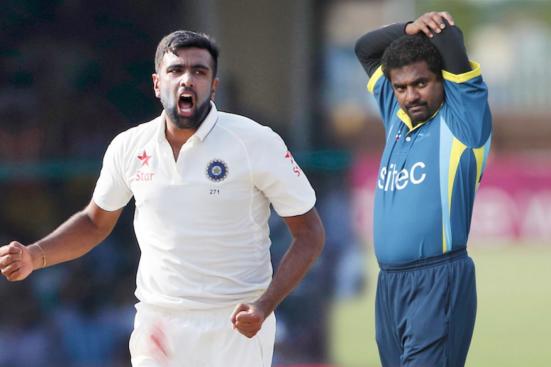 Indian off-spinner currently has 342 Test wickets in 65 Tests and is set to play the upcoming three-match Test series against South Africa. If he manages to pick eight more wickets in the first Test, he can equal Muttiah Muralitharan's all-time record of picking 350 wickets in 66 Tests, which is fastest by any bowler in the history of the game.
If he misses he can still become the fastest Indian to claim 350 wickets in red-ball cricket. The record is currently held by Anil Kumble who took 77 Tests to reach this special landmark. His recent record is not that great in the Test cricket. But playing in India would benefit him, helping him re-write the record books.
Cover image credits: News 18