Aston Villa to field a youth side against Liverpool in their FA Cup 3rd Round tie
TheFA Cup third-round meeting between Aston Villa and Liverpool has some serious concerns drooling over it as the West Midlands club was recently hit with a significant coronavirus outbreak.
The Football Association (FA) has no plans of postponing the tie though, but a final decision will be taken after some further testing. The helter-skelter started with the closing of the Bodymoor Health training ground as a result of a 'coronavirus outbreak,' and the first team members of the team canceled the training after some returned with a positive COVID-19 test.
The FA released a statement that read, "The Football Association and Aston Villa are working closely together to try to ensure that the club's FA Cup third round proper fixture can go ahead as planned at Villa Park."
"Final confirmation will be made tomorrow depending on the results of additional COVID-19 testing." Aston Villa are planning to what Derby County have decided to resort to. Derby will be fielding a U-18 and U-23 players side for their tie at non-league Chorley on Saturday, with interim manager Wayne Rooney and his first-team squad staying at home following a similar outbreak at the club.
No first-team players are reported to feature in the tie, and the Villa boss Dean Smith himself, along with assistants John Terry, Craig Shakespeare, and Richard O'Kelly are not going to be there at the touchline.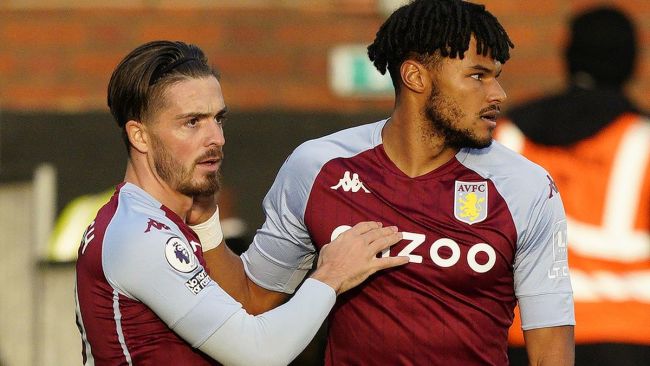 The young squad of Aston Villa generally does not train with the first week, and therefore, things seem to move forward without friction. However, if the further rounds of testing reveal that more cases have emerged, the game will be called off with immediate effect.
If that happens, Dean Smith may sigh with relief as the other apparent date for the fixture would permit his first-team to feature, thus, increasing Aston Villa's chancing of progressing into the fourth round of the FA Cup.