Formula One: Predicting the 2020 Austrian Grand Prix
All motorsport fan's prayers have been answered as the 2020 Formula 1 season is set to kick-start with the Austrian Grand Prix. Will Lewis Hamilton continue his dominance or will we see the rise of the underdogs?
The first round of the F1 Championship will take place at the Red Bull Ring in Spielberg, Austria. This one is also the first season opener in the World Championships to be held in Europe since the 1966 Monaco Grand Prix. 
Who won the 2019 Austrian Grand Prix?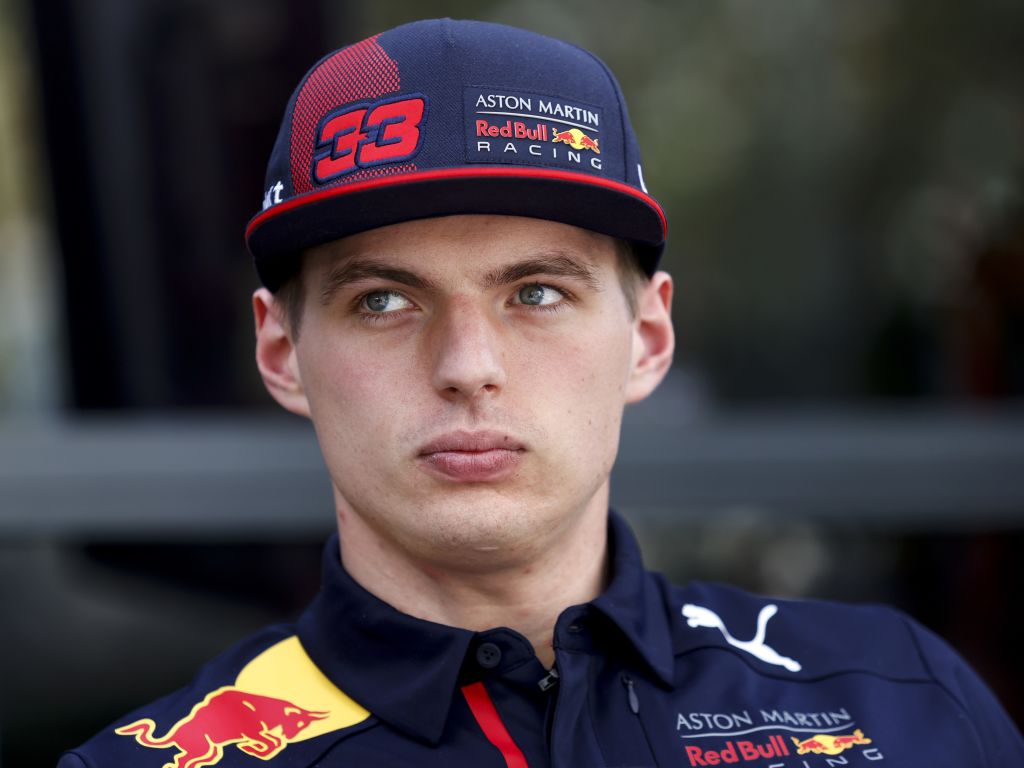 Dutchman Max Verstappen is a two-times defending champion at the Austrian Grand Prix. He seems to have a hang of things on this track with his Red Bull car.
Last year, Verstappen had a mesmerizing late-race scrap with Ferrari's Charles Leclerc. He overtook Leclerc just two laps away from the end in a controversial overtaking maneuver as the Ferrari driver went off-road.
Valtteri Bottas capped off the podium as he finished third for Mercedes whereas Sebastian Vettel came fourth just ahead of current World Champion Lewis Hamilton.
What are the Practice results? 
Current World Champions Mercedes and Lewis Hamilton started where they left off last year as they set the fastest time in the practice sessions. Valtteri Bottas rounded off the second position for Mercedes. 
Specification of Red Bull Ring
First Grand Prix hosted: 1970
Total laps: 71
Circuit length: 4.318 km (2.683 mi)
Race distance: 306.452 km
Race lap record: 1:06.957 by Kimi Raikkonen, Ferrari (2018)
Most wins: Alain Prost and Jo Siffert
Most successful constructor: Ferrari (10 wins)
Number of turns: 10
Prediction 
Mercedes looks to be the front runner for the title again by the look of things. They are the pacesetters in the practice sessions and their car is best built and they possess the best driver in the business.
A protest lodged by Red Bull against their innovative Dual-Axis Steering System (DAS) has also been rejected by the race stewards in Austria, giving them a moral victory even before the start of the race and season.
It can possibly be the last hurrah for Mercedes before the new rules & regulations, which are set to kick in from the 2021 F1 season. Their DAS will also be banned from next year but this year seems more and more to be their year again.
Their nearest rival, Ferrari didn't have a great start and Charles Leclerc finished nearly a full second off Lewis Hamilton in the official practice session. Ferrari cars would also not receive an aerodynamic or power unit upgrade this weekend, unlike both Red Bull and Mercedes, which will reduce their chances of winning the inaugural Grand Prix for the 2020 season.
We predict podium finishes for Mercedes and Red Bull Racing drivers with World Champion Lewis Hamilton starting off with a win and getting on the front foot for another championship.