Bookmakers observe huge increase in Esports betting
With the world of traditional sports firmly shut down for the short future due the Corona virus pandemic, the Esports universe is a blessing for gambling enthusiasts. Even though many Esports events have been scrapped off at the international level, most competitions are still being held online, with players participating from the safety and security of their own homes. This doesn't put the players at risk.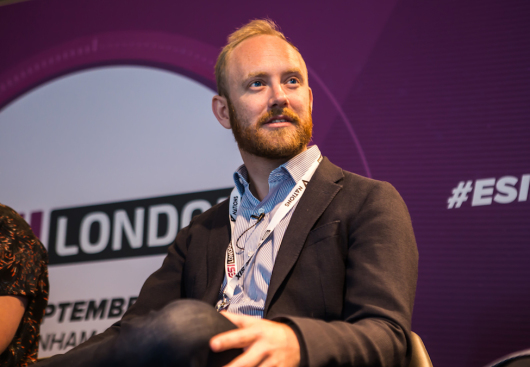 The virtual and digital nature of Esports has made it  easier to organise competitions. It could be argued that Esports is one of the very few sports events that has not been completely shut down due the onslaught of the pandemic. 
Due to this rapid disruption of the sports industry, bookmakers have witnessed a massive spike in the number of people betting on competitive gaming. 
Quentin Martin, CEO of The Luckbox, an Esport gambling site confirmed this. According to him, all of the key performance indicators have been through the roof, and that this is a global phenomenon. "Turnover has risen to almost 13 times that seen in November 2019, while deposits are up 10x since then. Apart from the increase in registrations, we've noticed an increase in average bet size, almost double since February," he added. 
But that is not all that is increasing. An increasing customer and fan base draws potential sponsors and investors. With no traditional sports to invest in, investors are also looking at this time to invest in Esports, potentially trying to capitalising on the boom that is currently happening. 
"Clearly, these are challenging times for many people across the world but, for many, Esports and gaming is a welcome distraction," says Martin. "As well as an increase in customers and betting activity, we've seen a huge level of interest from potential investors, who are realizing that esports is resilient to many of the forces that affect traditional sports, not least COVD-19 and a potential recession." 
The sudden lack of traditional sports has turned many fans on to Esports. Likewise, it is expected that once they are back, the crowd will slowly dwindle. The takeaway here is that the potential of Esports betting has been brought to front stage. The past few months have accelerated the number of fans, sponsors, players and gambling enthusiasts. For companies like Luckbox, serving exclusively Esports, this pandemic will definitely have a long-term benefit for their business.
Cover image credits: Luckbox