What makes Brendan Rodgers a special manager?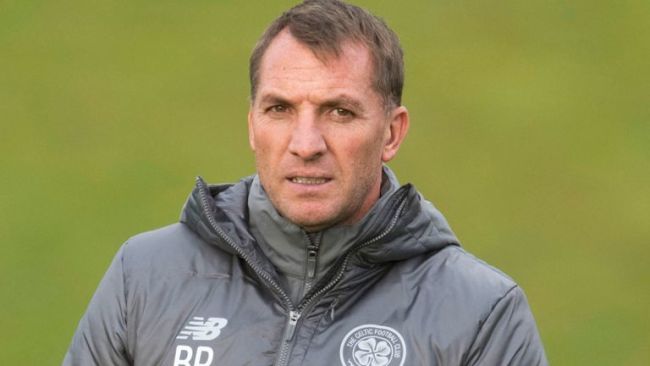 Brendan Rodgers might not have won big titles already, but he has made a name for himself as a manager in European Football. 
Rodgers comes across as a simple man who doesn't take cheeky digs at anyone in the press conferences, lose his cool too often on the touchline or show frustration by throwing objects, while a game is on.
Rodgers' strength is his awareness of the minute details of the game. He finds a way to use his players in the best possible way and for that, if he has to change their roles, he doesn't mind doing that. 
Jamie Vardy is a good example this season. Vardy is not a young man anymore. He is approaching his mid-thirties now and Rodgers knows he can't move as fast across the pitch as some of the other attackers, but Vardy has got the experience. 
It still seems like he is at the height of his abilities at the moment. His finishing is as good as any striker in the Premier League.
The Northern Irishman has asked Vardy not to waste his energy in trying to run long distances and fetch the ball. 
Instead, he has asked his striker to rather wait for the ball, but when it comes, he must make sure that he converts the opportunity and that's exactly what Vardy is doing. He is not covering distances, but his finishing efficiency has got even higher.
Another positive thing that the players say about Rodgers is the personal bonding that he develops with the players. He doesn't just keep his relationship with the players limited to football. 
He wants to know how the players are doing in their personal lives as well and ensure that he helps them if they need anything. 
The motive is to always keep the players in a happy space because that reflects in their performance on the pitch.
The words of former Swansea manager and defender Garry Monk, summed it all. When Rodgers bid goodbye to Swansea to take up his new job at Liverpool in 2012, an emotional Monk said, "We loved him to death."
Cover image credits: FOX Sports Asia