Chelsea Rank Second To Udinese in The Player Loaning Business
According to a research conducted by the CIES Football Observatory for players loaned out from their home club since the 2009/10 season, Frank Lampard's Blues have been beaten by Serie A outfit Udinese in loaning out players in the transfer market for maximum profit. 
Despite the criticism of sending players out on loans in a massive number, Chelsea are now forced to use them in the first-team courtesy of the transfer ban.
The transfer ban imposed on them by FA has led the club to use the loan-oriented players in the first team this term. Raw talents like Tammy Abraham, Mason Mount, Fikayo Tomori and the others are delivering for their parent club finally, prompting the board to change its policy from the distorted plan that fails to eye these prospects as a need.
The club has suffered due to their controversial policy of purchasing hot talents from all over the world, but failing to convert them into first-team regulars. This is because Chelsea are a club that likes to dive in the transfer market with the view of bringing well-developed players instead of using those on loans.
A lot of players spend long years on loan elsewhere or ultimately get sold to rivals. Glaring examples are Mohamed Salah of Liverpool and Kevin de Bruyne of Manchester City, both of who started their youth careers at Stamford Bridge but are now flourishing elsewhere.
The study also states the most successful loan-spells by a player, away from his parent club, based on the first-team minutes he received at that loaned club. Of course, Chelsea players top this list, with present Real Madrid goalkeeper Thibaut Courtois spending a chunk of game time on loan, to City rivals Atletico for two consecutive seasons. His percentage of playing time was 97.4% back then.
On the other hand, Kevin De Bruyne made his mark during his stay in Germany with Werder Bremen, while others received important game minutes in the Dutch league. Goalkeeper Wojciech Szczesny is the only non-Chelsea player to experience more minutes on loan in the same time.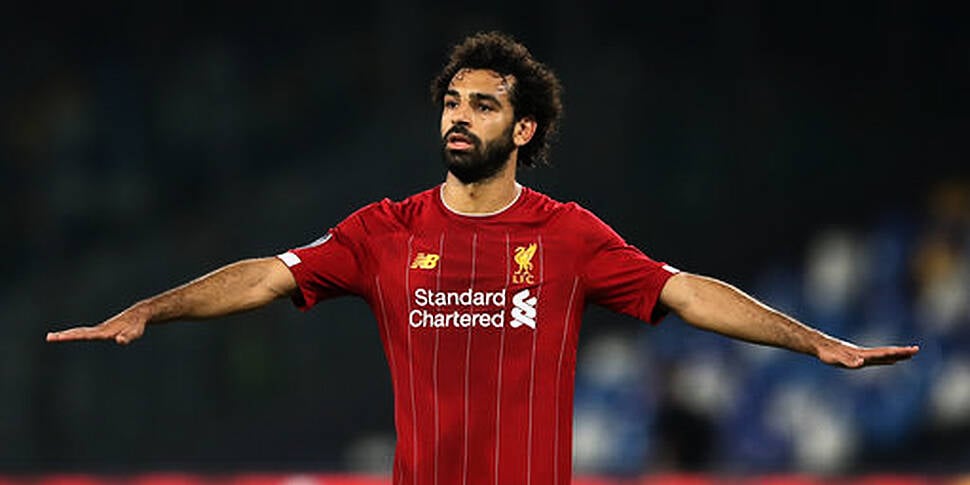 Due to the transfer ban they are facing over two windows this season, the club has shifted its mentality by setting up players usually on loan spells, to become full-time contributors for their parent club. 
This has made the number of loaned players drop down to 57, which otherwise would have skyrocketed. Hence, Udinese are the side that are leading the chart with 62 players out on loan. 
Chelsea's significant drop in number of loaned stars in the duration of the last seven years, got other Italian clubs to sore up in the list. Serie A giants Juventus, Roma, Napoli and Inter, collectively had sent 40 or more players on loan spells. 
Even City sits at sixth in the CIES chart with 41 loaned players, despite having the bigger say in the transfer market. Other Premier league sides, Arsenal and Tottenham makes in the top twenty in the list, with 30 plus players loan-listed, while Liverpool made use of only 28 loan spells in that period.