City to rest entire squad during inaugural Premier League winter break
The Manchester City boss Pep Guardiola is not going to ask his players to come to the training ground during Premier League's first ever winter break next month.
Unlike the top divisions of Germany and Italy, Premier League didn't have any winter break in the past. However, they are going to have one this season as all the teams will be given a gap of a couple of weeks between two of their Premier League games in February.
The same round of Premier League games, which generally take place over a weekend, will take place over two weekends in February. The teams which feature on the first weekend won't feature on the second weekend, while the teams which feature on the second weekend will have a break on the first weekend.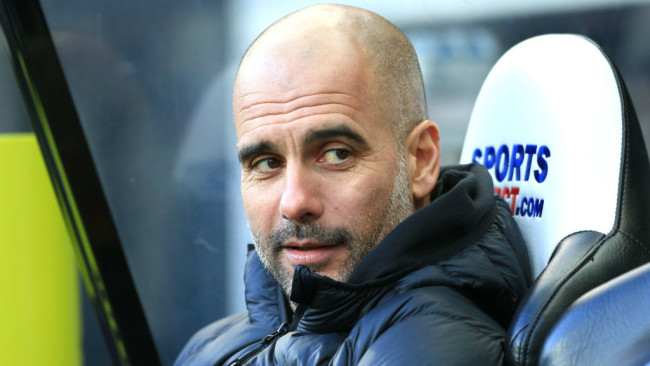 If the sources are to be believed, Guardiola will allow his players a complete off during this period.
Apart from Guardiola, some of the other managers of the Premier League might use the break in the same manner to make sure that their players are mentally fresh coming into the grueling second half of the season.
Manchester City is one of those teams, which have had a really hectic schedule this season and it's going to continue to be the same for the Sky Blues, as they are still alive in as many as four competitions, including the Champions League.
Guardiola hasn't had his first choice line-up available to be picked at any stage this season. Some of the most prominent players of City have had to spend a long time out due to injuries.
While Sergio Aguero, one of the mainstays of the team, is back now, another key player Leroy Sane is still out. Although the German winger has started training recently, Guardiola won't be in a hurry to rush him back into action. 
Featured Image Credits: Sky Sports