Star winger set to stay at Manchester City despite UEFA ban
Several reports were flooding around the Etihad indicating the exit of top players from the club especially Raheem Sterling. 
But his agent has dismissed the rumors and has said that the player is 'prepared' to stay at Manchester despite the two-year ban from the UEFA Champions League.
The England International has committed himself fully to the club amid rumors that top European Clubs were circling around to get his signature.
The whole Footballing world has been in shock since Friday as the Premier League champions were handed a ban from the most prestigious club competition. 
This punishment was handed by the UEFA as the club were found 'guilty' of breaching the Financial fair play rules and were also slapped a fine of 30 Million pounds.
Manchester City have reacted back immediately by registering an appeal to shrug away from the clutches. 
If the appeal doesn't act according to City's favor, then this will destabilize their finances for the upcoming two seasons as it eats up nearly a huge sum of 170 million Euros.
This can create a situation of animosity and there will be difficulties in paying wages for star players such as Sergio Aguero and Kevin De Bruyne. 
It can even impact their value in the transfer market and the situation seems to be very serious.
These implications against the club will surely encourage players to move out as many of them are in their peak form and have exhibited high levels of intensity on the pitch.
Another rumor suggests that the board will try to sell atleast one or two players so that the finances at the club gets coped up without much discrepancy.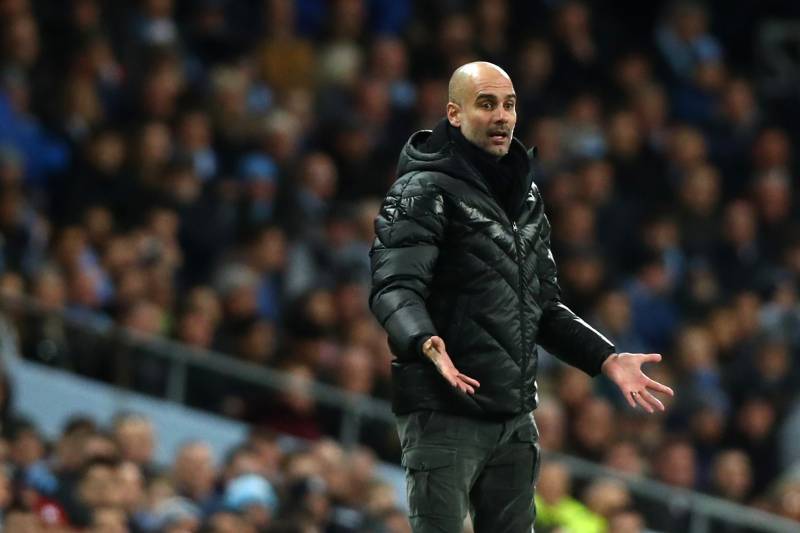 Real Madrid have already expressed their interest to sign Sterling and they are in a firm position to pay an exorbitant 150 million Euros to secure his services. But as of now ,the 25-year old is going nowhere. 
Regarding the rumors , Sterling's agent Aidy Ward stated in an interview to Daily Mirror that, "Raheem is solely focused on Manchester City and will not be distracted by any talk of transfers to any club at the moment."
This news is surely a boon for the Cityzens and City Boss Pep Guardiola has declared his intention to stay at the club despite the ban and rumors linking to his next job at Juventus. 
The club's hierarchy are also confident that they will win the appeal and also claim that they have "Irrefutable evidence" thereby denying the charges of any fraud.