5 clubs who have scored the most goals in the top 5 European leagues since 2010
Passes, dribbles, clearances, outstanding saves. But no variable decides a football match more than the occurrence of a goal. There have been bucketloads of goals scored in every top European league and teams have been outdoing each other every year. 
We take a look at five teams from the top five leagues of European football who have scored a lot more than they have conceded. 
These clubs have been at it consistently well since the year 2010.
5. Manchester City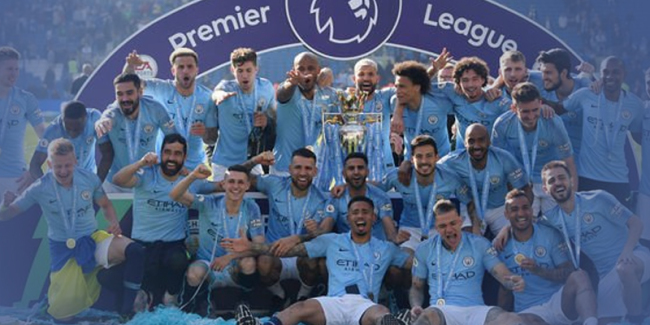 The Premier League side see themselves fifth in the list. At the peak of their powers, the Citizens are mighty attackers and the blue half of Manchester has bossed over its fancied red counterparts. 
Manchester City, under the able tutelage and guidance of master tactician Pep Guardiola, have been a different beast to tame altogether, but the success has not arrived overnight.
The system put in place at the Etihad Stadium, has resulted in a massive return of 756 goals since the year 2010. Considering the grit and quality of its many illustrated Premier League opponents, City has done exceedingly well to feature in this list. 
4. Paris St. Germain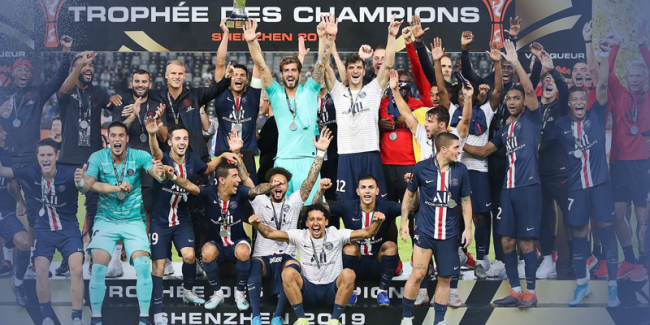 The Parisians of PSG is truly a footballing enigma. Whenever Paris St. Germain comes up recently as a point of discussion, the question is always inevitably revolving around whether they could replicate their league form in Europe as well.
Even though this conundrum has opened many a can of worms, PSG are a very successful club in the domestic circuit.
The French side has a tally of 765 goals and courtesy that particular accomplishment, it is PSG that finds itself firmly locked at fourth in the list. 
3. Bayern Munich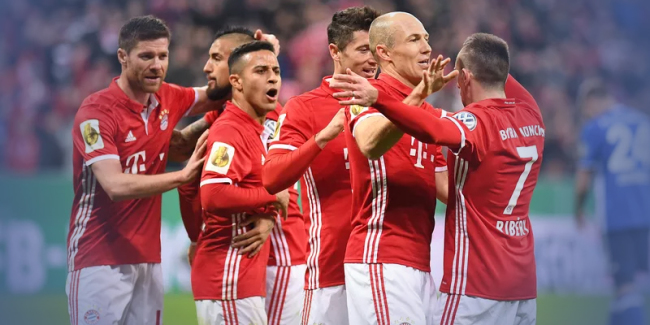 If there is a list compiling the top clubs in Europe, Bayern Munich would make it without a shred of doubt. Hence it is not at all surprising to see the Bavarian giants feature here too.
They attack with purpose and vigour and have a really great all-round game. Buzzing with individual talent since 2010, Bayern have managed a tally of 779 goals almost in the last decade or so. 
Again, the Bundesliga is not the best possible advertisement for neck-to-neck finishes and tense League chases, but still, one must be genuinely harsh to pick on minute details. 
2. Real Madrid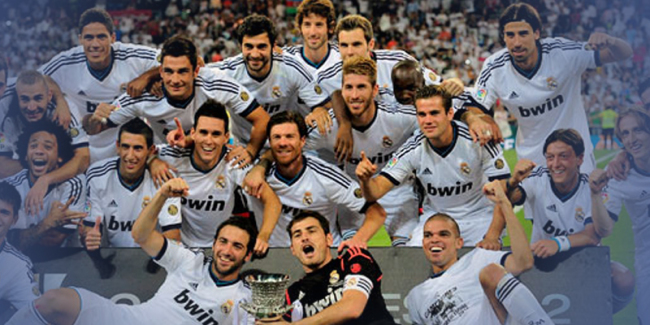 Florentino Perez publicly endorses a Galactico breed of football extravaganza, that often the team keeps getting found wanting in undesirable situations. 
Still, to their credit, the Los Blancos have stunningly scored as many as 921 La Liga goals since the start of the 2010-11 season. 
It is indeed true that Real Madrid have not had to encounter too much of quality within the La Liga, but goalscoring is a statistic that can most definitely not be overlooked. 
They find themselves sitting pretty at second in the list.
1. FC Barcelona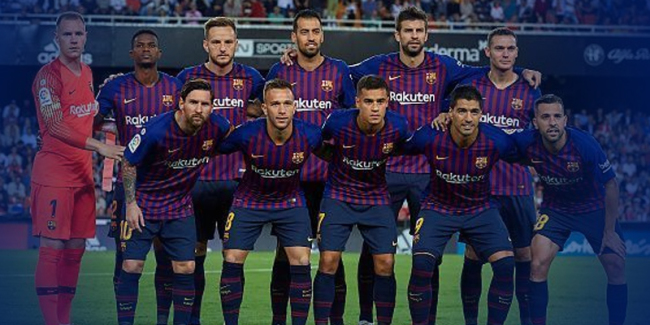 Even though Barcelona does not always the meanest defence, their attacking threats are joys to behold. They are such a free-scoring unit that sometimes we wonder if the players are actually human. 
Another important point worth noting herein is the fact that the Spanish teams are on top of this list by a huge margin, owing to a vast disparity and gulf in the quality of the rest of the teams. 
Looking at the class that they have historically had in their ranks for a decade, it is not at all surprising that they have racked up a truly staggering number of 951 league goals since the start of the 2010-11 season. 
As a result, they are on the top of the pile in this list.