Covid-19 has caused a severe dent to the Global Sports Industry
The effects of Covid-19 on sports, athletes, world economy and people's mental health in general, brought the entire world to a brief halt in 2020. 
Gradually and then all at once, activities ranging from leisure, sports, entertainment, travel, corporates and parliamentary operations came to a standstill, because of the dramatic loss of human life worldwide due to the Covid-19 virus. 
Global economies were presented with an unprecedented challenge to public health, food systems and sudden unemployment of lakhs of resources worldwide. When the virus was first made known in Wuhan, China, it wasn't treated as a significant threat to humanity.
Perhaps, as per the general notion, it was deemed that the local authorities contained the virus at the source point. What transpired after, will go down in history as one of the worst pandemics of the modern world. 
From China to Italy, and Italy to parts of the UK and the United States of America, to India finally, the virus found a haven across the world, causing a widespread humanitarian crisis.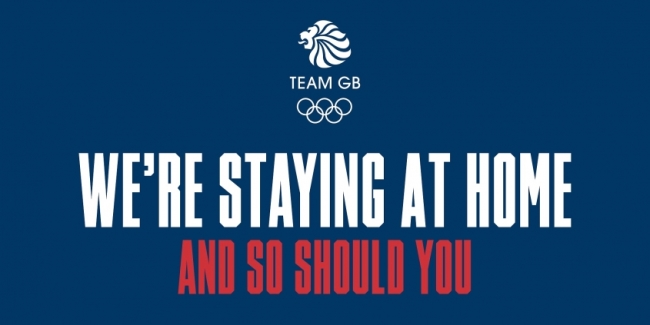 Not surprisingly, the effects of COVID-19 also upended the global sporting calendar, with professional leagues everywhere suspending their activities to limit the virus's spread. 
Even the Summer Olympics, typically one of the world's most-watched sporting broadcasts, has been pushed ahead a year.  Athletes were forced to be confined to places they were training at, in a bid to quarantine themselves. 
Football was also rescheduled; league matches were stopped, big competition like UCL and UEL was given a red light. Cricket matches were rescheduled. India's most prominent sporting competition - the Indian Premier League, was pushed ahead by a couple of months, relocating to a venue outside the country. Hockey matches were postponed.
Every sport in the world was stopped, leading athletes to worry about their place in the professional hierarchy suddenly. It took a massive u-turn for athletes who have known nothing better than to be outdoors. 
Fans of different sports were missing their source of entertainment and joy. However, in times of crisis, only the brave rises, and athletes worldwide proved yet again, why they are inspirational figures.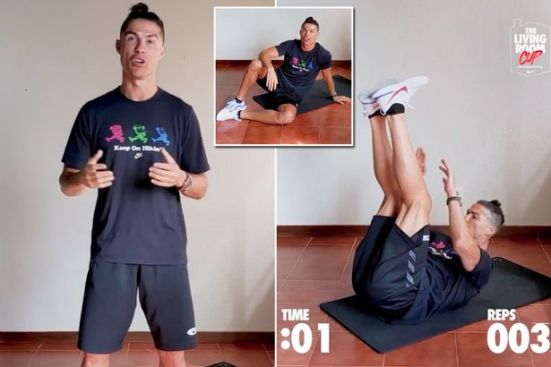 Dodging the lockdown phase by bringing their crazy training routine to home, athletes encouraged their fans and followers through social media to take charge of their life from home. They seemed to make the unbelievable, achievable. 
Featured Image Credits - ThatsGoodSports Youtube Channel