David Luiz back in business after impressive FA Cup semi-final
David Luiz deserved all the praise that came his way after Arsenal's stunning win against Manchester City in the semi-final of the FA Cup, according to the Arsenal boss Mikel Arteta. The Brazilian was up to the mark with his defensive qualities and having been often questioned after a series of poor performances and costly mistakes, he proved himself at Wembley.
Luiz made 11 clearances, four interceptions, and a crucial block on Raheem Sterling in the second half, winning four aerial duels too. He had the most touches on the ball compared to any Arsenal player.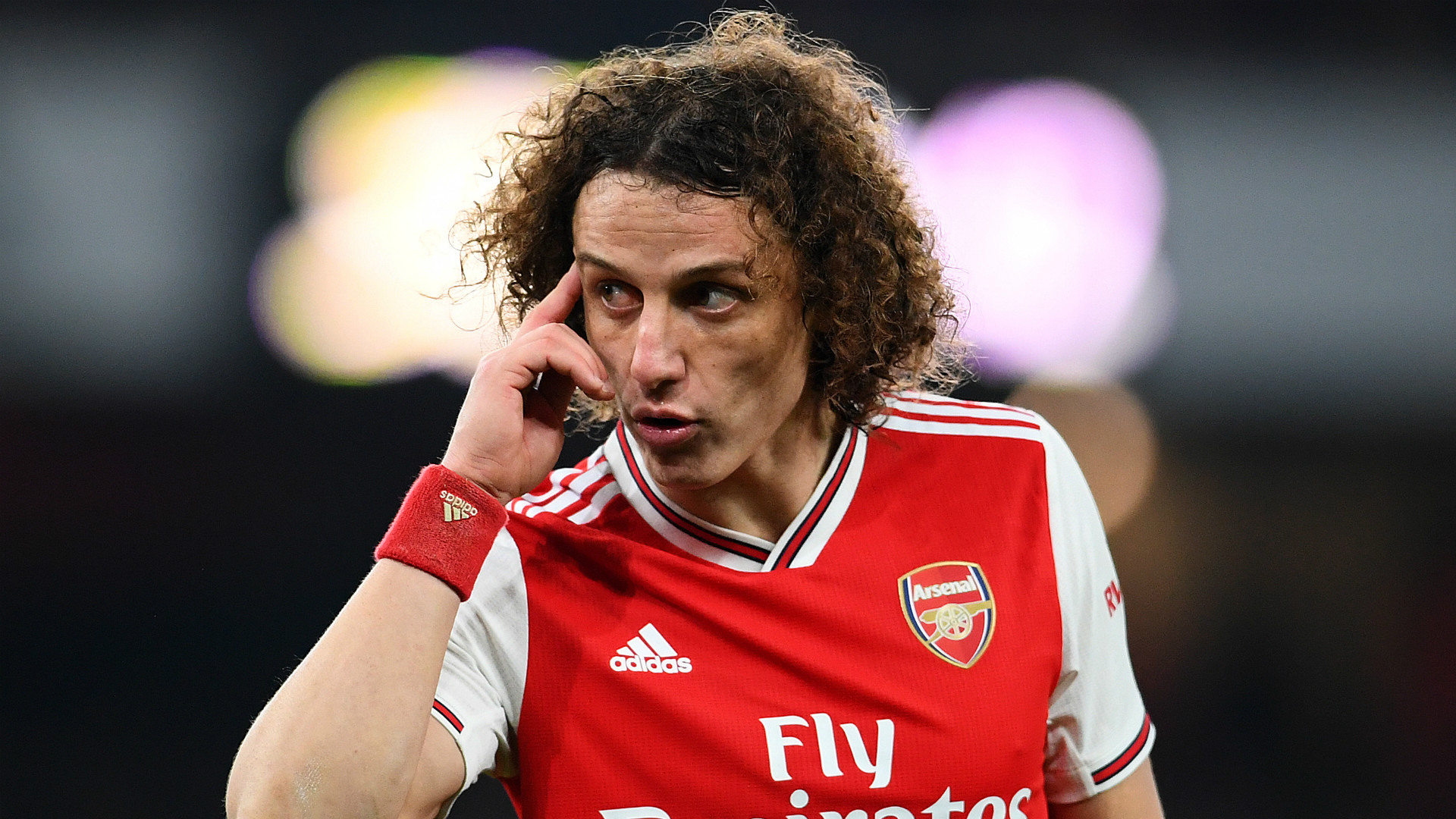 Former England captain Rio Ferdinand hailed his performance as a fantastic one, having finally formed a solid back-three alliance with Shkodran Mustafi and Kieran Tierney. 
Luiz was specifically criticized after a 3-0 defeat against the same opponents after the football's restart. Luiz came off as an early substitute that day and later caused a blunder for City's first goal and was late sent off, giving away a second-half penalty.
"This is part of football. I didn't have any doubts about David Luiz's reaction. He put his hand up after the game but he didn't have to do that," Arteta had said. Arsenal then handed him a new one-year-contract and not many Gunners were happy with the decision.
However, his performances since then have only improved. And after his most recent performance, Arteta had only praise for the Brazilian. He's had some difficult moments but he's also had some incredible moments. 
"Big athletes go through those moments. I'm happy he's playing at the level he is now. I want him to perform on the pitch. He's doing that again now in a really good way. I'm really happy for him today.", he further added.
Arsenal are still in the race for a spot in the Europa League and will be playing against Aston Villa, who are battling relegation.
featured image credits- arsenal.com