5 Active Dead Ball Specialists with Most Free-Kick Goals
Free-kicks are one of the best things you could see in the games, and one of the best things about seeing them is when your favourite player scores them in a match. Scoring a free-kick requires an impeccable level of accuracy and a good vision. 
Players love scoring the free-kick goals, and it tells a lot about a player if he has the quality to score from any spot. 
It enhances the confidence of the player to step in and score free-kick in any moments. Albeit we have seen such brilliant set-piece specialists, like Ronaldinho, David Beckham, Roberto Carlos and Andrea Pirlo, they are considered one of the best free-kick takers in football.   
Five active dead-ball specialists with most free-kick goals
#5 Neymar - 14 goals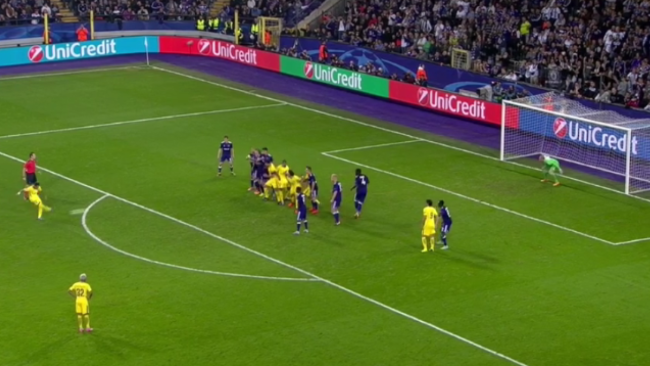 Brazil have had some famous dead-ball specialists, like Ronaldinho, Roberto Carlos, Juninho and Kaka, continuing the tradition Neymar has scored remarkable free-kick goals in his career.
The 28-year-old has 14 free-kick goals in his name, the former Santos and Barcelona star has scored some iconic free-kick goals, especially in the Champions League in recent seasons.
#4 Aleksandar kolarov – 22 goals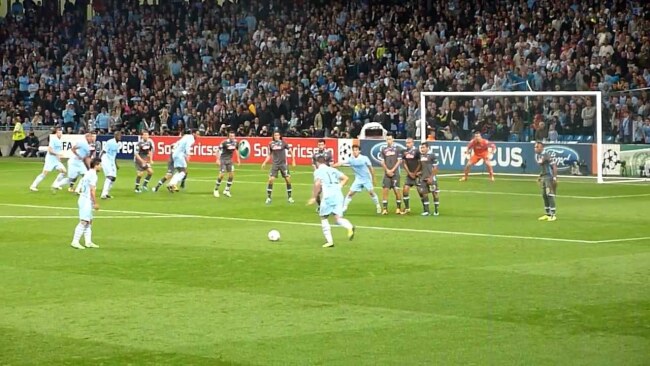 Aleksandar Kolarov is one of the most underrated free-kick takers, the 34-year-old has a 35% conversion rate, making him a dead ball specialist. The former Manchester City and AS Roma star has been called Serbian Roberto Carlos because of tight angle scoring vision.
However, he is not in much limelight than other dead-ball specialists, but he has a great set-pieces prowess and can score from least favourable angles.      
#3 – Miralem Pjanic - 26 goals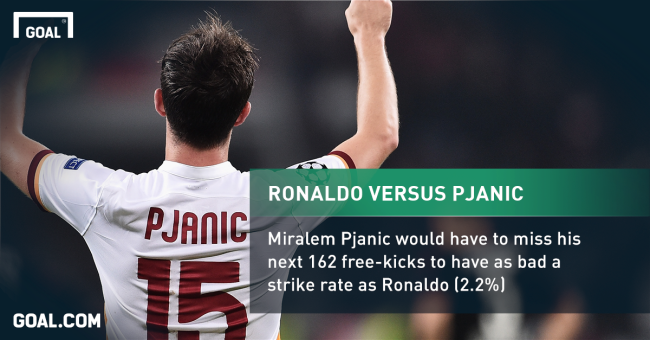 Playing alongside Messi and Ronaldo is hard because you don't get to take most of the free-kicks or penalties. Former Juventus star had to share set-piece responsibilities with Cristiano Ronaldo and Paolo Dybala, albeit Pjanic had a better record in Juventus jersey than both the players in set-pieces. 
MiralemPjanic has now joined Barcelona, and we all know who takes the free-kick at Barcelona if given chance Pjanic could become 2nd free-kick taker with his sumptuous free-kick. 
Pjanic has 22 free-kick goals for his name in his club career, including four from his national side. What makes one of the best free-kick takers is that most of his free-kick goals have come in the last five years.  
#2 Lionel Messi - 55 goals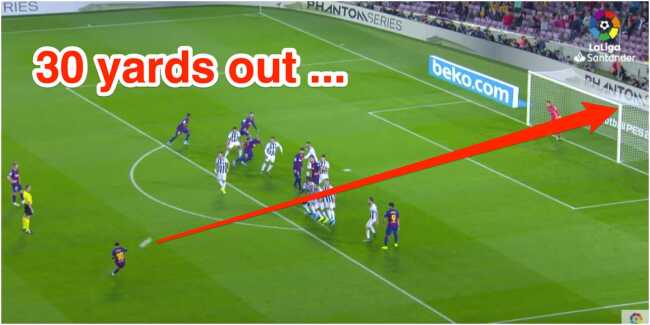 Lionel Messi is an epitome of free-kick taking, with his immaculate precision, a free-kick for him is like a penalty for any other player. Remember that phenomenal free-kick against Liverpool or USA; we can remind you of many of his breath-taking free-kicks, which he has scored during his career.  
Lionel Messi has scored 55 goals from direct free-kicks, and a staggering 47 have come unsurprisingly in Barcelona's t-shirt while the rest have come in Argentinian colours. Messi is only a few free-kick goals away to surpass Ronaldo's record and an active player who can establish a record in free-kick taking.  
#1 Cristiano Ronaldo - 57 goals 
There has been a decline in Ronaldo's free-kick goals over the past years, but he still tops the list of free-kick scoring because of his past prowess free-kick goals. 
His recent free-kick goals have been dwindled, albeit the Portuguese has scored incredible free-kicks goals, famous for his knuckleball. 
Ronaldo has scored some absolute bangers in the past; fans will remember his one of the most renowned free-kick he scored against Spain in the dying minutes for ages. 
Featured Image Credits - michelacosta.com