Has the art of defending in football declined substantially over the last decade?
Please have a glance at the long list of world footballing stars over the last decade and you will notice a lack of world-class defenders.
It applies to centre-backs just as much as it does full-backs, and well-rounded, elite players, are far too sparse for comfort.
But, where have all the world-class defenders gone?
Football has been evolving so fast it's almost impossible for players to keep up. The obsession over Lionel Messi-Cristiano Ronaldo GOAT debates has indeed stolen all the attention from players who are deeper down the pitch.
Back in the 1990s, when the 'beautiful game' boasted of stalwarts like Paolo Maldini, Jaap Stam, Alessandro Nesta and Lilian Thuram at their peaks, defending was an extremely different proposition to what we value today.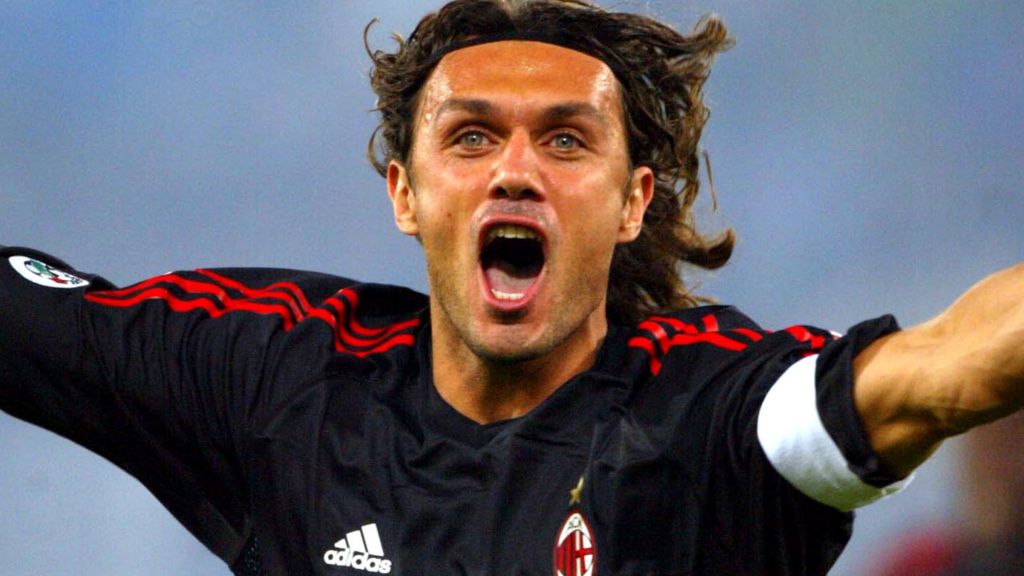 The ability to pass out from the back was a luxury that managers would take if they could but certainly not prioritise, and 'old-school tackles' were still very much allowed.
If you would quietly fast-forward to now, there is very little of that left, and you get the impression football is moving away from a concept that values and appreciates defending.
They're judged on different metrics, and the way the game has changed over the last decade has contributed heavily toward the fall of the defender.
Defending is being devalued, with the entertainment factor of goals and silky skills in football a far larger crowd-pleaser worldwide.
Probably the biggest 'game-changer' for defenders is the tactical progressions made over the last few years, with both their own and forwards' roles changing dramatically.
Ball-playing centre-backs are all the rage as we have moved into a possession-orientated game. Pep Guardiola's Barcelona set a standard of passing, and ever since many fans have yearned for their team to try to replicate that.
His side also included flying full-backs. In short, centre-backs need to be midfielders in disguise and full-backs should essentially be deep-lying wingers.
This is indeed a big reason as to why there is a genuine lack of world-class players in that position.
There are indeed modern-day exceptions to this rule, though. Sergio Ramos represents the perfect collaboration: good size, ball-playing prowess, strong in challenges and possessive of the requisite recovery pace. Recent addition to this list is Virgil van Dijk.
Diego Godin, too, combines all of those qualities, while Thiago Silva comes rather close and Mats Hummels fits the bill when he's not sidelined through injury.
Philipp Lahm is the best full-back in the game, and arguably used to be the best defender on the whole.
The rest languish in a big pile, where the fundamentals of a defender have undergone a paradigm shift.
The best defenders' role often goes unnoticed to the point of being overlooked. Football has changed and now relies on players who can operate more as technicians than role players. 
The game doesn't champion quality defending the way it lauds attacking flair and fluidity. Stellar defensive displays rarely make the highlight reel. 
The absolute negation of an opponent's best attacking player and the nullification of their attacking production is relegated to the attacker 'having a bad game' or 'struggling to find form'. In reality, it's the centre-back's exceptional defending.
There's a reason Paul Merson said, "The best player I ever played against was Paolo Maldini. We [Arsenal] played against Milan in the European Super Cup [in 1995]. Maldini marked me and I didn't even get a kick of the ball all game. He was just unbelievable."
Popularized tactics like Total Football and Tiki Taka place hefty demands on players to contribute offensively. 
We may never see the likes of a Franz Beckenbauer, Paolo Maldini, Franco Baresi, or Javier Zanetti to name a few. 
Just like goalscoring, which is an art, individual defending requires time and repetitions as inputs and yields experience as the output. 
Teaching good defensive principles and moulding good defenders takes time - time that this age of football might not be willing to spend on the art compared to yesterday's game.