Player Analysis: "El Matador" Edinson Cavani
Edinson Cavani Player Profile:
Manchester United had a decent summer transfer window, with the club signing some potentially talented and fresh-faced players. The likes of Alex Telles, and Donny Van De Beek from Ajax.
However, the icing on the cake was when United revealed their new number 7, Edinson Cavani. The Uruguayan has been undoubtedly one of the best strikers in the world, and he still is.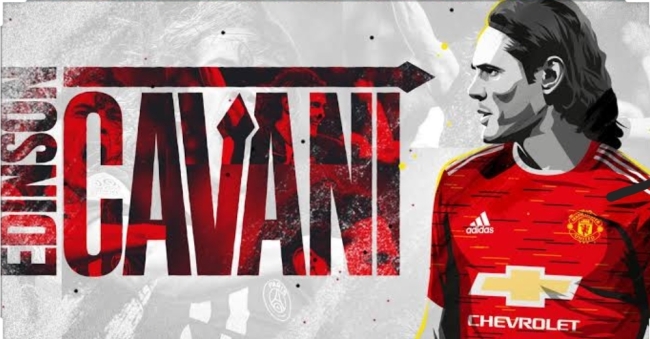 The cherry on the top moment for the Red Devils was that Cavani arrived on a free transfer, and was fully fit to feature within a week of training.
The ex-PSG striker is also their record scorer, having fired 200 goals in 301 games. He has not even represented Manchester United in ten games yet and has already equalled Alexis Sanchez's goal scoring record for the club. (3 goals in just 5 games).
How it Began:
Cavani commenced his playing career by playing for Danubio in Montevideo for two years prior to moving to Italian outfit Palermo in 2007.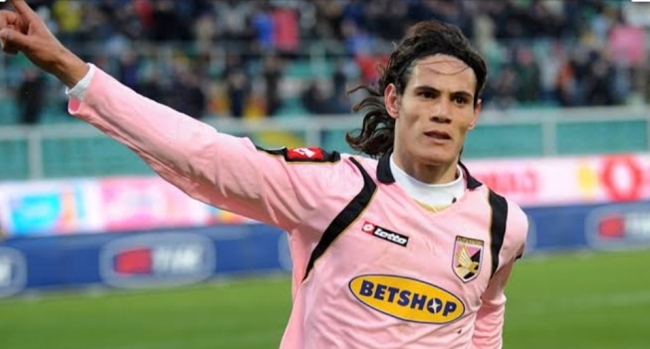 He played there for four seasons and then moved to Napoli, who bought him on loan initially, and then signed him for a total fee of €17m afterwards.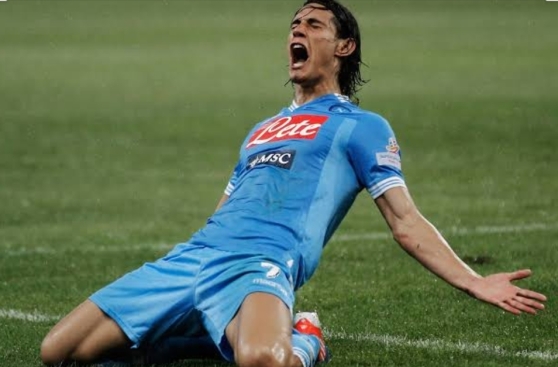 In July 2013, Edinson Cavani signed for the French giants Paris Saint-Germain for a reported €64m, making him the then most expensive player in French football history.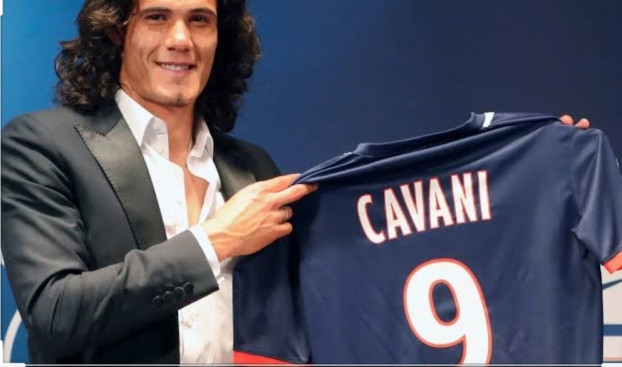 After years of sharing individual glory and several domestic trophies, the Uruguayan decided to associate with the Red Devils in 2020.
Edinson Cavani Statistics:
Statistically, Cavani has always been on the front foot. The United number 7 scored 12 goals at Danubio in 30 appearances, winning the Primera Division in 2006/07. He then scored 37 goals in 117 appearances for Palermo. It was then, that the player found his forte and excelled at a much better rate in his career.
 The forward has only gotten better with time, as he followed to score 104 goals in 138 appearances in his time at Naples, winning the Coppa Italia with Napoli in the 2011-12 season, where he was the top-scorer with five goals.
Cavani scored 33 goals in his first two seasons with Napoli and then levelled up to fire 38 goals in his third. He was also the Serie A top scorer with 29 league goals.
The forward won Ligue 1 titles with PSG in 2013-14, 2014-15, 2015-16, 2017-18, 2018-19, and 2019-20. He was Ligue 1 Player of the Year in the 2016-17 season and was also the Ligue 1 Golden Boot winner in 2016-17 and 2017-18.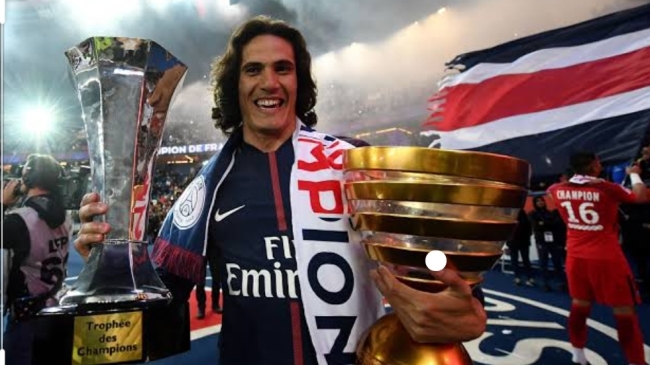 Cavani also lifted the Coupe de France and Coupe de la Ligue in 2014-15,2015-16, 2016-17, and 2017-18.
Edinson Cavani: Strengths and Playing Style
Edinson Cavani is the perfect illustration of the newly coined term 'modern striker'. He possesses an exquisite first touch, his movements are phenomenal, and his finishing is clinical. 
His energy across the field is excellent, and he can use both his feet with enormous strength, something not very usual in every striker.
What adds to his performances is the defensive work, which helps his team, and they get an additional man at the back, who can use his strength to its utmost potential.
Strong in set-pieces, Cavani can also chip in with penalties, as he is generally a competent spot-kick taker.
He can also drop down to make space for the wingers, something he did more often after the arrival of Neymar and Kylian Mbappe. Due to his calm and composure nature, he is known by the nickname "El Matador".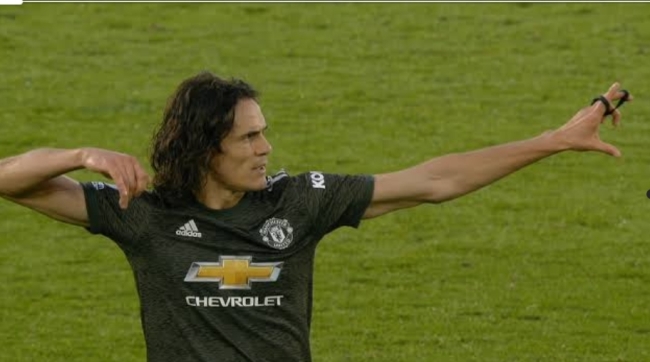 The striker does not have any particular weaknesses but towards the end of his time with PSG, the striker was seen to miss some sitters. However, with the Red Devils, the striker has looked top-notch in almost every aspect.