FIFA WC 22: From Denmark to Belgium, who are the dark horses?
The 2022 FIFA WC is less than two months away as teams across the globe prepare for the football showpiece in Qatar. With 32 teams competing for the top honors, the expectations of the teams and their supporters are sure to reach a peak as teams gather for the football festival. 
While Brazil, Argentina, Spain, and France will be the hot favorites to clinch the title, the likes of Denmark, Belgium, and Uruguay have no shortage of talent and it won't be a surprise if anyone of those teams lifts the World Cup on coming December 18 in Doha.
Who are the Dark Horses for the FIFA World Cup 2022?
Belgium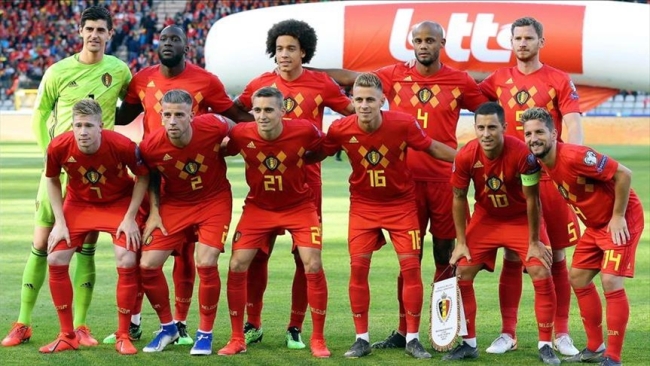 Currently, Belgium are the highest ranked non-World Cup winning team in the FIFA rankings and are second in the standings. Belgium's golden generation is in its twilight as the likes of Kevin De Bruyne, and Eden Hazard are in their early 30s. While on the flip side, the likes of Toby Alderweireld and Jan Vertonghen will play their final World Cups. 
However, with a competitive manager like Roberto Martinez and a mix of youth and experience, they will be a force to reckon with.
Denmark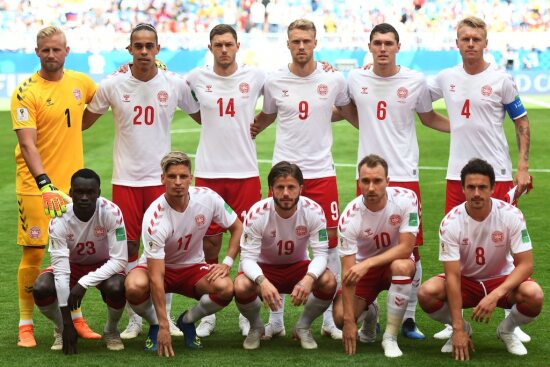 It was only a year ago that Denmark reached the semifinals of the Euro 2020 showing why they are one of the teams to be avoided. They only lost in extra-time against England in the Euros while a penalty shootout exit against Croatia denied them a run into the later stages of the last campaign in 2018. They have players like Christian Eriksen, Pierre-Emile Højbjerg, and Kasper Schmeichel who bring both experience and firepower to the team.
Uruguay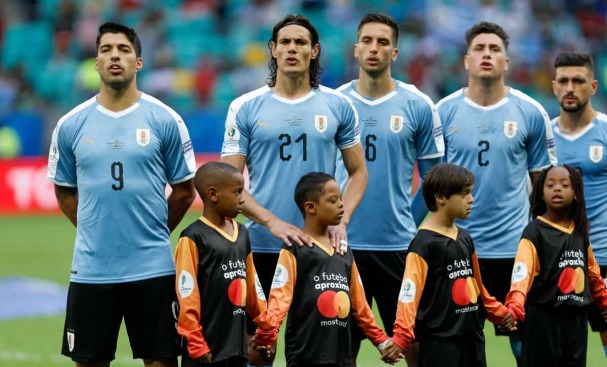 The two-time World Champions have all the firepower in the world as the likes of Luis Suarez, Edinson Cavani, Darwin Nunez, and Rodrigo Bentancur can cause damage to any team in the world. With a top-class lineup, it is no denying that Uruguay are the third-best South American team in the competition, and it won't come as a surprise if they make the later stages of the competition.
Cameroon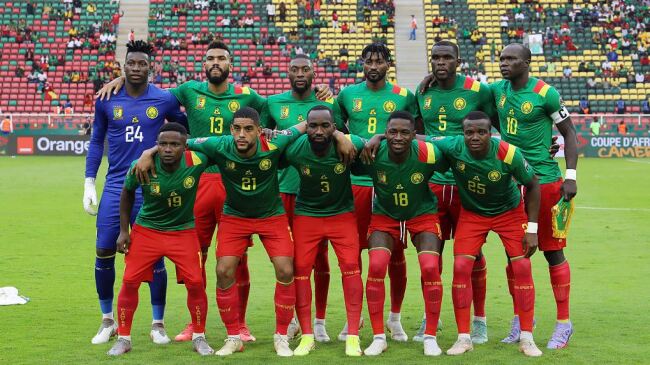 The African champions can't be discounted from the pack of dark horses as they only missed out on the knockout stage in 2018 on disciplinary records. The likes of Sadio Mane and Édouard Mendy make them an unstoppable force that has won all the top honors in European club football. Mane in particular has been a serial winner with Liverpool having won the Champions League, Premier League, FA Cup, and PL Golden Boot.
Croatia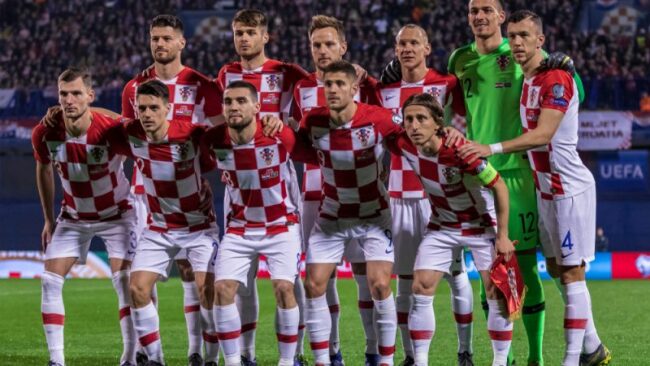 The 2018 World Cup runners-up were the most prominent dark horses back then and almost did the unthinkable before losing to France in the final. The team has quality and quantity that saw them make the semifinals of the Nations League as the likes of Luka Modric and Mateo Kovacic give a different dimension to the team.