Five of the best FC Barcelona transfer signings of the 2010's
FC Barcelona is a footballing force in Europe and boasts of world-class talent in every department. Their success over the years is down to certain key managerial decisions and recruitment of top talent from across the globe. 
We take a look at the five best signings they made since 2010:
5. Marc-Andre ter Stegen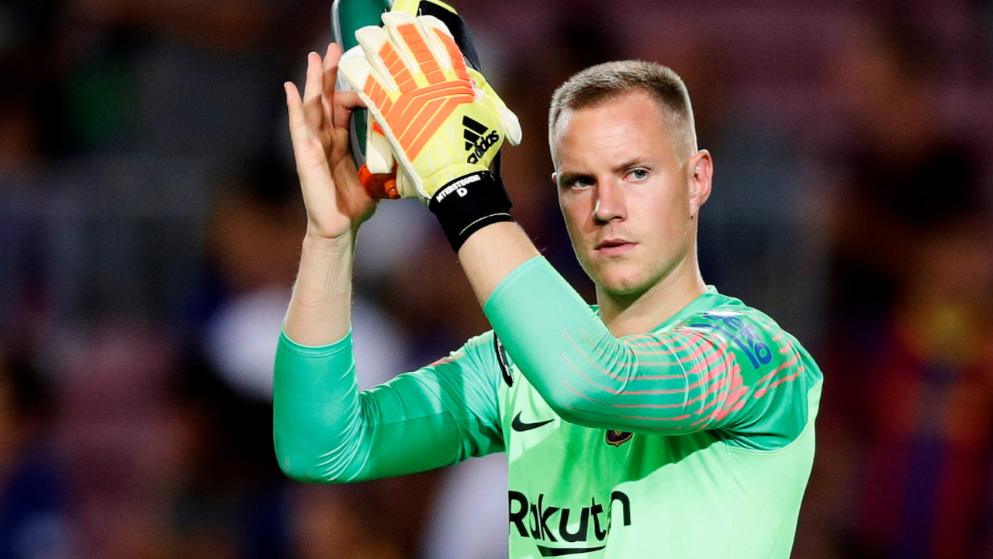 The German is currently the preferred goalkeeper for the Blaugrana, and he has solved a real problem for FC Barcelona's defensive worries as his predecessors have been guilty of conceding unnecessary goals. In a team which boasts of an attacking threat which is probably second to none, his role is underrated criminally. He was signed by the Catalans for EUR 12m from Borussia Monchengladbach in the year 2014, where he immediately went on to win the treble in his debut season. 
A member of the German national team, Ter Stegen possesses a tall stature, and is agile, helping him to make saves very easily. His reflexes are brilliant, and another feature that sets him apart is his decision making. Moreover, his competence with the ball at his feet and effective communication with the backline serve him in good stead, in instances of a counterattack. He inherits Manuel Neuer's traits of a sweeper-keeper and is one of the best keepers in world football.
4. Javier Mascherano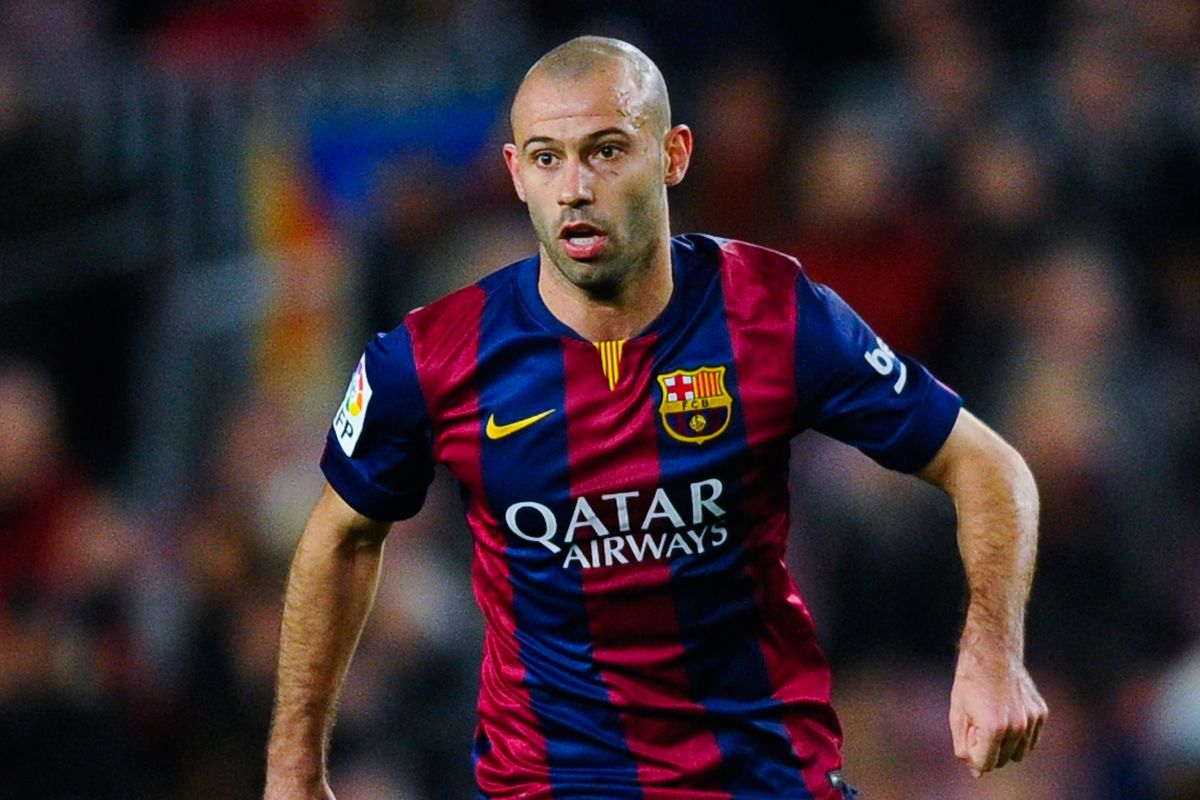 The Argentine is currently plying his trade in the Chinese Super League for Hebei China Fortune and is one of the underrated footballers in the world. His contribution to the success that FC Barcelona enjoyed throughout the start of this decade cannot be ignored by any means. Nicknamed 'El Jefecito', Mascherano is an immensely tactically intelligent footballer who used to play predominantly as a center-back for the Catalans. His diminutive stature was not to be confused with, for he displayed a tough marking of opponents and a hard-tackling style of play. 
Mascherano parted ways with Liverpool to join the Blaugrana for a fee of around GBP 25m in 2010. He went on to win the Champions League twice with Barcelona and also won the La Liga five times. After beating Manchester United 3-1 in the UCL final in 2011, he famously dedicated the win to the Liverpool fans, many of whom he had upset following his Merseyside departure.
3. Ivan Rakitic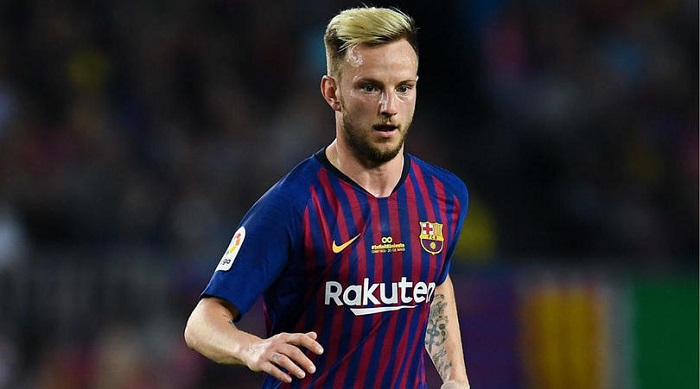 Ivan Rakitic is a central midfielder who dons the Barcelona jersey and also represents the Croatian national team and was instrumental in their road to the final of the recently concluded World Cup in Russia. In 2014, Barcelona found themselves trophyless for the first time since 2008, and they went on to successfully chase the Croatian from Sevilla and offered a long-term contract. He proved to be an instant hit at Camp Nou as he made vital contributions to their treble in his first season. 
He scored the first goal of the Champions League final against Juventus in 2015 and became the first ever player to be crowned with the Champions League a year after getting hold of the Europa League while playing for two different clubs. Tactically aware and disciplined, Rakitic is a proponent of distance shooting as well. His positional acumen came to the fore when he scored and produced an excellent display against Zidane's Real Madrid as Barcelona emerged victorious 3-2 at the Santiago Bernabeu in 2017. The Croatian is still indispensable for the Catalans.
2. Neymar Jr.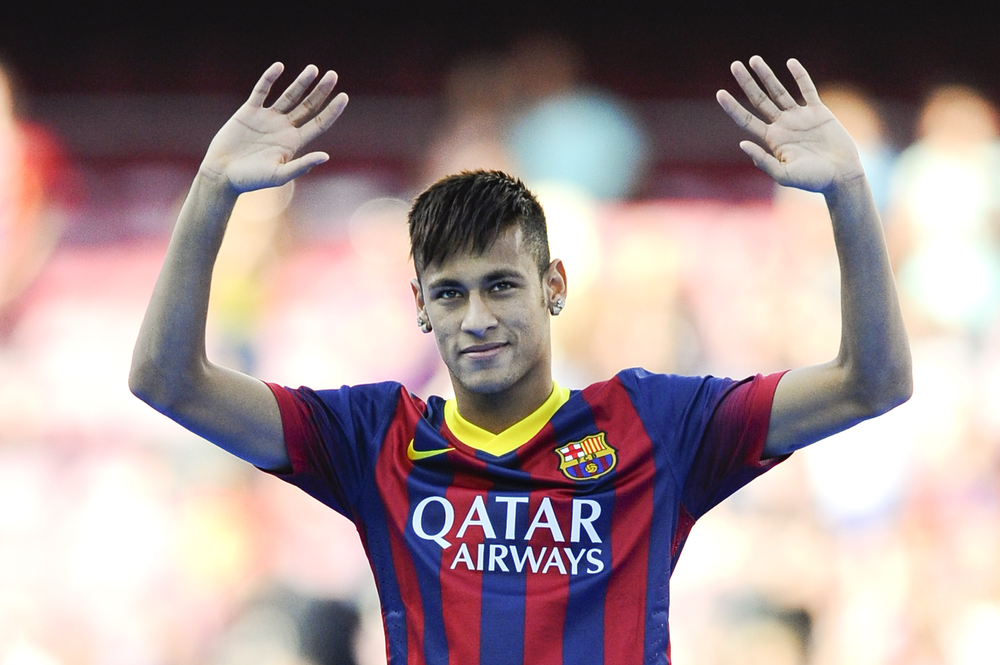 Currently playing for Ligue 1 champions Paris Saint-Germain, Neymar is probably the best player in the world behind the superhuman duo of Cristiano Ronaldo and Lionel Messi. The attacking midfielder is rated for his top-class dribbling, exhilarating pace, skill and finishing. Neymar was producing wonders for the Brazilian side Santos when Barcelona came calling. He eventually joined FC Barcelona in 2013 for a reported fee of around EUR 57m, and a huge controversy appeared to materialize with an investigation conducted into the transfer of the Brazilian. 
However, that did not seem to affect Neymar as he produced one brilliant show after another to influence Barca's success. The trio of Messi, Suarez, Neymar (MSN) was key to their record treble in 2015 (League, Cup, UCL) for the second time, a feat which was never achieved before in Europe. He went on to score important goals, the most prominent one being the third in a 3-1 drubbing of Juventus in the 2015 Champions League final in Berlin's Olympiastadion. He scored 68 goals from 123 appearances for FC Barcelona.
1. Luis Suarez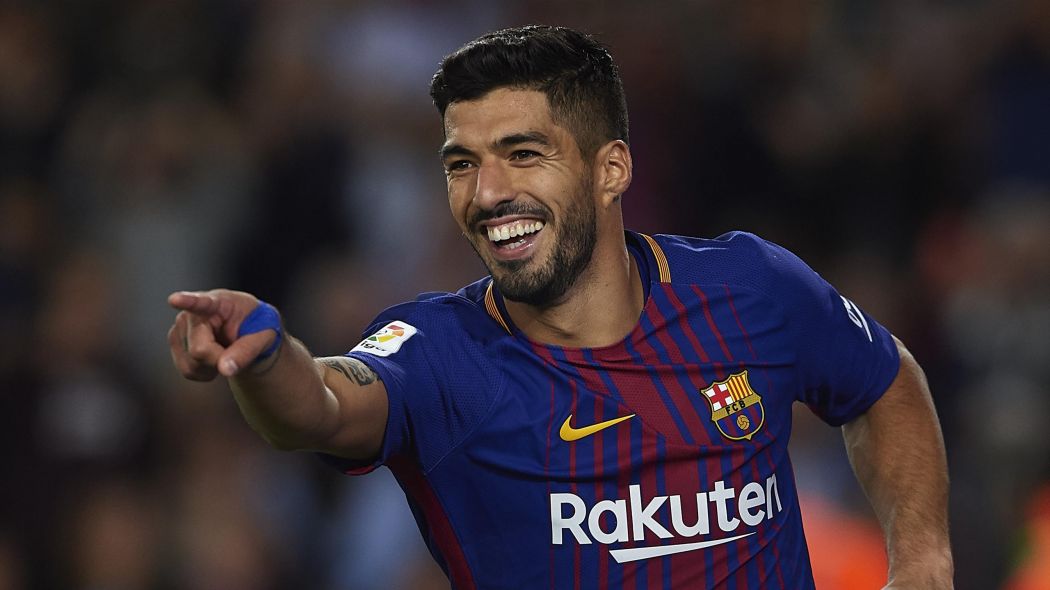 The Uruguayan striker currently plays for Barca and is regarded as one of the best players in the world. A prolific goalscorer, he has won many individual honors and is known for ending the dominance of Messi and Ronaldo by winning La Liga's Pichichi Trophy (highest goal scorer) in 2016. Having scored over 400 senior career goals for club and country, Suarez is a controversial character and has often attracted criticism from all quarters for his unsportsmanlike conduct on the field. Cases in point, him biting Patrice Evra (in an encounter against Manchester United while playing for Liverpool) and Giorgio Chiellini (in a World Cup Match against Italy in 2014).
In 2014, Barcelona signed him from Liverpool for a massive amount of around EUR 82m, making him one of the most expensive players then. He is truly a wily customer, and even though he is known to have simulated, the tireless running through the channels that he does is laudable. His finishing and attacking threat are world-class, and the Uruguayan is a force to reckon with, having scored an incredible 122 goals from a mere 147 appearances.
Cover picture credits: Scoopnest.com