Five La Liga players with the highest weekly wages
Football is probably the most global and popular game in the world. And when it comes to football leagues in the world, there are not much bigger than the Spanish La Liga.
The modern football game is one with an influx of tremendous amounts of cash, with the result being that the biggest players in the world are paid obscene amounts of money, making professional football at the top level one of the most lucrative careers anywhere.
La Liga has more than its own fair share of highly paid players and in this piece, we shall be having a rundown of the top five highest paid players in the La Liga.
5. Luis Suarez (FC Barcelona) - GBP 290,000
The controversial Uruguayan lynchpin's potency in front of goal has been extremely crucial to Barcelona's success.
Luis Suarez has distinguished himself as one of the premier goalscorers in the world over the last decade.
A contract extension signed in 2016 sees Suarez earn the princely sum of GBP 290,000 every week, which is just compensation for his immense contributions.
4. Antoine Griezmann (FC Barcelona) - GBP 294,000 
Former Atletico Madrid man Antoine Griezmann has performed at an optimal level, twice finishing in third place at the Ballon d'Or votes.
It, therefore, came as no surprise to see the World Cup winner linked with a move away from the Wanda, with Griezmann turning down a move to Manchester United in 2017 after it was revealed that Atletico could not replace him due to their transfer ban.
An year after helping France to triumph at the 2018 World Cup, Griezmann joined FC Barcelona in a move that would see him pocketing GBP 294,000 every seven days.
3. Gareth Bale (Real Madrid) - GBP 350,000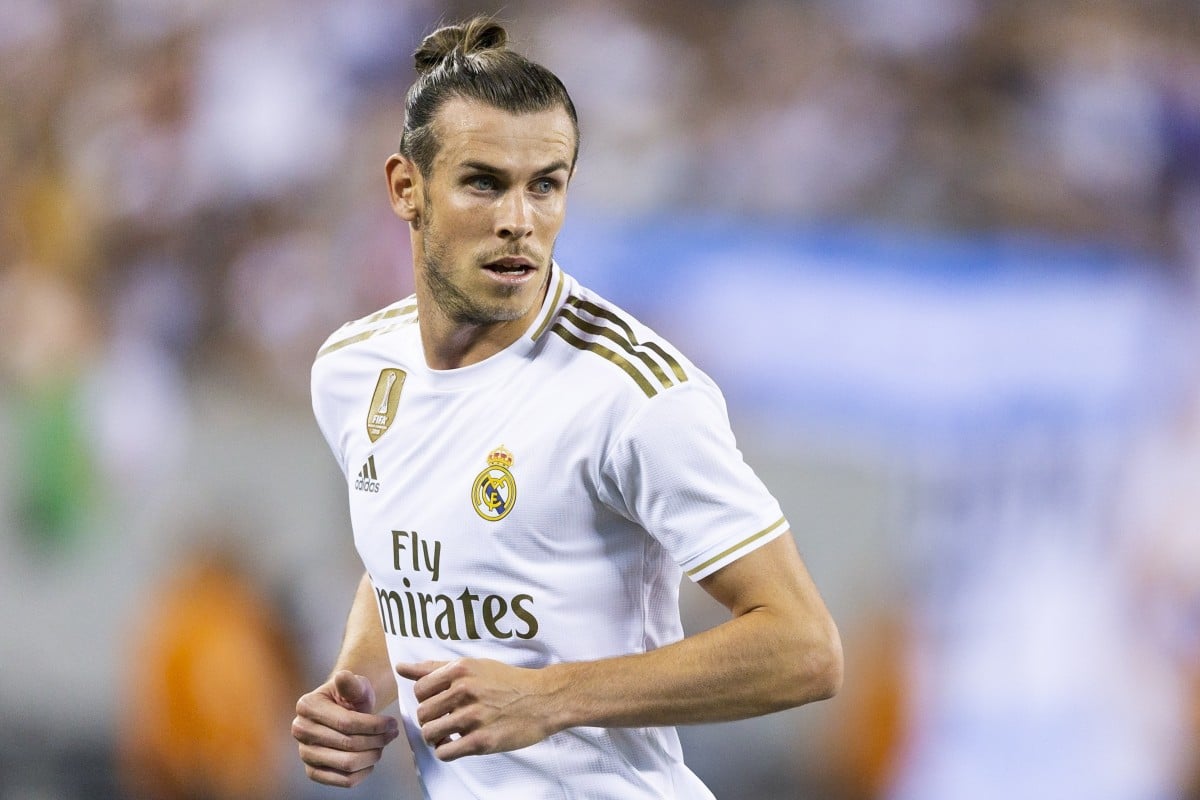 Gareth Bale was once the most expensive player in history, following his GBP 86m transfer to Real Madrid from Tottenham in the summer of 2013.
Even though the Welshman has played a role in helping Real Madrid to one of its most successful periods in their illustrious history, there are many who are yet to be truly convinced by the 29-year-old.
His last contract signed in 2016 saw Gareth Bale's pay hiked to a massive GBP 350,000 per week.
2.  Eden Hazard (Real Madrid) - GBP 400,000
It would have been a major travesty if anyone else from Real Madrid earned the most wages at the Santiago Bernabeu, as Eden Hazard is easily their most high-profile player, despite having arrived a short while back.
The Belgium international has been incredible over the years for Chelsea and powered them to win a lot of silverware during his time in London.
Hazard earns GBP 400,000 every week and he would do extremely well to justify that he is worth every penny for the Los Blancos.
1. Lionel Messi (FC Barcelona) - GBP 500,000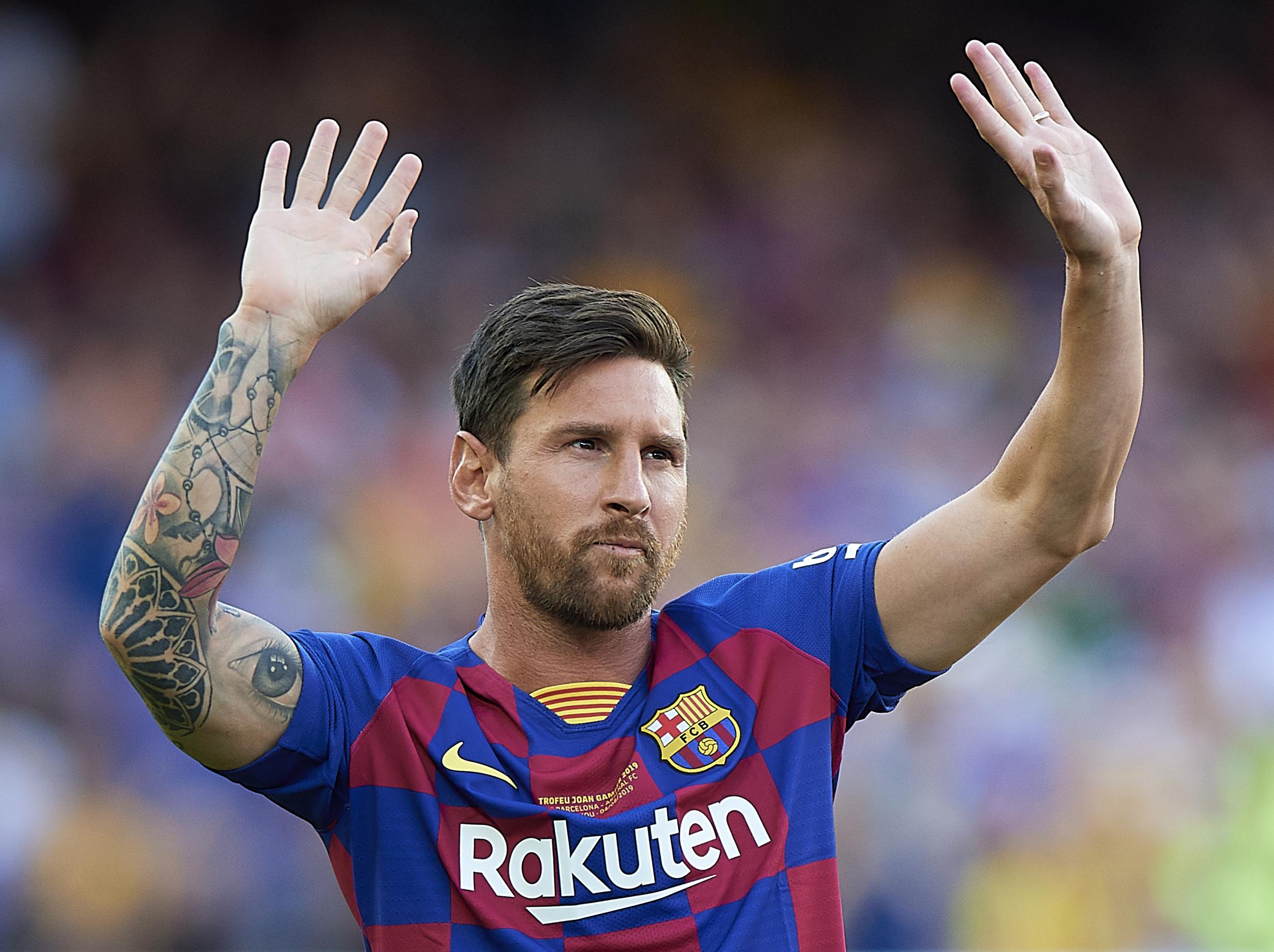 It is an understatement that no body but Cristiano Ronaldo can claim to have impacted the course of La Liga's history in the way that Lionel Messi has.
The Argentine international has been nothing short of phenomenal - bordering on alienlike in his displays for the Blaugrana, helping the Catalans to a total of 33 major honours, including four Champions League trophies, nine La Ligas and two treble winning campaigns.
He earns a whopping GBP 5000,000 per week and incredibly, unlike most other professional football contracts, Messi's wages are post-tax, which means that his taxes are not deducted from his earnings but rather handled by the club.