Floyd Mayweather Vs Logan Paul: Exhibition Fight Preview and Prediction
This first weekend of June 2021 sees the biggest boxing exhibition event of the year. The Greatest of All-time, Floyd "Money" Mayweather goes against YouTuber, Logan "The Maverick" Paul.  
Floyd Mayweather Jr. vs Logan Paul: Preview
The bout takes place on June 6th, 2021 in Hard Rock Stadium at 8 PM (EDT). It will be a PPV event on SkySports Box Office. 
People all around have had mixed feelings about this as some see it as a "joke", while the others look at it as "entertaining". You may feel however you want regarding this fight, one is for sure that this is going to do some serious numbers. 
Floyd Mayweather Jr. vs Logan Paul is going to be one of the biggest exhibition bouts of all time, if not the biggest. The 5'7", 150 pounder, Floyd Mayweather stands opposite Logan Paul who is 6'3 in vertical and weighs above 200 pounds. 
Floyd Mayweather Jr. vs Logan Paul: Odds
When it comes to the odds, you cannot deny that Floyd Mayweather is an easy pick for the winner. Logan Paul might be tall and heavy but those would not matter a lot against the greatest defensive boxer of all time.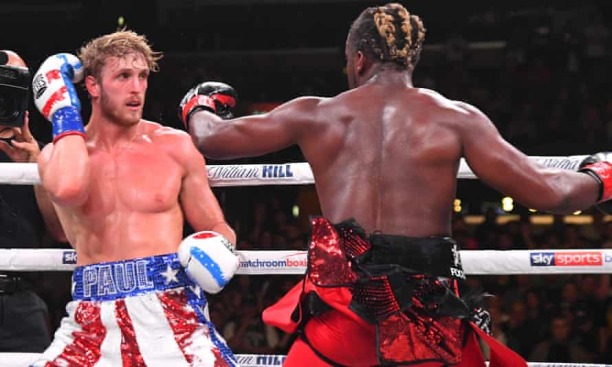 Logan Paul (+500) has only ever fought once in a professional fight against KSI, where he lost by a split decision. While he was the better boxer technically, KSI's aggressiveness was too much for the American YouTuber. 
He also has one previous amateur fight against KSI as well, it ended as a majority draw as one judge scored it in favor of KSI. 
Looking at his history, it doesn't look so good for The Maverick as he's going against someone who's 50-0 against real professionals. But hey, we sure hope to see an exciting performance from him.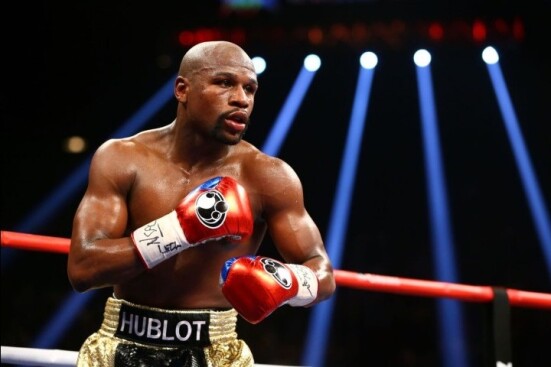 What can we say about, as Floyd Mayweather likes to call himself, The Best Ever? He has been undefeated his whole professional career with little to no competition during all his fights. 
Never been knocked down officially, barely ever got hit with a good shot. That's how good Floyd Mayweather is, and it not even enough. 
He has taken down numerous World Champions throughout, whether it was Manny Pacquiao or Canelo Alvarez, all have been short of coming victorious against the 50-0, Floyd Mayweather. 
Floyd Mayweather Jr. vs Logan Paul: Prediction
The real question here is, will Floyd Mayweather be able to have the same cardio and athleticism as he used to when goes fist-to-fist with Logan Paul? 
We do not expect him to come up short against Logan Paul and we expect 'Money' to dominate the fight. 
When it comes to Logan Paul, he only has a puncher's chance. The best he could wish for would be landing a lucky shot on Floyd. 
There is no way Logan Paul can beat Mayweather at his own game. We predict this fight to go in favor of Floyd Mayweather with a knockout in the mid-rounds.