Why are football managers sacked quickly after some poor performances?
Marco Silva was sacked yesterday by Everton after a poor run of form. The Spaniard became the fourth manager casualty in the Premier League in a span of 16 days.
Once there was a time where legendary managers like Arsene Wenger and Sir Alex Ferguson stayed at their respective clubs for more than 15 years. Today, we are in a time where managers are sacked just after a poor run of performances just so that there is a sudden improvement in the results.
 Up comes a new manager, has a few good run of games and then his squad hits a poor run of form. Ups and downs are part of the football cycle. This cycle goes on and nothing gets better. 
Let's take Manchester United into consideration. Since Alex Ferguson's departure in 2013, Manchester United have appointed David Moyes, Louis Van Gaal, Jose Mourinho and Ole Gunnar Solkjaer as managers. That is four managers in seven years.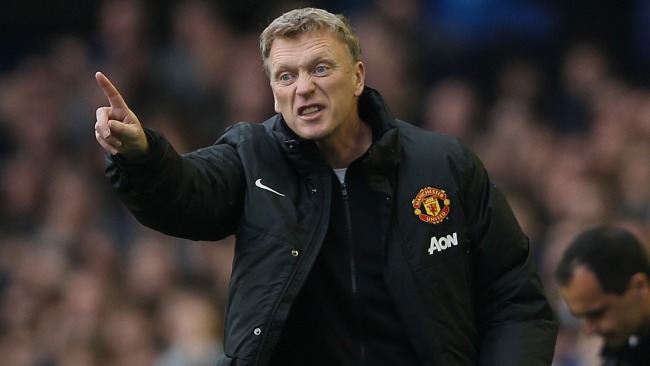 Chelsea are notorious for changing managers at the drop of a dime. Over in North London, Arsenal replaced the legendary Arsene Wenger with Unai Emery who has proved his managerial qualities at Sevilla and PSG.
Unai Emery's Arsenal was and is a strong squad but after some consecutive run of poor away performances, he was sacked.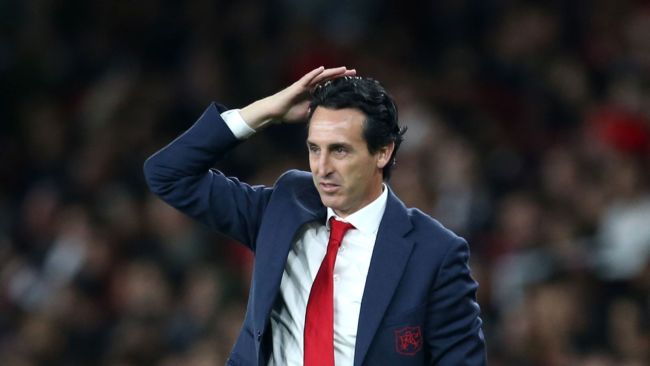 Managers nowadays are not given ample time to build a squad suiting their style of play and are expected to show or produce results just after a few games. That has proven to be the biggest drawback in the current era of football. Not only in the Premier League but also in the Bundesliga, Ligue 1 and Serie A, managers are judged instantly and sacked.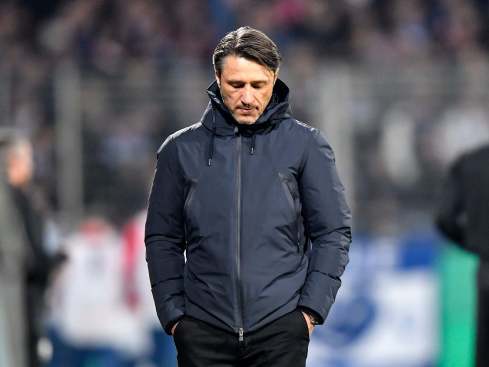 Every manager should be given at least a fixed time at the helm, or from the manager's perspective he should make sure that the contract itself includes a clause of giving him/her a good amount of time to prove himself.
This will not only help clubs stabilize but also add flavor to rivalries between the teams as well as the managers.
Featured image credits: The Week