Top 5 Football stadiums that will host major tournaments in 2021-2022
Sportco provides a list of 5 major Football stadium venues that will host major tournaments like the Champions League Final 2021, The EUROS 2021, Olympics 2021, and the World Cup 2022
With the bulk of games being played without the crowds in 2020, games did not have the same intensity as they have when the stadiums are fully crowded. 
However, in some parts of the world spectators are permitted to attend the games in limited numbers, and hopefully, by 2021, things will get back to like they were during the coronavirus outbreak. 
Providing there's no other pandemic in 2021 or around,  these are the venues of some major tournaments in the upcoming years. 
1. Wembley Stadium, England (EURO 2021 FINAL)
Well yes, Football's finally coming home. In a way it really is and Euro 2020, now to be held in 2021 will be held across Europe in several countries. The English fans though have been fortunate to see the finals being hosted in England and they would hope that Gareth Southgate and co. contest in it too.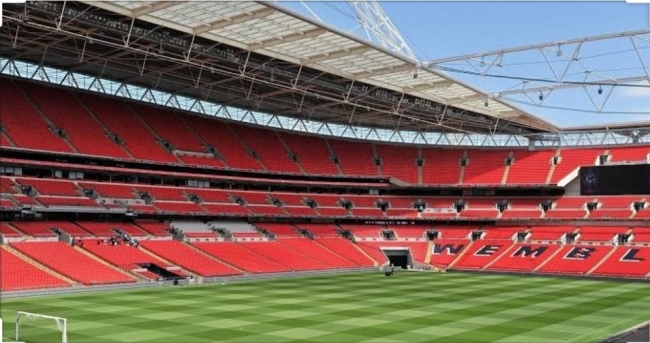 2. Ataturk Olympic Stadium, Turkey (2021 Champions League Final)
The very same venue hosted the historic final between AC Milan and Liverpool in 2005 and it was ready again to host it this year but COVID-19 regulations avoided it and thus it will be hosting next year's final. 
3. Estadio Metropolitano Roberto Melendez, Colombia (Copa America Final 2021)
Answer to the southern hemisphere's Euro-like Championship, The Copa America is usually there to the rescue.  It may miss the total attention of European fans but it may well be a cherishable trip for a lifetime.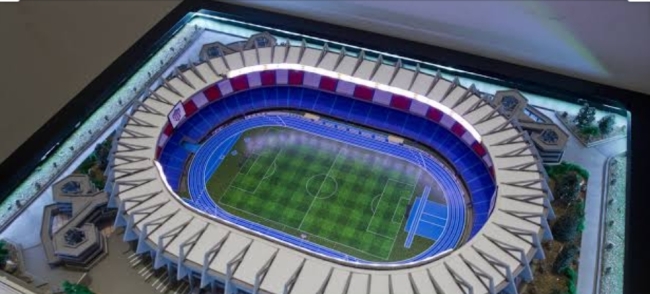 4. International Stadium Yokohama, Japan (2021 Olympics)
Well,  2021 will probably fill for all the lost football during the pandemic and Olympic Football would be the icing on the cake after several football tournaments. The Nissan Stadium has been hosting football for sponsorship purposes and in 2021 it will also be used to crown the gold medalists in both men's and women's football.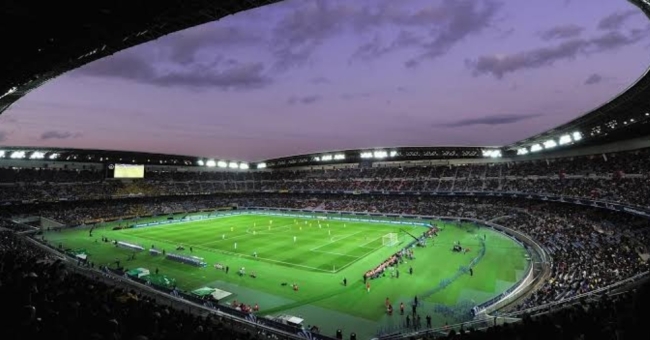 5. Lusail Iconic Stadium, Qatar (World Cup Final 2022)
The French will be defending their title in the first-ever World Cup held in UAE in 2022. The teams that make it to the finals will be playing in front of 80,000 people in the Lusail Iconic Stadium that is just months away from being fully constructed.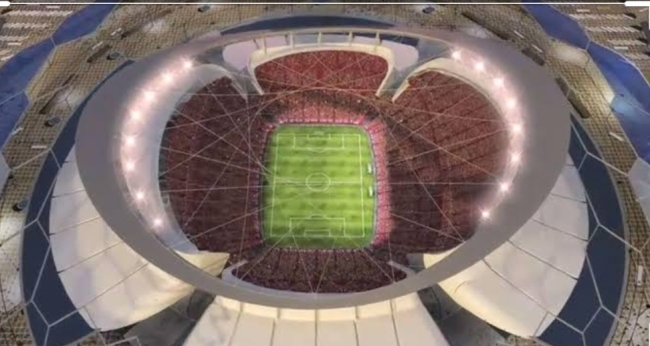 This list goes on with Krestovsky Stadium, Zenit, Russia, hosting the 2022 Champions League Final, Ramon Sanchez Pizjuan Stadium, Spain (Sevilla Home) will host the Europa League Final in 2022. They will certainly be keen to make it there and win it.
Bayern Munich's Allianz Arena will be hosting the 2023 UCL final while Puskas Arena, Hungary will host the same year's Europa League Final. 
Olympiastadion, Berlin will host the 2024 Euro Final if things run according to plan,  while football will return home again in that year as Wembley is set to host the 2024 Champions League Final. 
Featured image credits- football-technology.fifa.com