Former NBA Champion Dion Waiters opens up about his exit from NBA
Dion Waiters recently spoke out about his mental battles, putting insight into factors that lead to his departure from the NBA. Waiters had been a significant role player off the bench throughout the league, as fans may recall.
Waiters formerly played with the Cleveland Cavaliers, OKC Thunder, and Miami Heat before leaving at the end of the 2019-20 season. After appearing in only 10 games in his last season, he was moved from the Los Angeles Lakers to the Memphis Grizzlies before being dismissed.
Between Oct. 19 and Dec. 12, 2019, Miami suspended Waiters three times: once for the season opener after he complained about his role on the team, once for ten games after consuming THC-infused edibles and having a panic attack on a flight, and once for six games after Waiters posted a picture of himself celebrating his birthday after telling the team he was sick. Waiters was traded by the Heat to the Memphis Grizzlies after only three appearances that season, and he was released before signing with the Lakers only days before the season was delayed due to the COVID-19 epidemic.
Waiters admitted what happened that year is the biggest regret of his career.
"I was so irresponsible and immature," he said. "I let the Heat down. They were good to me. I did not handle it well at all. 
"The things that were going on were avoidable if I had just shut the hell up and let my agent handle a lot of that stuff. And if I did that, we wouldn't even be here today. I'd still be playing. Everything happens for a reason. I looked myself in the mirror already, bro. I read my rights, I read my wrongs, and now I just got to keep pushing, moving forward and living with the results."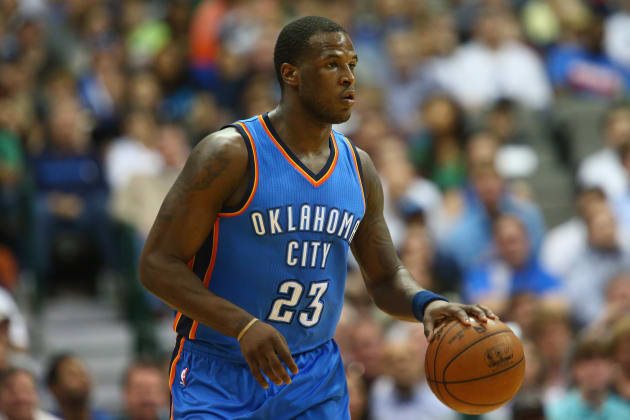 Waiters claimed he suffered from depression and anxiety during his first year out of the league before beginning to see a therapist. That choice assisted him in overcoming many of the challenges that arose during and after his NBA career. He also stated that his attitude in the league played a big part in why he wasn't playing anymore.
Waiters' quest to return to the NBA will be challenging. However, if a club is looking for an experienced guard who can take on a leadership role, Waiters appears to be a good match.
Cover Credit - NBAofficial