Can't have 70% possession and not win matches: Frank Lampard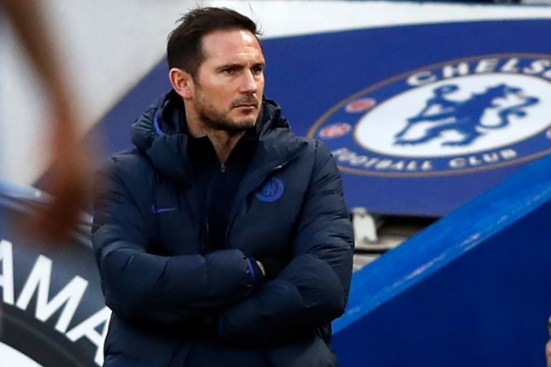 Many Chelsea fans are surprised as to how their team can beat Tottenham away and then get beaten at home against Southampton, who are in a relegation battle .
But, the Blues boss Frank Lampard knows where the problem lies. According to him, Tottenham and Southampton are two different kinds of teams. The Spurs don't sit back, they also try and attack and while they do that, they open up the spaces, which you can target and make the play through that.
But, teams like Southampton, when they play big teams, they don't come forward. They hang back and they are properly organized at the back. 
So, it's up to you to find space through that. While you are trying to do that, you also have to make sure that you don't concede a goal on the counter because that's the only thing they are looking for, to hit you on the counter-attack.
It's a different kind of challenge but an equally tough one. It's not about which team you are playing against but more about how that particular team is playing. 
Lampard was, however, gutted about the final outcome of the game as he thought after having 70% possession of the ball, they should have got something out of the game.
"There's a difference between going to Tottenham, in a game that opens up because they have a go at you, and being able to do things with the space that opens, but when there's no space and when it's closed that's a different question and we're not answering that." Lampard said while addressing the reporters in the post-match press conference.
"You can't have nearly 70 percent possession and control, in particular the first half, and not do more." Lampard further added.
Cover image credits: Metro