Is Trent Alexander-Arnold the best full-back in the world currently?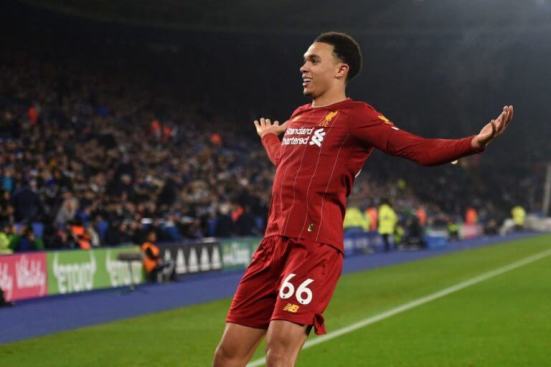 Although the Liverpool boss Jurgen Klopp played down the questions about Trent Alexander-Arnold and him being the best wing-back in the world at the moment, we can't help but admire his quality and astounding ability on the ball.
Arnold is at the top of the list of making the most number of assists in the Premier League in the last couple of seasons with as many as 20 assists. 
When you see somebody with 20 assists in two seasons with the second season only half-way through, you would think he must be a midfielder or a winger. Because it is simply unheard of for a defender to have so many assists to his name in such a short span.
Some other defensive players in the Premier League also have this tendency to put their team on the attack straightaway by receiving the ball and playing it forward rather than backward, but nobody has been able to actually move the ball into the final third from a full back position as brilliantly as him.
There is no doubt about the fact that playing in the Liverpool system helps Arnold. Had he been playing for a side with a conventional defensive approach, he would probably not have had as many assists to his name or he would probably not have been used as a defender in the first place and would play in the midfield.
But, the consistency with which Arnold is delivering at Liverpool despite the fact that the system is helping him is commendable.
Arnold is actually a product of the Liverpool academy and people who have seen him from his junior days say that he was tipped to become a midfielder for the Reds, but he has turned into a sensational defender and it's exciting for the Reds' supporters to just anticipate the levels he can further touch.
Cover image credits: CCN