George Russell tops post-season test while Charles LeClerc crashes
Formula 1 season 2019 is over with Lewis Hamilton winning the Abu Dhabi GP. The Brit led from the green flag to chequered flag with Max Verstappen finishing behind him and Charles Leclerc rounding out the podium at Yas Marina circuit.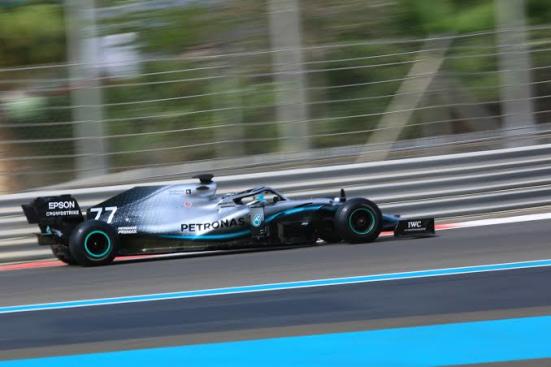 Though the season is over, Formula 1 scheduled a post-season tyre test at Yas Marina circuit just like they always do. F1 teams used their 2020 drivers while Mercedes also tried out George Russell on Day 2 so that Hamilton could take a well-deserved rest.
Valterri Bottas led on Day 1 for Mercedes ahead of Sebastian Vettel, Bottas set a lap time of 1m 37. 124s on his 129th lap of the session. He was ahead of Vettel by a small margin of 0.8s, the German driver also caused the only red flag of the day when he was spun by Sergio Perez into turn 11.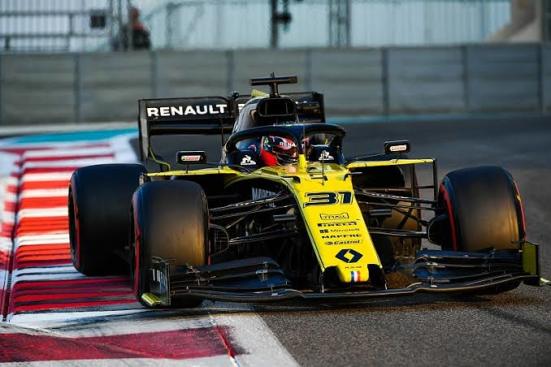 The testing saw Esteban Ocon return to F1 grid after unable find any seat for this season, it is already announced that the French driver will be on the grid in 2020 driving for the French outfit Renault team. But he didn't have a good time as he only managed to complete 77 laps on day 1.
DAY 2:
Day 2 saw Russell driving for the Mercedes team. The British driver set the fastest time of the day while Charles Leclerc had a crash which caused a red flag.
Before his crash, LeClerc had already completed 100+ laps and set a time of 1m 37. 401s. He was 0.2s slower than the Russell who set a time of 1m 37. 204s on the C5 tyre, which is softest in all.
Racing Point's Lance Stroll finished third while Roy Nissany replaced Russell in the Williams in the morning session and Nicholas Latifi was in the car to drive for the remainder of the day. Haas used their development driver Pietro Fittipaldi in their car, replacing Roman Grosjean.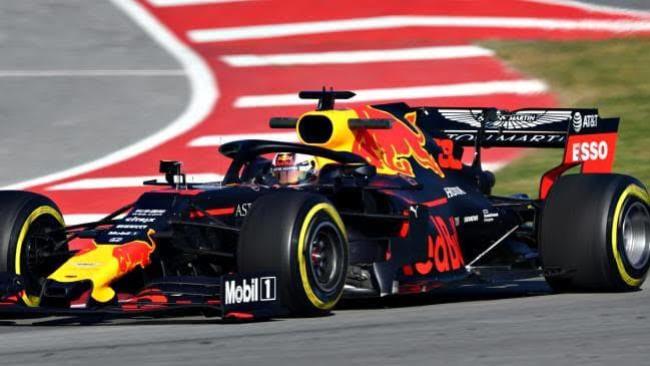 Red Bull's Alex Albon set a lap time of 1m 39. 181s. He was behind Toro Rosso's Pierre Gasly and McLaren's Carlos Sainz. Esteban Ocon was also faster than Albon as the Thai driver's fastest time was on the C4 compound while all ahead of him were on the C5 tyre, except for Ocon who set a lap of 1m 38. 950s on the C4 compound.
Formula 1 2020 will be the end of an era as new cars and new rules will be applied in F1 2021. As usual F1 2020 will kick-off at Daniel Ricciardo's home track in Australia. Everyone will be keen to see whether Mercedes keep dominating or Ferrari and Red Bull will give them competition.
Featured image credits: Motorsport Week