Germany government plans to offer upgraded visas for pro Esports players
The German government has published draft legislation, which will make it easier for professional non-European Union Esports players to work and reside in the country. 
Currently, Esports players enjoy easy travel in and out of the country, but only for 90 days.
The upgraded visas would also include a permanent residency permit and easier entry into Germany. If this draft becomes law, these measures could come into effect from 2020. 
Hans Jagnow, the President of the German Esports Federation (ESBD) said, "Visa regulations are currently blocking the development of professional Esports all over Europe. Teams and tournament organizers often have difficulties bringing non-EU-citizens into their respective countries."
Jagnow also added that this legislation would ensure that Germany's Esports industry is ready for any potential residency complications that could arise for British players due to the Brexit issue. 
Minimum requirements to be eligible to apply:
The player has to be above the age of 16.
He/She must be employed by an Esports team/organization registered in Germany.
They must compete in a national or international league.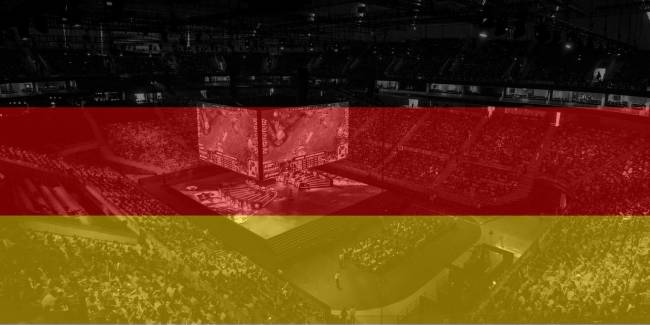 Germany's controversial position on Esports
Despite the fact that Esports players may soon get the same travel benefits as their traditional sports counterparts, competitive gaming is still not seen as a sport in the country. Although the draft legislation defines specifically what a "professional Esports player" is, it doesn't recognize them as athletes.
The German Olympic Sports Federation released a highly controversial and debatable report which concluded that Esports is not an organized sport. Recognition would give the Esports clubs in Germany, the status of non-profit organizations, something that would bring them legal and tax benefits as well as opening the door to public funding.
Why is the ESBD fighting for recognition?
Recognition would make life easier for organizers of Esports tournaments. It would provide financial reprieve in the form of tax slashes, and it would also provide legal protection which is offered to other classified sports.
Featured Image: Gamers Classified