Greenwood and Foden dropped after breaching quarantine rules
Phil Foden and Mason Greenwood have been dropped from the England squad after the Icelandic press reported that the duo had breached quarantine regulations by inviting females to the team hotel. 
Both players made an appearance in England's 1-0 win over Iceland on Saturday. Foden was included in the starting XI while Greenwood emerged from the benched. The plan worked well for Gareth Southgate and both youngsters added their own qualities to the game.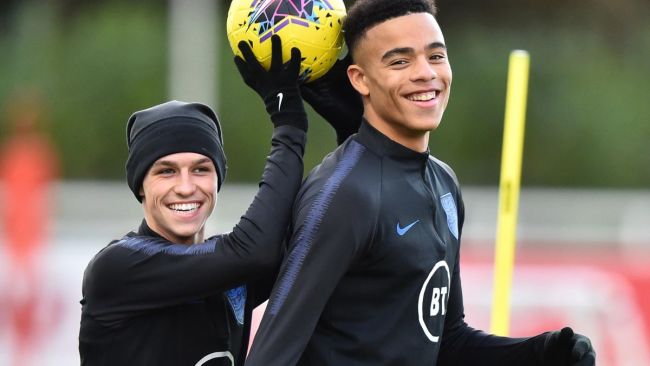 Off the pitch, however, the duo got into major trouble. As per accusations that emerged in Icelandic outlet DV, the players had invited two Icelandic women back to the team hotel. 
One of the girls' Snapchat footage revealed Greenwood and Foden in a hotel room with female company. All these actions taken into account have led to Greenwood and Foden being dropped for the game against Denmark, they won't be traveling with the squad either.
The girls, unidentified for privacy reasons claimed that they were completely clueless and had no idea of the regulations in place. Iceland's regulations state that players should not leave their hotel except to travel to training and matches, while interaction with those outside of their bubble is also off-limits.
All this makes bringing people back to the hotel a clear and a strong violation of the laws and thus deserve punishment. Southgate also spoke about the youngsters breaching rules and confirmed that they will be left out for the game against Denmark.
Foden, 20, Greenwood, 18, will each return to their respective clubs while England prepare to make it six out of six at the expense of Denmark. Foden recently issued an apology regarding his behavior while Greenwood is yet to make any public statement.
featured image credits- dailymail.co.uk