"Now is not the time," Pep Guardiola on his contract extension with Manchester City
The Manchester City boss has probably distanced himself from committing to the club after his current contract expires. Guardiola is bound with the Citizens until the end of 2020-21 season and he has always tried to keep the media and fans focused on his team's performances rather than speculating.
Rumors suggest that Guardiola may move to another giant, be it Juventus or a reunion with FC Barcelona.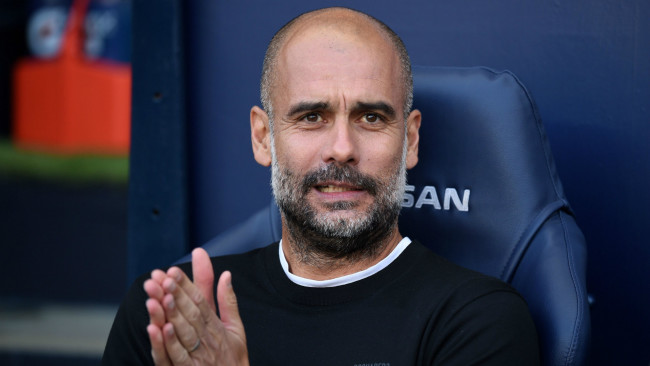 Recently in a press conference, Guardiola cleared it that he does not have a long-term goal at the moment. He said, "I'm incredibly excited for this part of the season, and the next one. I am incredibly satisfied to be in this club and to try to do our best. But I don't want to think too far ahead. Now is not the time. I just think about today."
Guardiola also said that his and his team's focus is currently on the game against Newcastle. Manchester City fans are currently having a tough time as after the game against the Magpies, the Cityzens will be giving a guard of honor to the Premier League champions of this season, Liverpool. Guardiola confirmed that his team has no problem as the Reds deserve it completely. 
The Spaniard's future also depends on the Champions League verdict that is yet to come. City are expected to find out the result of their appeal against their two-year European ban in the first part of July. However, Guardiola's closed ones have revealed that the Spaniard has already made it clear that he is prepared to stay at the club irrespective of the decision.
Back in February, Guardiola had indicated that he may want to extend his contract with the club. He said, "By 2021, we will have been five years together and we will have to see if the club is happy with me to extend the contract."
featured image credits- skysports.com