Pep Guardiola urges Lionel Messi to stay at FC Barcelona
Manchester City boss Pep Guardiola has expressed his desire for Lionel Messi to stay at Barcelona.
The six-time Ballon d'Or winner is entangled in a public row with Barca sporting director Eric Abidal. Messi posted a story on Instagram which sparked various speculations. Abidal accused players of not working hard enough under former manager Ernesto Valverde.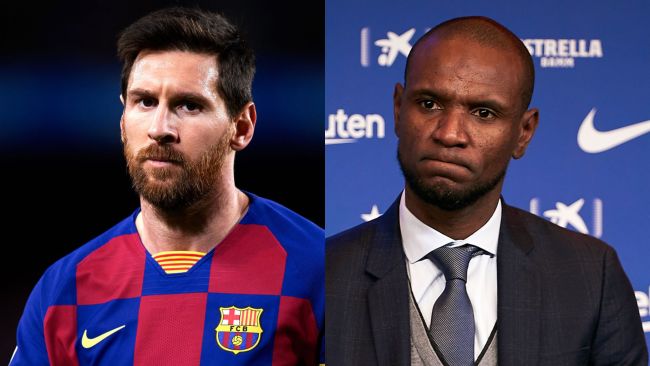 Messi replied by asking Abidal and the Barcelona board to take responsibility for the sacking and naming the players that he accused of not giving a hundred per cent.
This row sparked transfer speculation regarding Lionel Messi leaving Barcelona at the end of the season. It is widely reported that he has a clause in his contract, which allows him to walk for free at the end of the season. 
The Argentine star has mainly been linked with his former boss Guardiola at Manchester City. Messi won three La Liga titles and two Champions Leagues under the Spaniard's management at Barcelona.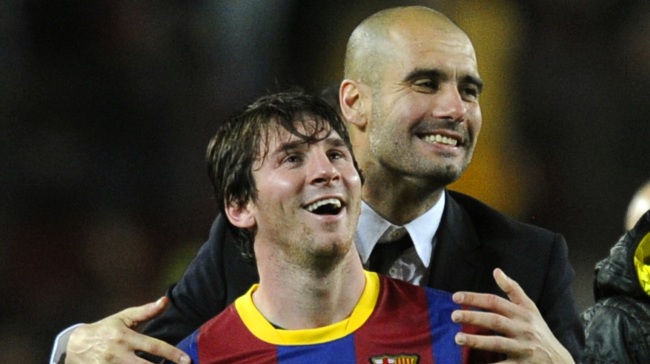 Guardiola, though said: "He's a player from Barcelona. He will stay there. That is my wish: stay in Barcelona. I think he's going to finish his career there.", downplaying a possible summer move to Manchester City.
Other Premier League managers though have openly expressed the desire for the 32-year-old to move to the English top tier.
"It would take a big number to make that happen; I'm not sure I've got the courage to knock on the owner's door to try and push that one through!" joked Sheffield United's Chris Wilder. "I love my city but it's a bit cold out there today!"
Carlo Ancelotti, the Toffees' boss, said: "It would be fantastic for the Premier League but I don't think it is possible."
"Messi is a Barcelona legend and I'm sure he is going to finish his career at Barcelona."
It would undoubtedly be a massive one for the world of football if Messi decides to move, but it looks rather unlikely and bleak at the moment.
Featured Image credit : SPORTBible