Matteo Guendouzi banished from Arsenal training
French midfielder Matteo Guendouzi has been instructed to train alone for the past two weeks by the Arsenal boss Mikel Arteta, who is reported to be fed up by the Frenchman's attitude. 
Guendouzi hit the headlines after June's 2-1 loss to Brighton and Hove Albion, during which he was a big part of the bust-up with the Seagulls' Neal Maupay.
Guendouzi was also seen taunting the Brighton players regarding their wages and was heavily criticized for his behavior on social media. He was later called in for a meeting with Arsenal chiefs and has not been seen since.
Arteta has openly questioned his attitude and said that he won't feature until he observes a change in his attitude. 
However, as per The Athletic, things are more serious as they seem as Guendouzi has been banished from Arsenal training. Arteta has been ignoring the 21-year-old's attitude in the past but now his future at the club is in serious trouble.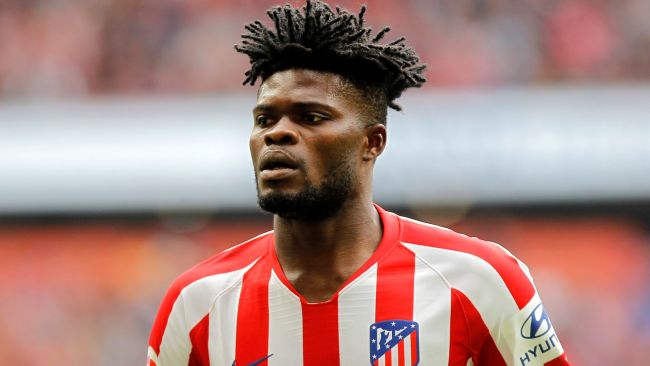 Guendouzi has been reported of being reluctant of apologizing or bringing any change in his attitude and thus, a lot of people at the Emirates feel that his time is up. The Frenchman also had a poor record with Lorient but Arsenal were expecting that the youngster would mature coming to a club of this stature.
Guendouzi's representatives are expected to meet with the club in the coming days and considering a decent number of people on his side, the side that reflects his potential as a midfielder, they are hoping to get at the bottom of this situation and figure out a way to make things work. However, his chances are shrinking with every day that is passing.
"I want players that respect the values we want to implement, that are 100% committed to our culture and players that are accountable every day for what we demand from them," Arteta said previously. 
featured image credits- dailymail.co.uk