"If someone can do it, it's him," Bayern boss Hansi Flick hails Lewandowski
Gerd Muller set a Bundesliga scoring record when he played for Bayern Munich 48 years ago and there is a chance that the current number nine may break it. Robert Lewandowski is being backed by the Bayern boss to challenge Muller's record of scoring 40 goals in a single Bundesliga season.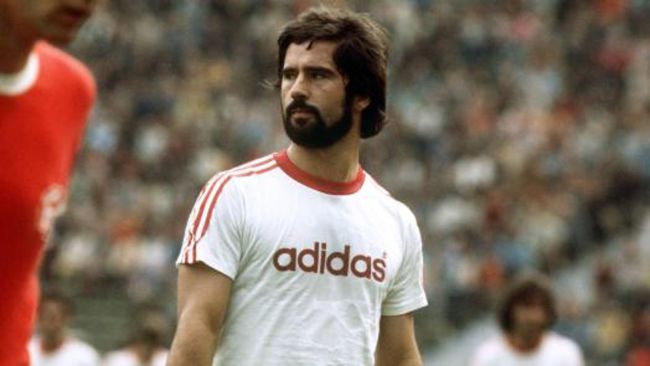 Lewandowski scored from the spot in Bayern Munich's 2-0 win against Union Berlin and took his tally to 26 goals in 24 league games. In their opening game since the lockdown, Bayern looked the more comfortable side as they were not at their best but still managed to get the three points.
Hansi Flick is quite confident that there are many more to come from Lewandowski this season. Bayern Munich have eight games in hand which makes it not difficult but challenging for the Poland skipper. Muller set this record when he played for Bayern in the 1971-72 season and thus, Flick feels with good companionship, Lewandowski's teammates can help him achieve a record worth remembering.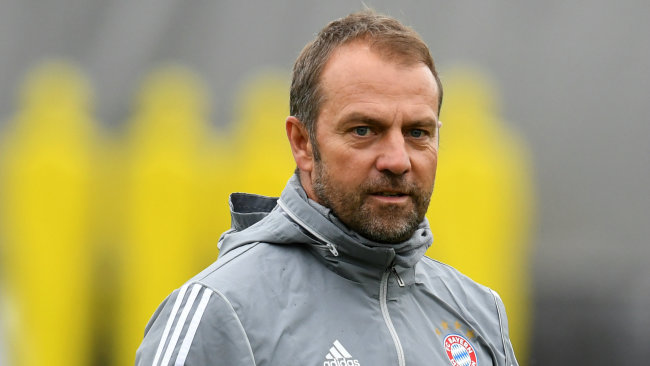 When asked about it, Flick said, "Lewy makes a good impression, I think he is in top form. Today we failed to incorporate him into our game as much and we have to do that better, in general in our offensive game. He scored again, is at 26 goals, and has eight games left to break Gerd Muller's record. That is not going to be easy but he has the quality. If someone can do it, it's him."
Lewandowski is already above the 40 goal mark if the domestic cup goals and the UCL goals are taken into account and he has done it in five seasons in a row. Bayern lead the Bundesliga with a four-point gap against the second-placed Borussia Dortmund and the teams are about to face each other later this month that can clarify all the doubts regarding the champion of the Bundesliga 19/20 season.
featured image credits- thebarrelblog.com