Harry Kane Player Profile: Statistics | Major Honors | Playing Syle
How many people know that Harry Kane was deemed not worthy of being an Arsenal player? Today, he is regarded as one of the best strikers in the world. 
Harry Kane is known as one of the most prolific scorers while his ability to drop down deep and link other forwards is immaculate.
How it Began:
Kane began his professional career with the North London side, Tottenham Hotspur. His immense talent led to his promotion to the senior team in the year 2009 only, when he was just 16.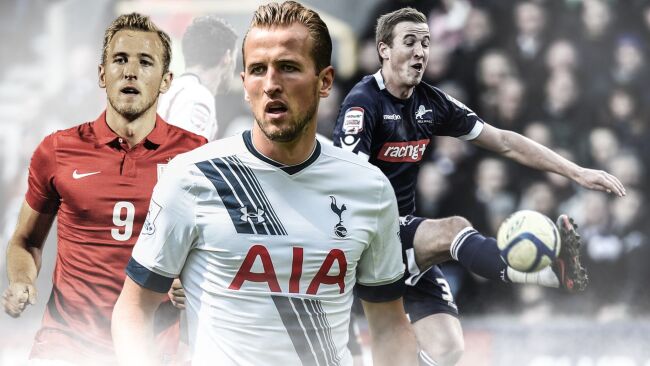 However, he was usually loaned to other clubs and was not the first-choice forward for the Premier League side. He played for Leyton Orient, Millwall, Leicester City, and Norwich City too.
Finally, post Mauricio Pochettino's arrival in London in 2014, Kane played his first full season with the club. From then till today, we've seen a complete turnaround in his mentality, perhaps the only thing that was lacking when he was a teen.
Harry Kane Statistics:
Harry Kane scored 31 goals in the 2014-15 season. He was the English top-flight's second-highest goalscorer, and also won the PFA Young Player of the Year.
He then stepped up his game and won the Premier League Golden Boot in the 2015-16 and the next season too. Kane was also instrumental in his side finishing as the league's runners-up in the 2016-17 season.
Kane's 2017-18 season was his best as far as numbers are concerned, where the forward managed 41 goals in 48 outings across all competitions. In the following season, he finished the season as a UCL finalist and became the club's record scorer in 2019.
Not to forget, Kane is also England's skipper and has scored 32 goals in 51 games, and also won the World Cup Golden Boot in 2018.
Harry Kane major honors
★ Millwall Young Player of the Year (2011-12)
★ Football League Cup runner-up (2014-15)
★ PFA Young Player of the Year (2014-15)
★ Tottenham Hotspur Player of the Year (2014-15)
★ Premier League Golden Boot (2015-16, 2016-17)
★ PFA Fans' Player of the Year (2016-17)
★ Football Supporters' Federation Player of the Year (2017)
★ England Player of the Year (2017, 2018)
★ FIFA World Cup Golden Boot (2018)
Harry Kane Style of Play
Kane did not start his career as one of the best and one of the quickest forwards in the world. He wasn't the best physically too, while he was regarded only as a second striker.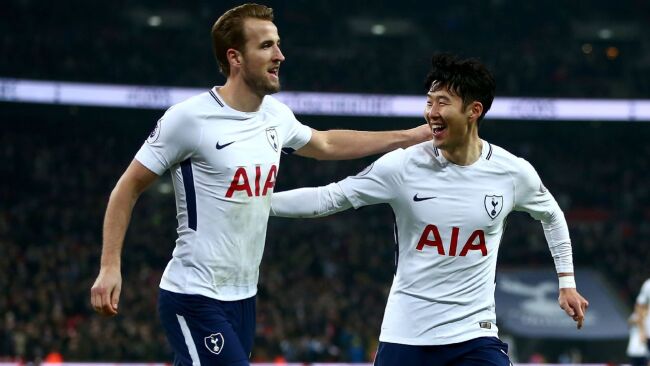 But with time, Harry has always developed to get better and better. Under Jose Mourinho, Kane's playmaker side has got the limelight, with the striker setting up his strike partner, Son Heung-Min several times.
Considering his fitness and intelligence, it will be interesting to see how he shapes his career in the future.