India to host Bangladesh in its first D/N Test match at Eden Gardens from November 22
In one of the major developments ahead of Bangladesh's one-month long tour to India, it has been understood that India will host their eastern neighbors in its first ever D/N Test match at Eden Gardens from November 22. 
Bangladesh is scheduled to feature in a two-Test affair in India after the three-match T20I series earlier next month. As per reports, the second Test will be a day-night encounter, a first in India's cricketing history. 
There was much speculation about how Bangladesh Cricket Board (BCB) and its players were adamant about not featuring in their first D/N Test after not having any prior experience of playing with a pink ball. BCCI's newly elected president Sourav Ganguly, however, convinced BCB on their stand to play the second Test of the series as a Day-Night affair.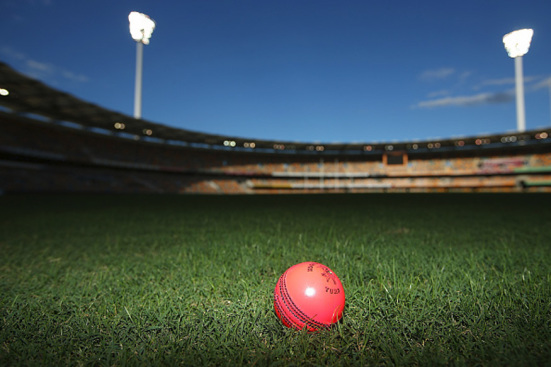 Barring India and Bangladesh, all the other Test playing nations have been a part of a pink ball Test. The hype around this decision was mainly due to the lack of crowds and the need to promote Test cricket in India. Ganguly, who has been quite vocal and supportive of this move for past two or three years, was quick to make it happen after his election to the BCCI's prestigious post. 
A few days ago, Ganguly even mentioned how Indian skipper Virat Kohli was agreeable to this decision and understood the need for India to experiment with its first appearance in a pink ball Test. 
Even Indian players and the management didn't prefer playing a D/N Test on their tour to Australia in the summer last year. Considering the future of Test cricket, however, it is considered as an important step in reviving the lost interests in the traditional format of the game. 
Eden Gardens will once again witness history unfold on November 22 as India prepares for its first ever D/N Test encounter. 
The playing conditions for the Test, however, are yet to be confirmed. It was speculated that the quality of the pink ball in India did not meet international standards. It is expected that the match will be played using the SG pink ball which is usually made for use in Indian conditions.