India vs South Africa: What went wrong for the Proteas in the first Test
After a huge defeat by 203 runs in the first Test match, South Africa will have to look into the errors that they made in Visakhapatnam. 
During the course of the match, South Africa never looked really convincing. Before heading to Pune for the second Test match, the players have to understand their roles and rectify the errors.
4. Ordinary pace attack 
During the whole match, the seam bowlers were struggling against the Indian batsmen and took only three wickets. 
The pioneer of the South African pace attack, Kagiso Rabada bowled for 37 overs in the match and took just one wicket. 
The South Africans played with a combination of 2 pacers and 3 spinners after analysing the nature of pitch, but it backfired when no one was able to generate good spin from the pitch, but for Keshav Maharaj.
3. Poor performances from the middle order 
Other than Quinton de Kock and Faf Du Plessis, no middle-order batsman was able to perform with the bat during the whole course of the match. 
If we omit the scores of De Kock and Du Plessis from the first innings, the middle order batsmen did not do anything of note. 
Du Plessis, though, played a gutsy knock of 55 in the first innings, but was unable to save his team in the second.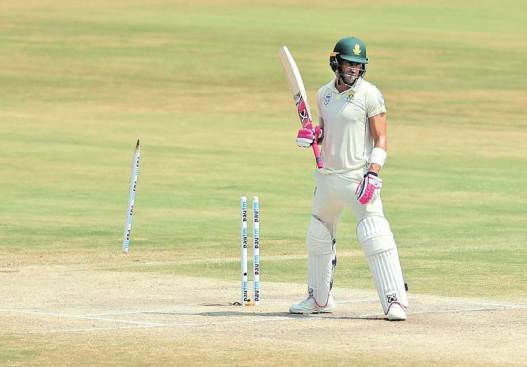 2. Lacklustre captaincy
From not being able to setting up a good field to not rotating the bowlers in the right manner, Faf du Plessis was unable to make an impact with his captaincy skills, because of which, in certain situations, the team lost crucial headway. 
In the second innings, for instance, Rabada got only 13 overs to bowl, even when he was bowling excellently. 
A few blunders from du Plessis cost them too much and along with that, they lost control of the match.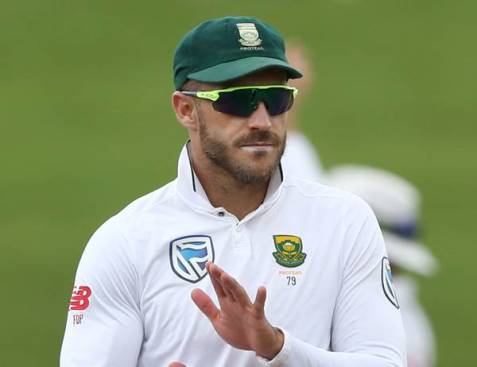 1. Inexperienced spin attack
The Indian spinners, Ravichandran Ashwin and Ravindra Jadeja, took 14 wickets in the match and if we compare it with the South African spin attack, you'll find what actually made the difference. 
The inexperienced spin attack of the Proteas wasn't clearly as effective as Indian's spin bowling. 
South Africa appeared with 3 spinners, analyzing the slow behaviour of the pitch. Dane Piedt and Senuran Muthusamy shared just one wicket each and were unable to make use of the favourable conditions.
Keshav Maharaj worked hard, but his efforts went in vain.