India to square Test series with New Zealand at Hagley Oval
India, the top-ranked Test nation in the world beaten by New Zealand, by ten wickets that too, is something I dared to write. It has proved to be true. 
I had written that India will bat first and it did happen. New Zealand will make close to 400 and it did happen. So what was surprising as I had predicted India to lose. The unthinkable happened that India couldn't score 200 in both the innings.
Positives for New Zealand
Batting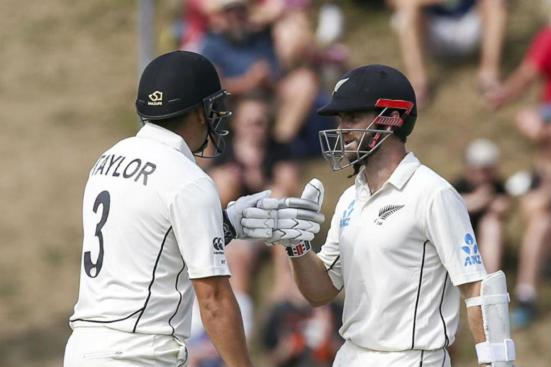 Kane Williamson and Ross Taylor could rotate strike and looked in touch. The real positive was Kyle Jamieson who hit four sixes, highest in a debut match ever. He can be groomed to an all-rounder.
Colin de Grandhomme scored 44 and affirmed that Australia was an aberration. Point of worry for the Blackcaps is that all batsmen got a good start but couldn't continue.
Bowling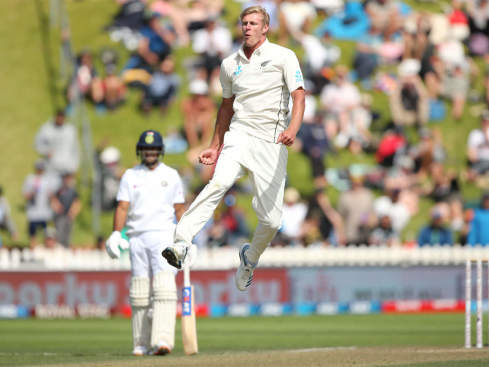 Jamieson kept the ball in the corridor of uncertainty. He pushed batsmen back through short-pitched balls and scalped them through length deliveries. He bowls at a speed of 130+ and if he increases his speed by five kilometers per hour, he will be as fearsome as Glenn McGrath.
Tim Southee and Trent Boult kept bowling according to a plan for each batsman and stifled them. Bowling short was the weapon which dried up runs. Bowling at the sixth wicket to Virat Kohli was a joker move which paved the way for victory. Jeetan Patel's,spin was not needed and it will not be needed again.
Positives for India 
Batting
Every batsman got the start and consumed lot of deliveries. Going for expansive shots in face of low strike rate cost India.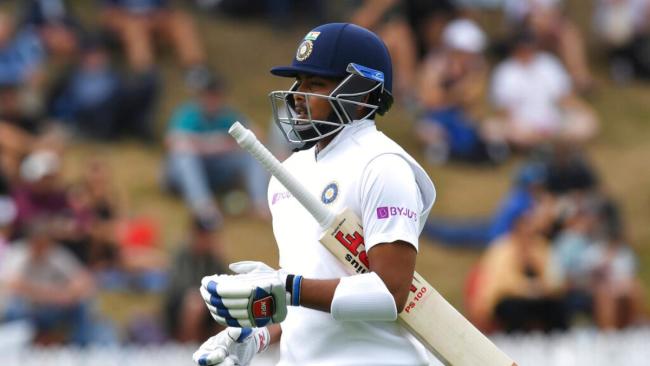 Starting from the top, Prithvi Shaw was unlucky in both innings. Mayank Agarwal played well before throwing his wicket on leg side nick. Kohli was uncharacteristic in expansive drives and hooking such a high ball. Rishabh Pant never gets out on edges and he was unlucky to be run out. In the second innings he was forcing his way as wickets had tumbled.
So India can say, we lost the wickets rather than being outdone by the hosts' bowlers.
Bowling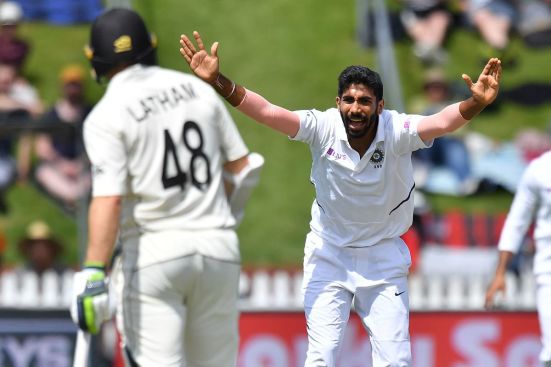 Jasprit Bumrah looked desperate to take wickets and he was not bowling at the same spot . Similarly Mohammed Shami was spraying the bowl on both sides of wicket. 
Ishant Sharma kept bowling at his line and reaped rewards. Ravichandran Ashwin was not in his elements and the way he was hit by Boult and Jamieson, he has to worry.
Venue for the second Test
The Hagley Oval in Christchurch is a ground where India has never won. The Men in Blue lost all their games at the venue in 1968, 1980 and 1990.
The ball moves at the Hagley Oval and first innings average score is 257. For the second innings, the average score is 196.
India has lost all its matches out here by following on. So low score battle is on cards.
This is a venue where only fast bowlers operate and same trend should continue.
Toss
The toss is not crucial as the team which bats well can win. First three days will provide ample opportunities to bowlers and the fate of the two teams will be decided.
India will probably win the toss and elect to bat. Kohli and co will score 350+ and force New Zealand into submission.
Teams
India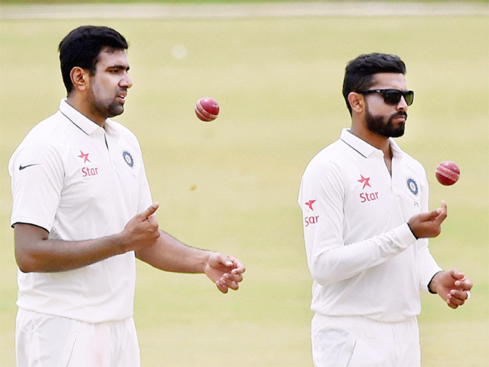 I expect Ravindra Jadeja to replace Ashwin and strengthen India's batting. Maybe Hanuma Vihari is replaced by Shubhman Gill. If any bowler is not fully fit, then Umesh Yadav will step in.
New Zealand
The same team will play for New Zealand except for Patel who will be replaced by Neil Wagner. This will increase the short stuff and may create problems.
Verdict
Against all odds I feel that Kohli will lay the foundation for Indian victory. Series win has gone to the dumps but pride points for ICC test championship will act as fuel for the Indian team.