Sportco's 12 Interesting Facts And Unique Records on the Monte Carlo Masters
With the Monte Carlo Masters currently taking centre stage, Sportco brings you some unique and interesting stories related to the tournament.
Monte Carlo Masters: Interesting Facts and History
1. Played for the first time in 1897, the Monte Carlo Masters is one of the oldest running tournaments in the history of tennis. It is only 20 years younger than Wimbledon and it was only played by the English and European players at that time.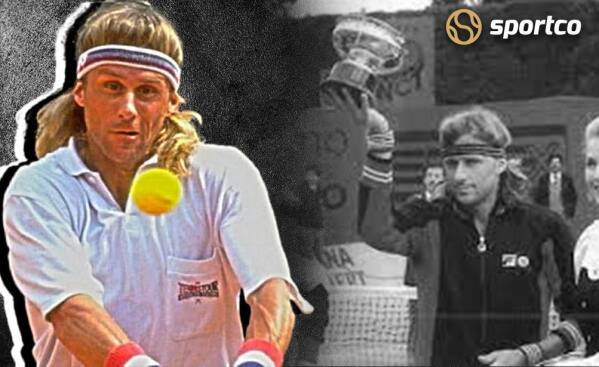 2. Swedish legend Bjorn Borg has won this prestigious tournament at least three times. The first being in 1977 followed by winning in 1979 and 1980.
3. The last time the tournament was won by a Frenchman was in 2002 by Celine Pioline. Before that Pierre Darmon had won back-to-back in 1962 and 1963.
4. Though Roger Federer has won 20 Grand Slams, he is yet to win the Monte Carlo Masters. Federer did reach the finals consecutively for three years from 2006 to 2008.
5. Another legend, Rafael Nadal has a record of eight straight title wins in Monte Carlo. He beat the defending champion, Guillermo Coria, in 2005 until 2013 when he defeated Novak Djokovic in straight sets.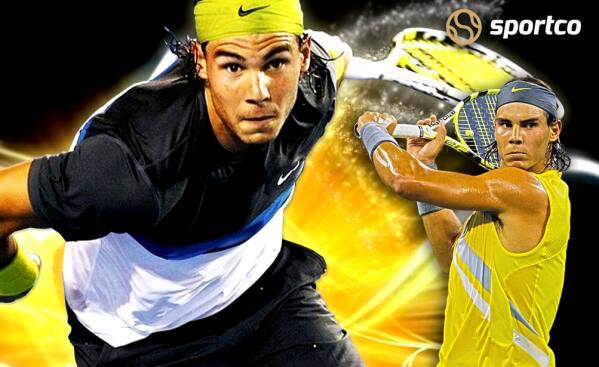 6. Nadal even won the doubles title in 2008. He paired with fellow Spaniard Tommy Robredo. They defeated Mahesh Bhupathi and his partner Mark Knowles. Nadal even defeated Roger Federer in the singles final event.
7. The players who come to play there, are treated to an amazing view of the sea. The Monte Carlo Country Club boasts eleven clay courts, restaurants and boutiques.
8. 2019 saw the Zverev and Djokovic brothers compete in the doubles draw. Unfortunately, the Zverev brothers Alexander and Mischa Zverev were defeated in the second round and the Djokovic brothers Novak and Marko Djokovic were defeated in the first round.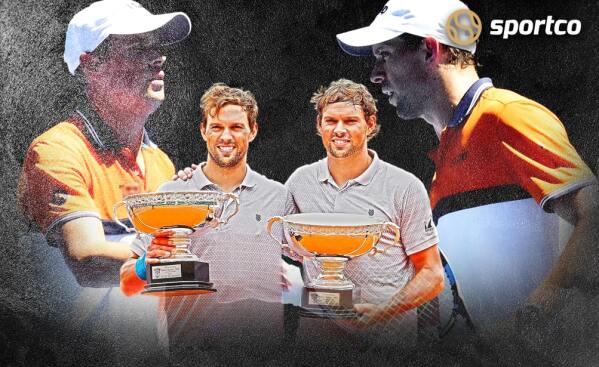 9. The most Monte Carlo Masters titles held by anyone in the doubles event are Mike and Bob Bryan. They have won the tournament 6 times in the doubles category, more than any team has in the entire history of the tournament.
10. Nicola Pietrangali was the oldest tennis player to win the Monte Carlo Masters at the age of 34 in the year 1968. The Italian legend defeated Soviet tennis player Alexander Metreveli [ 6-2, 6-2]
11. The youngest player to win the tournament was Swedish player Mats Wilander. His opponent was American Mel Purcell and Wilander won the match 6-1, 6-2, 6-3.
12. Andrew Pattison was a South African who won the Monte Carlo Masters title in 1974. Interestingly, he was the lowest-ranked player to win the tournament. Ranked 49, he played against Ilie Nastase in the finals.