Jose Mourinho not happy with Tottenham's defensive work against Norwich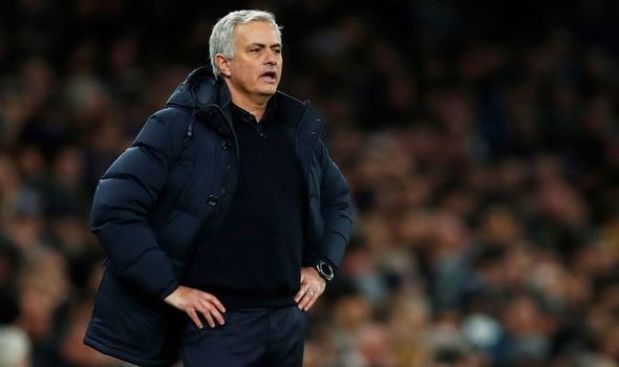 Jose Mourinho was not happy with the defensive work shown by Spurs against Norwich City as he insisted that his side "gifted" away two goals to the opposition, which denied them an entry into the top four in the Premiership table.
When Mourinho took charge at Tottenham, they were 12 points away from the top four. With some consistent performances under the Portuguese, they were able to reduce the gap to three points ahead of the game against Norwich City. 
If they had managed to win against Norwich, they would have been able to get into the top four because their goal differential was better than Chelsea, the fourth positioned team in the standings. But, it wasn't to be as Norwich managed a draw.
Both the goals scored by the Canaries were the result of defensive errors made by the visitors. On the first occasion, they just gave away the ball far too easily to Norwich in their half when they were looking to launch an attack from the back. 
Whereas the second goal was an own goal where one player's attempted clearance was deflected into the goal by another player. 
According to Mourinho, there can be two separate assessments of the game. One where you take into account those two moments, where Tottenham made embarrassing defensive errors and the other where you exclude those two moments because if you exclude those two moments, it was not a bad performance at all.
"Do you want me to assess the performance with defensive mistakes or without?" Mourinho asked the reporters in the post-match press conference.
"Performance with defensive mistakes, we have to accept the result. Performance without defensive mistakes, not at all. Because we played so well when we had the ball, we created from minute one until minute 90." Mourinho added.
Mourinho, however, lauded his boys for keeping the spirits high despite those errors and equalizing for the second time in the game.
Cover image credits: Daily Mail