"They don't care", Guardiola upset with the Premier League decision-makers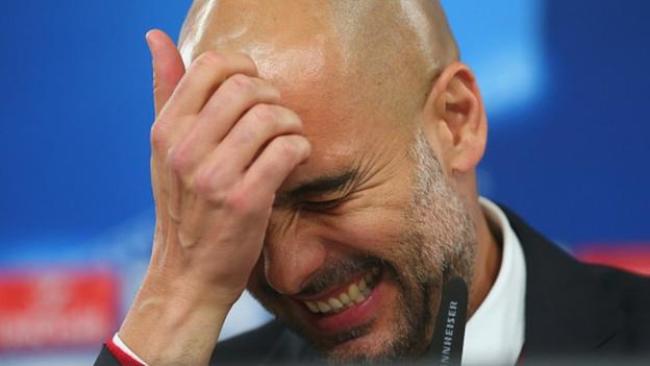 Pep Guardiola doesn't believe that despite the managers of several teams complaining about the scheduling of Premier League matches in December, the people making the decisions at the top will take any note.
According to Guardiola, they just don't care because it's not the first time that the voices have been raised against it. Every season people speak against it, but the schedule still remains the same the following season.
Guardiola doesn't want his players to sustain any long-term injury keeping in mind that there is Champions League football ahead in the season as well.
He didn't shy away from taking off Kevin De Bruyne in the game against Wolverhampton Wanderers despite the game hanging in balance and the midfielder playing a key role for City on the pitch.
It cost the defending Champions at the end as the Wolves found them far easier to deal with in De Bruyne's absence.
The Wolves managed to open up the midfield and press the ball high to eventually find the back of the net twice in the latter stages of the game to snatch all three points away from City.
The De Bruyne decision might have hurt City, but Guardiola is still very keen to make sure his players don't get exhausted by the packed scheduling.
"The league decides and we have to play. I don't have any confidence it will change. They don't care." Guardiola told the press when asked about the scheduling.
"It was like that in my first season. We played at Anfield and two days later Burnley at home; we played 70 minutes with 10 against 11 as well." Guardiola added.
Earlier, the Liverpool boss Jurgen Klopp had also come down hard on the Premier League scheduling saying that it's against sports science and it's actually a "crime" to ask the players to play twice within a space of 48 hours.
Cover image credits: BBC