Is Juventus a prime contender for Champions League title this season?
Juventus are one of the major contenders for this year's UEFA Champions league tournament.
This is all mainly due to the club's talisman Cristiano Ronaldo, who has an impressive track record in the competition. Having won 5 champions league titles during his stints with Manchester United and Real Madrid, the Portuguese legend is a vital addition to the Bianconeri squad.
New signing Aaron Ramsey has been promising in the middle of the park. This is good news for the Black and whites as they were criticized for their slow play and lack of creativity on the pitch at the start of the season.
Despite the criticism regarding the tactical abilities of manager Maurizio Sarri, Juventus remain the only team to be unbeaten in all of Europe. They have never lost a single game under the Italian and their winning streak doesn't seem to end for now. 
In the recent interview, Sarri stated that " Juventus need more intensity, particularly when defending". This is mainly due to the absence of club captain Giorgio Chiellini in the back four. 
His compatriot Leonardo Bonucci is the only positive spark in the defence, whereas the 67-million man Matthijs de Ligt has been inconsistent in the majority of games. The pair of Daniele Rugani and Merih Demiral have been getting limited appearances as they haven't impressed Sarri yet.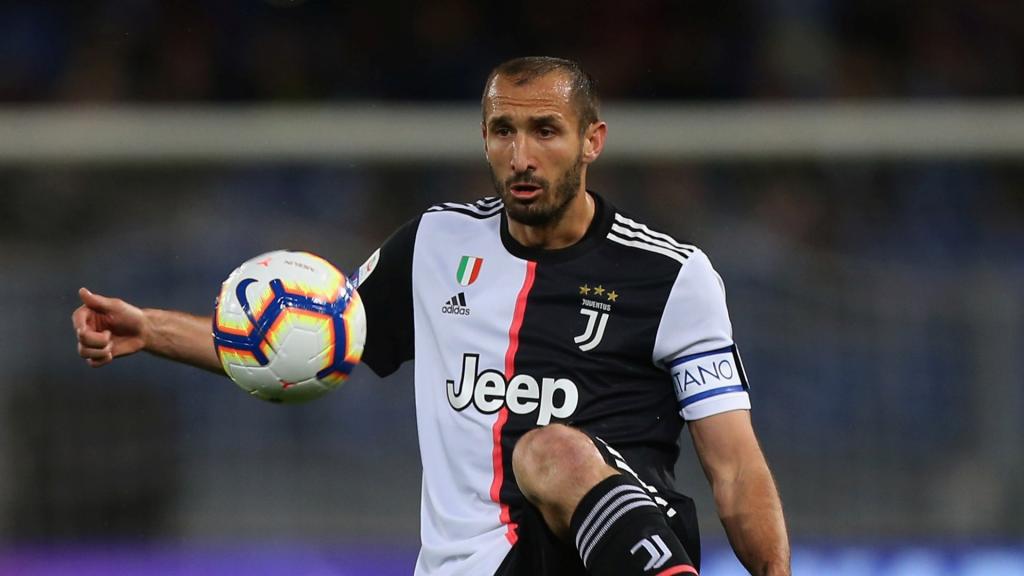 So far, the defensive side of Juventus seems to be the only major problem for Sarri. On the other hand, Paulo Dybala and Gonzalo Higuain have been a constant threat in attack. 
The Argentine duo were said to leave for other clubs in the last transfer window. But considering their recent performances, they are fully established with the Old Lady and they are putting their best possible effort to make this season a memorable one.
A club well-known for playing with defensive discipline, Juventus are now playing a full-fledged attacking game or otherwise known as 'Sarri-ball' under their new manager and this is a positive sign for the club's Champions League hopes.
Sarri's vertical tiki-taka has been influencing the Juventus' players on a positive note. With more emphasis on defence, the Vecchia Signora can become a prime contender in the champions league as they look to win the title by all possible means.