Players to watch out at the 2019 Cricket World Cup – Team England
England are set to host the 2019 World Cup, and with a formidable batting line-up, they are named favorites along with two-time champions India. The hosts have invented a new form of approach while batting, where all their batsmen look to be dynamic and play aggressive shots, thus displaying an attacking and fearless brand of cricket.
The Three Lions are currently ranked number one in ODI rankings and have justified their position by winning series all over the world. They, however, have never won a World Cup with their best finish coming as a runner-up three times way back in 1979, 1987 and 1992. For them to win a World Cup, they will heavily rely on their skipper Eoin Morgan and all-rounder Ben Stokes. Let's dwell upon what these two will bring into the foray for Team England in this World Cup.
EOIN MORGAN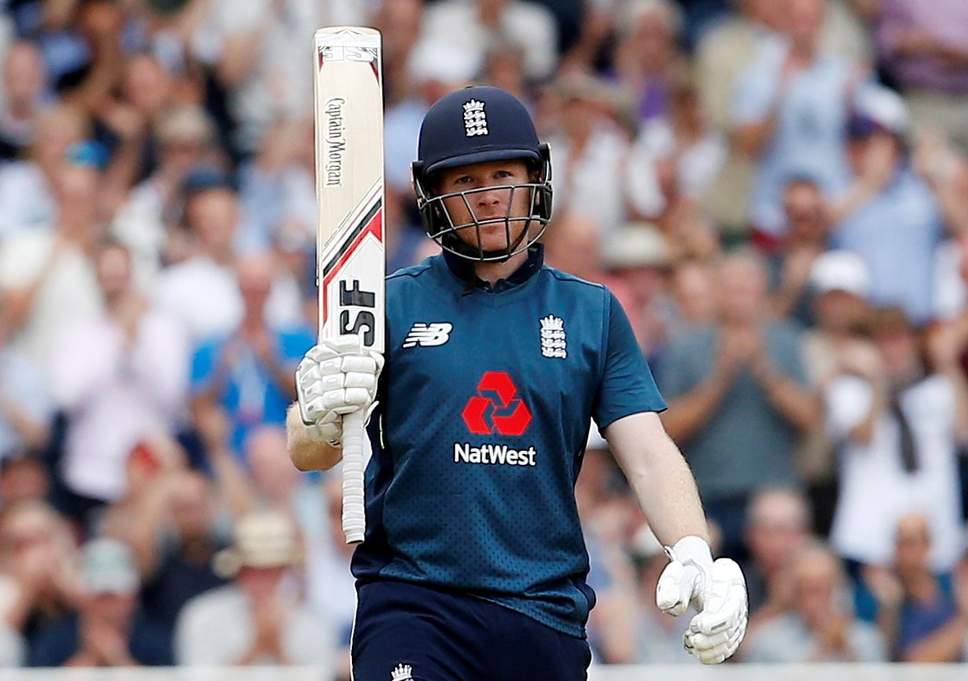 Ireland born English skipper, Eoin Morgan, is the backbone of England's batting line-up. He can play as per the situation. If the team is struggling, then he can consolidate the English innings and can adapt and play as an anchor-man. However, if the team is in good stead then he can also play attacking shots and up the team's ante by scoring runs at ease.
The south-paw averages 39.42 in 207 innings with 6977 ODI runs. Having an S/R of 90.39, Morgan has 12 centuries and 45 fifties to his name. He further has the highest score of 124 not out against his own country Ireland that came way back in 2013.
BEN STOKES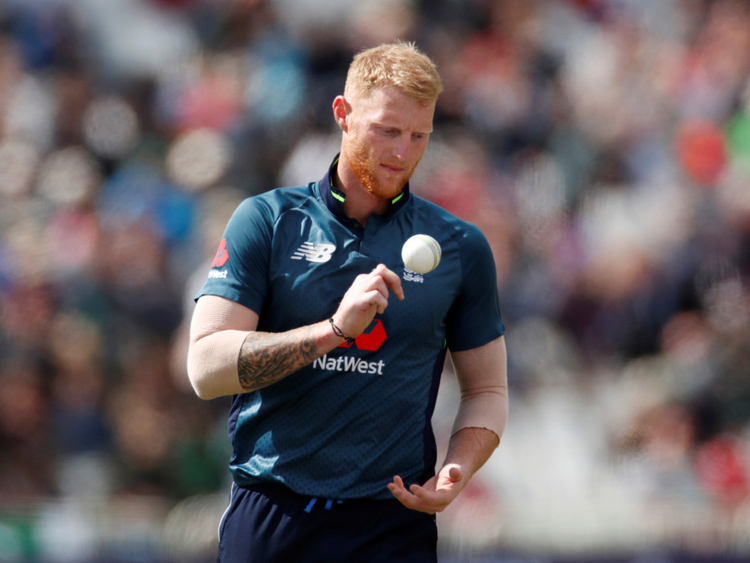 Every team has a player who adds an X-factor to their side. Ben Stokes is that guy for England. Not only can he deliver with the bat but he can also deliver with the ball and through his athletic fielding. He can be used as a pinch-hitter in the slog overs to get the maximum runs that are possible while batting.
Even while bowling, he is a good seamer who can not only give you overs but can actually get you two-three wickets. Whenever a partnership blossoms, Stokes is the go-to bowler for Morgan to break partnerships.
Batting in 71 innings, Stokes has amassed over 2200 runs with a stellar average of 37.58. What is more impressing is the fact that he has scored these runs at an S/R of 94.1. He further has 3 centuries and 15 fifties to his name. While bowling, Ben has picked up 63 wickets in 69 innings with an S/R of 41.36. He averages 42.44, although his economy is at a higher rate of 6.15. His best bowling performance came against Australia in the year 2013 when he picked up 5 wickets giving away 61 runs for his quota of 10 overs.
Considering the current form, there is no doubt that England can progress to the finals. They would have to rectify their bowling if they are to win the Cup, otherwise, they have no weaknesses in their squad. Only time will tell whether they manage to pull up their inaugural World Cup win or not.