Jurgen Klopp calls Premier League scheduling a crime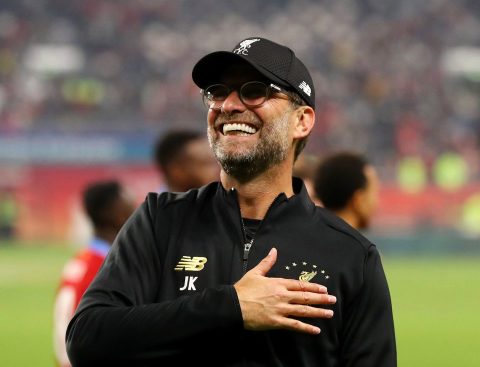 Jurgen Klopp is not pleased with the way Premier League fixtures have been scheduled in the festive season as the teams haven't been given ample time to recover from a game before they go into another one.
While the schedule is a bit easier on Liverpool as they have got a gap of two days between their two Premier League fixtures against Leicester City and Wolverhampton Wanderers respectively, there are other teams in the Premier League, who have got just one day off between their two games during the period.
According to Klopp, sports science says that there is a certain amount of time the players require to get their body in the right condition to get back on the pitch again. If you are not allowing them that time, you are putting them in danger of injury and fatigue.
Klopp insists that he doesn't have any issues with the FA organizing the Premier League fixtures on the Boxing Day, but the next fixtures shouldn't be scheduled straight after that. 
"It's absolutely not OK. And we still have it. None of the managers have a problem with matches on Boxing Day, but playing the 26th and 28th is a crime." Klopp told the reporters.
This is proving to be an outstanding season for Liverpool. They have already won two titles in the season in the form of UEFA Super Cup and Club World Cup and they are also in a great position to win the Premier League.
The Reds haven't won a Premier League title in almost 3 decades. The last time they did it was in the 1989-90 season. They have gone extremely close on a couple of occasions after that, but haven't been able to get over the line.
However this time around, given their huge lead over their title rivals, it would be a shocker if they don't clinch the title.
Cover image credits: talkSport