Leo Messi vs Cristiano Ronaldo: Who is a better free-kick taker?
The debate for being the best is still on as Cristiano Ronaldo and Leo Messi never seem to stop. Both of the footballing gods have astonished the whole world, to say the least.
Coming to the free-kick department, it is Lionel Messi who makes the cut above the Portuguese marksman in the present day. Reliable statistics show that the Barcelona is clearly dominant as a near-perfect set-piece specialist. 
Messi currently has a free-kick conversion rate of 8.5% which is more than that of Ronaldo's 6.1% (As of September 2019). Looking at the overall stats, Ronaldo has scored 54 free-kick goals for both club and country which is just five more than Messi's 49 goals.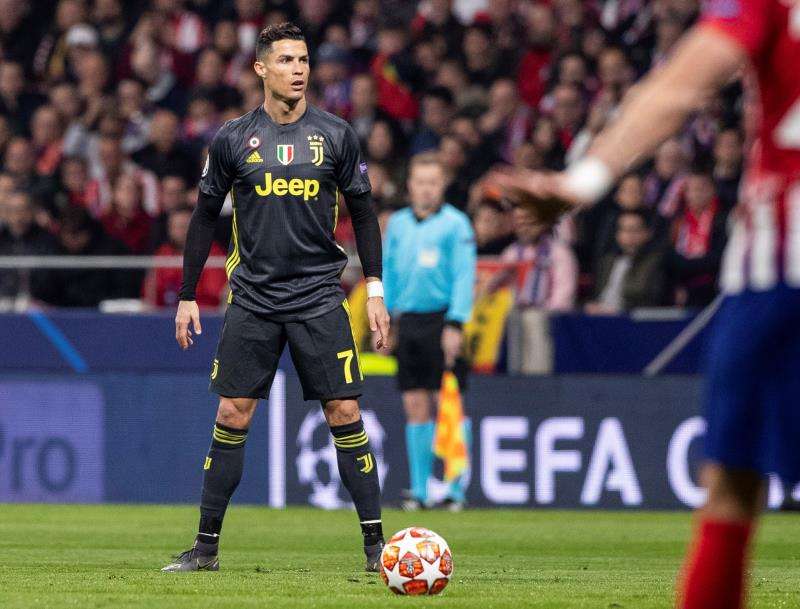 Ronaldo's free-kick abilities have diminished ever since he moved to Turin last summer. He has taken nearly 17 free-kicks for Juventus with just only one scored. Thar was against fierce rivals Internazionale in the pre-season back on July 24,2019.

Passionate admirers and fans of the beautiful game will never forget Ronaldo's time at Manchester United and Real Madrid where he used to score from his trademark 'knuckle-ball' free-kicks. He was also regarded as one of the greatest free-kick takers of all time after Juninho, Andrea Pirlo, Ronaldinho, Roberto Carlos and David Beckham.

His bending free-kick against Spain in the FIFA World Cup 2018 Group stage was a memorable moment for fans all over the world. 
Times have changed and nowadays we can see his Argentine counterpart leading the way as, arguably, the best dead-ball expert. In the 2018/19 season, the little magician scored eight free-kick goals which is an incredible record that has not been achieved by any player so far.
In the list of the most clinical free-kick takers of all time, Messi takes up the 15th position whereas Ronaldo doesn't even reach the top 20, as of now.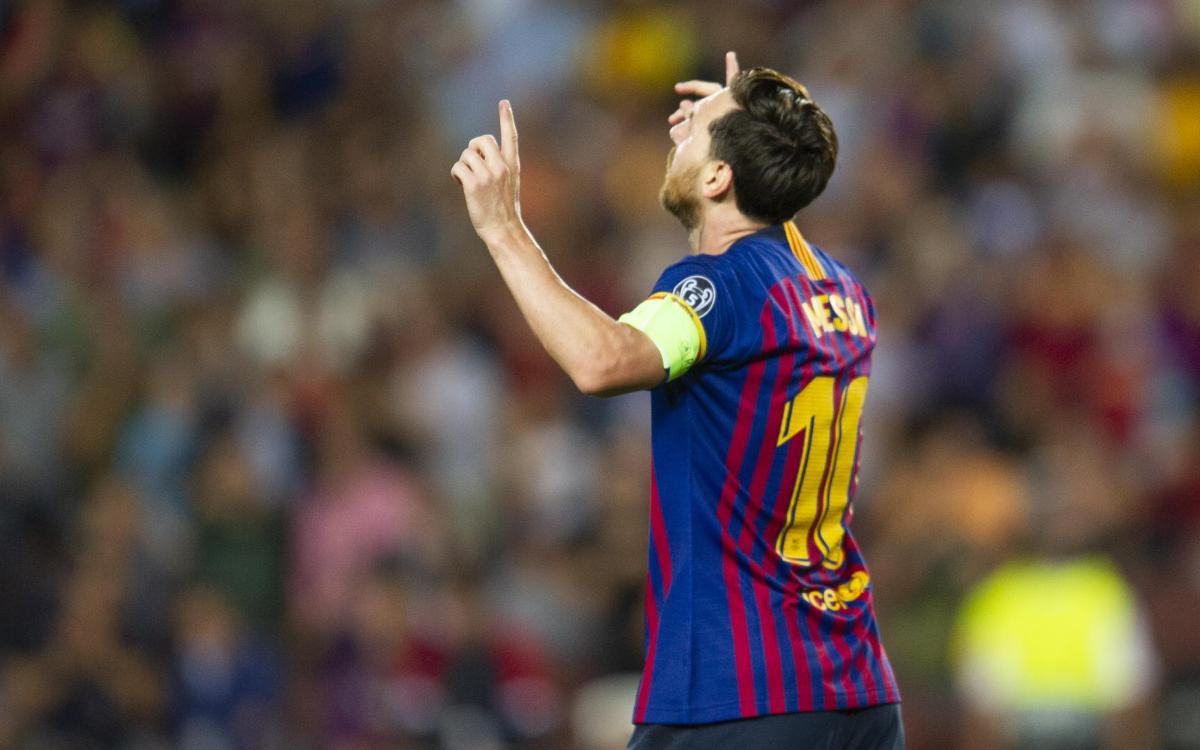 Both of them, however, are equally gifted players who still grace the pitch by their wonderful touch and wizardry with the ball. Let us enjoy this unforgettable rivalry until it lasts.
Cover Image credits: Talksport