Is this Liverpool team the best ever in Premier League history?
Klopp's men have been flying this season and haven't lost a single game. Many fans and pundits are making a case for them being the best team to ever play in the Premier League! Though this is a perfectly understandable statement, let us try and explore its depths.
THE NEW INVINCIBLES?
Liverpool 19/20 are well on course to become the Premier League champions after a very long wait for the league title. Sixteen points clear of the second-placed team without losing a single game at this stage is more than just admirable, it is phenomenal. The fact that they haven't lost a single match draws straight comparisons to the invincibles of Arsenal under Arsene Wenger in 2003/04 campaign. Arsenal finished with 12 draws and 90 points in total in that campaign without losing a single game. If and only if Liverpool manage to finish the campaign without losing a single game, it surely takes them on par with the Arsenal invincibles. Not just because they'll collect more points, more so because of the fear that the Merseyside team have instilled in their opposition. Most of the teams, even in the big 6, sit back and try to stop Liverpool from scoring and hitting them on the counter.
THE TEAM THEY HATE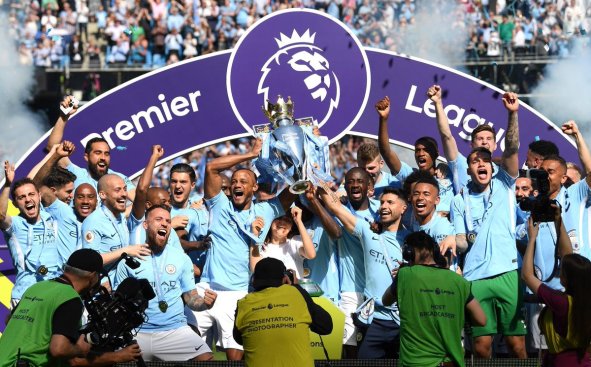 Last season Liverpool lost the league by just one point, an extremely tight margin, to none other than Pep's Shark team. A season before, in 17/18, Pep's men had managed to become centurions of the Premier League, losing to only Liverpool themselves and their local Manchester rivals. It is very bold to claim that this season's Liverpool team are better than the centurions, both the teams are incredibly dominant, but Klopp's men have instilled so much dominance that almost all teams consider themselves lucky to even get a draw out of them, a win is not even in the farthest of hopes.
THE REAL COMPETITION
The only two teams that are serious competitors are Manchester United's treble winners and the 2004/05 Chelsea title winners.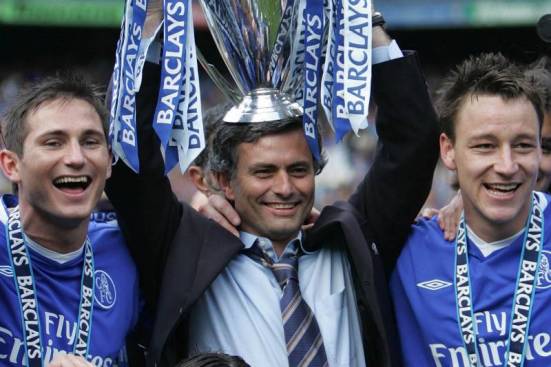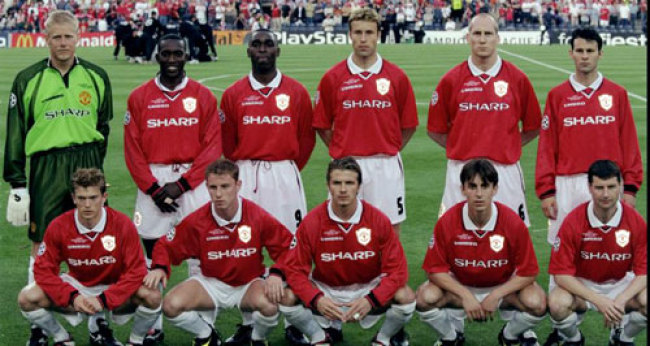 That Chelsea team is in this conversation only because they just let in 15 goals all season! John Terry and Ricardo Carvalho were outstanding, and the attackers still had Petr Cech to beat if they got in behind somehow. Arjen Robben and Frank Lampard also had phenomenal seasons. Chelsea only lost one game that season losing 1-0 to Manchester City. Manchester United's treble winners in 98/99 were a team that won everything that an English club can dream. The individual quality, the management of Sir Alex Ferguson, opposition teams surrendering in press conferences remains unmatchable.
The Premier League has had so many great teams, but only some come close to this Liverpool team, a huge compliment in itself. The Premier League season has a lot to offer. I'm sure Klopp's men will be wary of any possible "slips".