Liverpool vs Arsenal: 5 Talking Points
Liverpool ran out 3-1 winners against Arsenal as reigning Premier League Golden Boot winner Mohamed Salah ran riot at Anfield.
The two teams yet to lose points this season collided in a mouth watering clash. Both these teams had impeccable fire power up front who could blow away the opposition in a jiffy. Liverpool lined up in a 4-3-3 formation with Adrian between the sticks. 
Arsenal lined up in an unusual 4-3-1-2 formation with Alexandre Lacazette dropped to the bench. Club record signing Nicolas Pepe started his first game for the club.
Arsenal's plan was clear, they held a narrow midfield and gave all the room for Liverpool's bombing full-backs to romp forward. In this scenario, they tried to utilize the pace of Pepe and Aubameyang on the space left behind by the Liverpool's full-backs. 
Their plan was to hit Liverpool on the break by launching long balls towards the two forwards. They also defended in unison and frustrated Liverpool in the first half.
Liverpool, on the other hand, started frantically. They pressed in bunches and passed the ball around confidently. Their forwards have an amazing record against Arsenal and have not tasted defeat yet. 
The streak continued as a bullet header by Matip opened the gates. David Luiz was the culprit as he pulled Salah's shirt in the penalty area. 
Salah dispatched the resulting penalty to make it 2-0. The game was all but over, as Salah once again drifted past Luiz quite easily and slotted past Leno to score the third.
Lucas Torreira added a late consolation for the London outfit but it was too late.
Five talking points from this clash:
Mohamed Salah in the mood, in the groove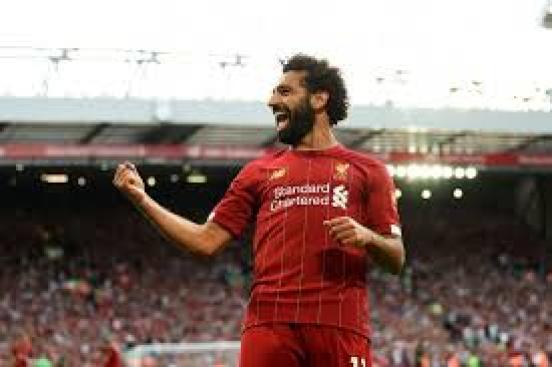 Salah had had a quite season till now and people were beginning to doubt if he would reach the heights of the past couple of years or not. 
After a frustrating first half for the Egyptian, he showed why he is considered one of the best players in the world. His quick feet and trickery made Luiz lose his cool as he pulled his shirt just when he was about to pull the trigger. 
He put away the resulting penalty comprehensively. It happened again, as he skinned Luiz to bits and ran at Leno before slotting his second past the German. When Salah is in that sort of mood, no defence can stop him. Premier League defence, beware.
Van Dijk streak comes to an end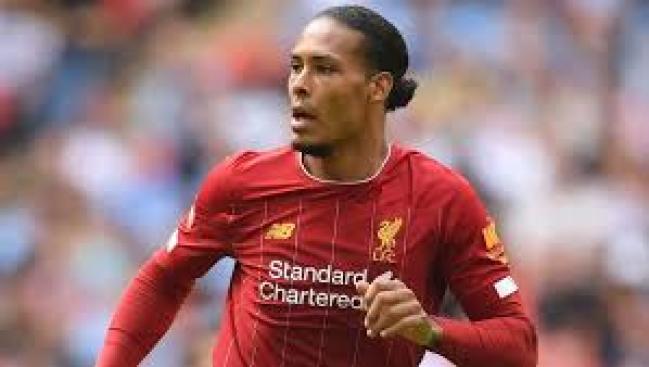 Van Dijk wasn't dribbled past for the past 50 premier league games. Let that sink in. In fact, he has only been dribbled past thrice in the last three years. 
The last player to dribble past the Dutchman in the Premier League was Mikel Merino of Newcastle way back in March 2018. But this was before he came up against Arsenal's record signing, Nicolas Pepe. In the initial stages of the game, he dribbled past the Dutchman to end the daunting streak.
Liverpool's front three's amazing record against Gunners continues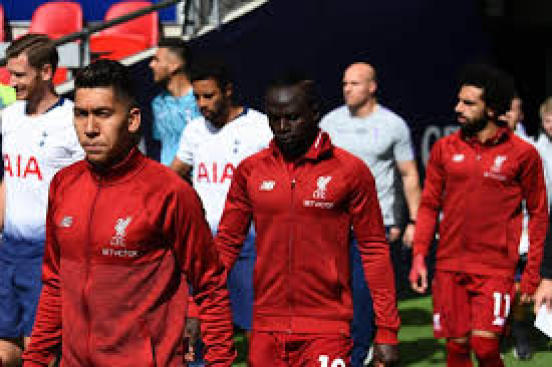 Liverpool's devastating forward line is yet to taste defeat against the Gunners. The Reds' front three now have a combined total of 17 goals and 6 assists against Arsenal. Roberto Firmino has scored eight Premier League goals against them which is more than he has against any other opposition. 
Salah has six career Premier League goals against the Gunners, the joint-most he has against any opponent. Mane also has a formidable record against yesterday's opposition. Salah was the one to torment the Gunners yesterday as he scored a brace to sink Arsenal.
David Luiz's day to forget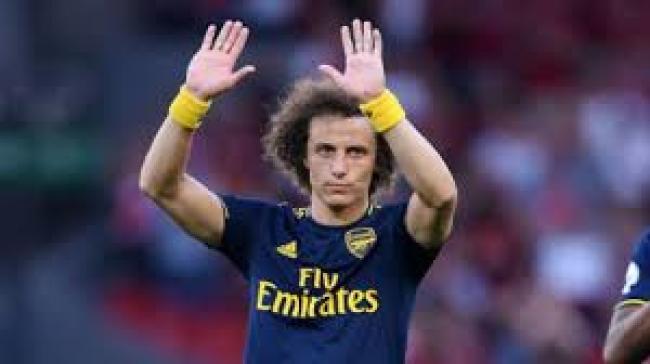 Luiz is a player who divides opinion. When he signed for Arsenal on the deadline day, it was regarded as a shrewd signing who could transform Arsenal's leaky defence. 
Based on yesterday's showing, it will be an uphill task for the Arsenal defence once again. He was time and time again bested by Liverpool's front three. He pulled Salah's shirt just when he was about to pull the trigger and a penalty was awarded. 
Salah dusted himself off and coolly dispatched it to make it 2-0. He was at fault again as Salah easily dribbled past him to go one-on-one against Leno to make it three goals for Liverpool. 
Arsenal were very good in defence in the first couple of matches and Luiz has to make sure that he forgets this experience and helps Arsenal keep clean sheets.
Pepe a shining light in a gutsy Arsenal performance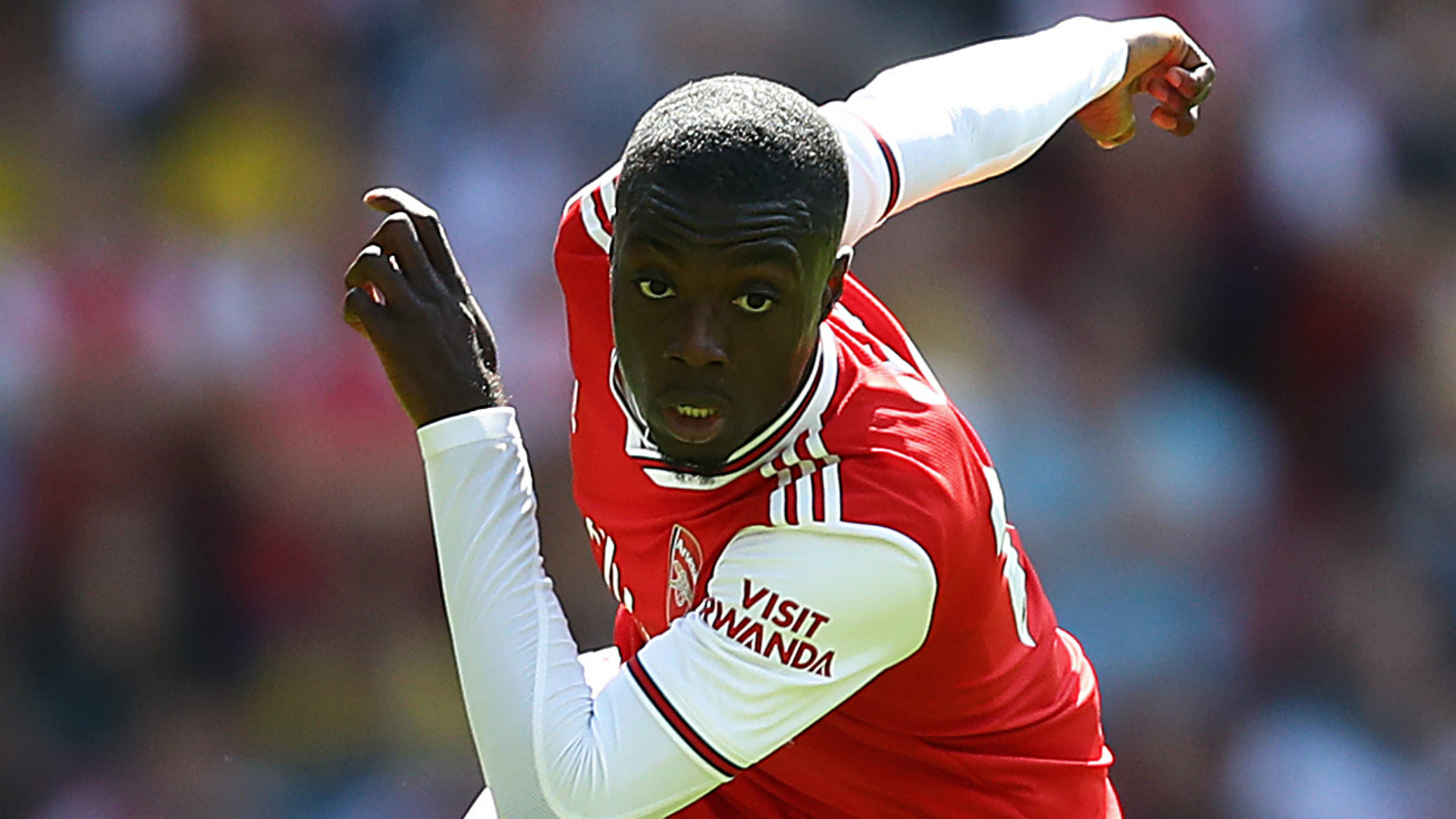 Nicolas Pepe started a Premier league game for the first time. He is Arsenal's record buy and in the initial stages of the match he justified his price tag. He dribbled past Van Dijk to end the 50-match streak too. 
His day could have been better as he was through on goal but his effort was tame and was easily saved by Adrian. He was one of the shining lights in an otherwise belowpar performance by the Gunners. 
He kept on making runs to utilize the spaces left behind by Robertson and Van Dijk looked wary of him. He can form an amazing troika with Aubameyang and Lacazette. Arsenal have a fiery talent on their hands. That is for sure.