Liverpool main man chooses winter break over FA Cup!
Liverpool are set to field a youth team again when they face Shrewsbury Town in an FA Cup replay in the month of February. 
The Liverpool boss will also be missing the fixture due to plans for a winter break.
Speaking to BBC, Klopp said," I said to the boys already two weeks ago that we will have a winter break, which means we will not be there. We have to respect the players' welfare. 
"They need a rest. They need a mental rest, physical rest, and that's what the winter break is all about."
Winter break is a part of the Premier League wide initiative last year. It'll be the first in English football, allowing players and clubs a rest for a definite period. 
The mid-season break is scheduled between 2 and 16 February. The FA Cup replay at Anfield is scheduled for the 5th of February or maybe 6th.
The 52-year-old manager knows that the first team's participation would cut-off three days from the break and Klopp is reluctant about it.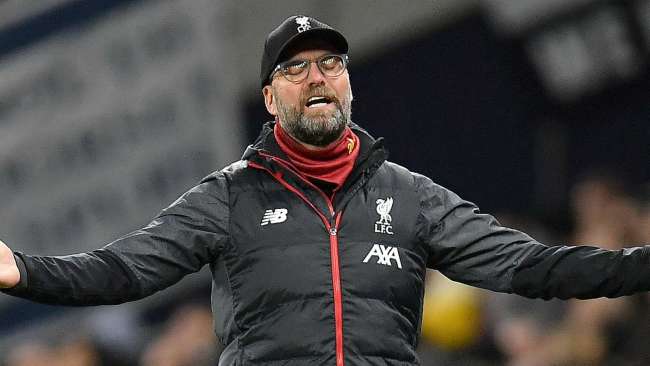 Klopp has planned that the youth team will play and the under 23's coach Neil Critchley will be the in charge on the night.
Liverpool will make this bold move of not playing anyone from the main team second time this season. This happened earlier this season where Liverpool played two games in two continents within 24 hours.
On that occasion, the game didn't end the way they wanted. Aston Villa, who are pretty much in and around the relegation zone secured a 5-0 victory win, which reflected harshly on the Liverpool youngsters. 
As of now, Klopp's main focus is the Premier League and according to him, anything that can cause problems to their unbeaten run is not worth their time. 
Liverpool are unbeaten at Anfield for more than a year. Out of all the Premier League games played in the 19-20 season, Liverpool have dropped points only at Old Trafford.
Their performance reflects their commitment and dedication for the title. This decision from Klopp will once again make sure nothing comes in between.
featured image credits- thesun.co.uk