Tottenham Hotspur in talks with Real Madrid to sign Gareth Bale
Tottenham Hotspur are eagerly trying to add a quality goal-scorer to their squad. They have now set their sights on one of their old heroes Gareth Bale, whom they had sold to Real Madrid back in 2013.
The Spurs are in dire straits after losing their key goal-scorer Harry Kane due to injury. Kane has gone under the knife and is not expected to be back in action for the next three months, at least. 
Bale has enjoyed a great time at Madrid, having won every possible trophy that is there to be won in the last six years. 
He still has a couple of years left in his contract at Santiago Bernabeu. However, it is believed that the Madrid hierarchy is looking to cash in on him now.
One of the major hurdles that might be there in the way of Bale's potential transfer to Spurs is the Welshman's wages which is incredibly high.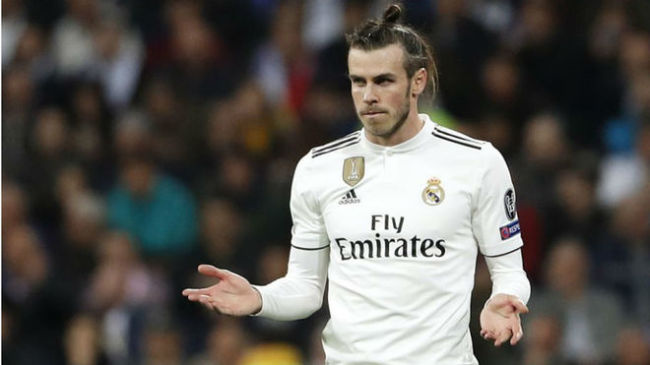 Bale gets paid an amount close to 500 thousand pounds per week by Madrid, while the highest weekly salary that the Spurs pay is 200 thousand pounds to Harry Kane. 
It remains to be seen if they will be willing to pay more than double the wages of their highest paid player to Bale.
Bale's fitness remains a concern as well, as he has not been starting regularly for Madrid in the recent times. 
The 30-year old is being troubled by his hamstring, as a result of which he has featured in only 12 games for Madrid in the top flight in the ongoing season.
The Spurs want someone to come in and make an impact straightaway as they are trying to push their way into Premier League top four.
They have loaned in Portuguese youngster Gedson Fernandes. However, they are in the market looking for somebody who has the experience of playing in England before. 
Bale might be the perfect fit if the deal with Madrid materializes.
Featured Image Credits: Goal.com